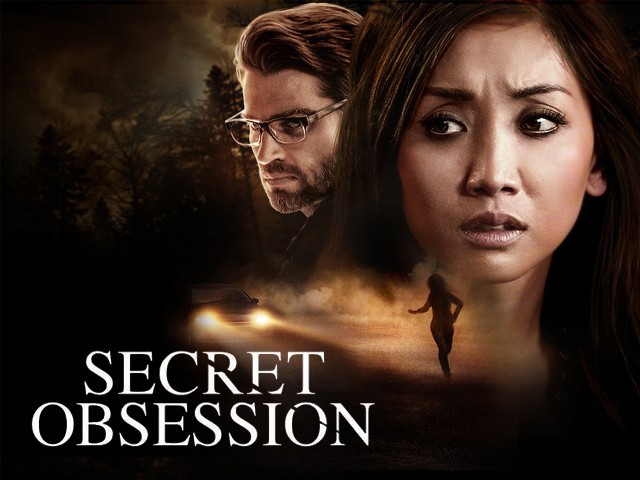 Netflix has released a string of terrific web series over the last few years, but the streaming giant hasn't been quite as impressive when it comes to its feature length offerings. Barring a few standout exceptions – the most prominent of which is last year's acclaimed Roma – the original films produced by Netflix have mostly been underwhelming and paled in comparison to their big screen counterparts. It isn't surprising then that its latest thriller, Secret Obsession, ranks among the worst additions to its online library. We meet the protagonist, Jennifer (Brenda Song), as she is fleeing an unidentified pursuer on a rainy ...
Read Full Post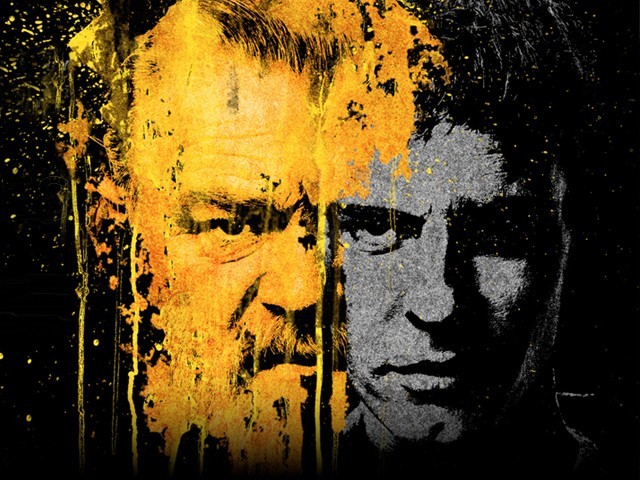 If you are into the kind of crime thrillers in which you find yourself gradually developing a soft spot for the homicidal anti-hero; so much so, that you start hoping that he doesn't get caught, then Mr Mercedes is just the series for you. Based on Stephen King's best-seller of the same name, the 10-part adaptation hits a little too close to home with multiple recent real life cases of vehicular terrorism occuring throughout the globe. The show kicks off with an incident when a silver Mercedes, driven by a man in a clown mask rams into a powerless crowd waiting outside a convention ...
Read Full Post
Keeping the taste of Bollywood fans and critics in mind, director Samar Shaikh and producer Dia Mirza came up with a great formula for their new movie, Bobby Jasoos, one which they thought would be a hit movie. To understand it better, the formula is a mix between women-centric movies, like No one killed Jessica, Hate Story, Dirty Picture, Gulaab Gang and English Vinglish, and detective thrillers, like John Day, Samrat & Co., Kahaani, Mr Joe B Carvalho.  So what is the movie about? Bobby Jasoos is about Bilquis Ahmed (Vidya Balan), also known as Bobby Jasoos, who aspires to be a detective ...
Read Full Post