Everyone involved with air travel works very hard to make sure all the suffering that comes with long commutes is neatly condensed into the shortened travel times, thanks to airplanes. Suffering builds character, and our friends in the aviation industry would never rob us of character building opportunities. There is a reason it is called smooth sailing and not flying. As soon as you are inside the airport, prepare for anything and everything. This is a place with no guarantees. When people tell you to have a safe trip, they actually mean it sincerely and literally. Airports are your undoing, ...
Read Full Post
The evening train, breathless, reaches its destination, The station, bleak and empty, resembles the soul of a dead poet, He drinks the unimaginative cup of tea until all that's left is the glass, humiliating him with his own reflection, The road ahead is fearful, yet hopeful. The passengers, sound asleep, still glow under the fluorescent lights above them, The towns outside, pass by his eyes in a brief second, reminiscent of his entire existence succumbing to a single moment of clarity, His thoughts still clinging to the ultimate battle of life and death, and during all this torture, all he can think about is, The aisle that still illuminates. The sun ...
Read Full Post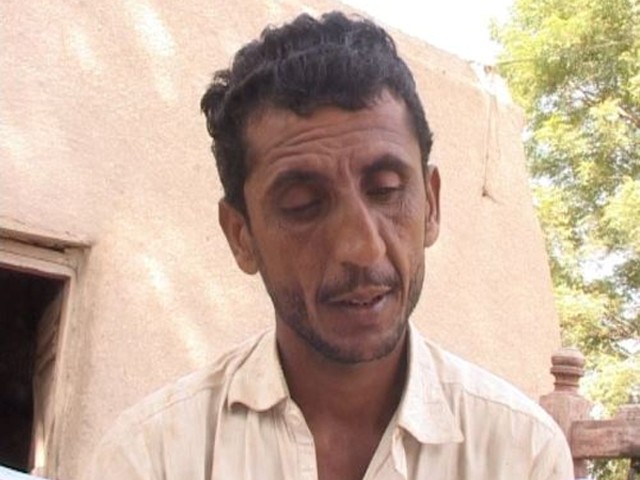 Ali Hassan Brohi is a 30 year-old father of five children and a farmer from Dorr, Sindh. Seven years ago, after his matriculation exams, Brohi had to discontinue his education. He didn't have a choice. His father, the family's sole breadwinner who died in 2004, had passed away. A year later, his mother passed away too. The demise of his parents left Brohi's world destroyed and dreams unfulfilled. The responsibility of taking care of his siblings fell on his shoulders. He secured second position in Hyderabad board of intermediate and secondary education and tried hard to continue his studies but he could ...
Read Full Post
This was the moment the World Cup came alive. Until now, Pakistan and its fans had sleepwalked through the World Cup. The team had, until now, been doing a fairly good job of alienating its fan base. The mood back home was as sour as one can remember in recent times, after facing humiliating losses to India and West Indies followed by a narrow win over Zimbabwe. But this team has a habit of roping you back in just when you think you are done. Pakistan entered the match having never beaten South Africa in their previous World Cup meetings, and having won only four of ...
Read Full Post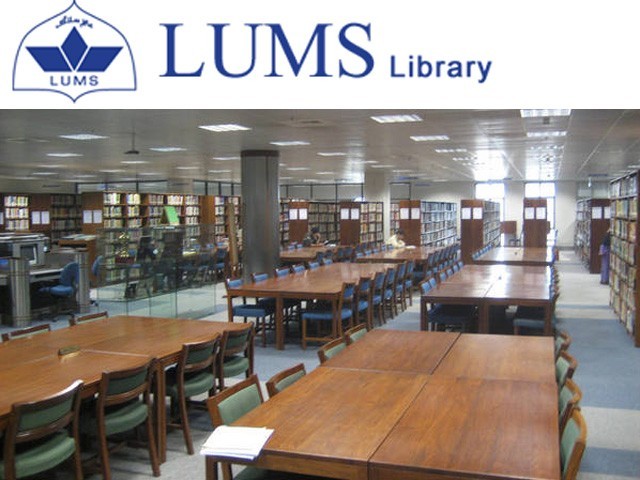 Ray Bradbury, a well-known American author says, "There's no use going to school unless your final destination is the library."  I endorse the same idea; any kind of studying is incomplete without having access to a library where one can explore and read about relevant material. The reason why I feel the need to highlight the importance of a library is because of something that I had experienced while I was studying a management course at the Lahore University of Management Science (LUMS), one of the top-ranked private universities in Pakistan. To my surprise, during the entire duration of my course, none of the ...
Read Full Post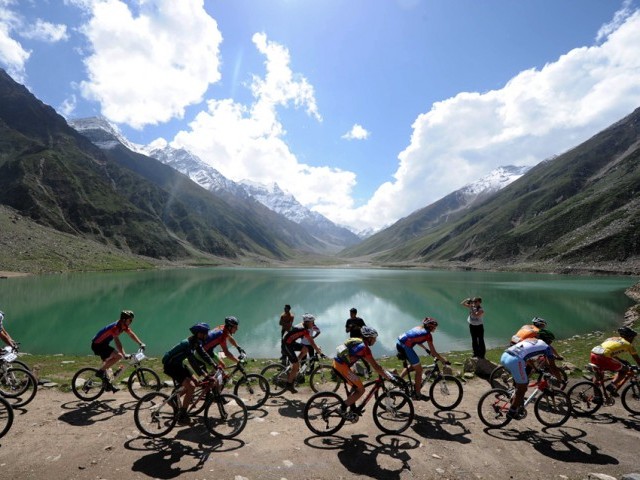 You may have heard some remarkable stories about Pakistan as a tourism hub from your parents and grandparents. The 60s and 70s, in particular, were the decades when tourism in Pakistan saw its prime. The pictures of those days can still be found doing rounds on the internet, boasting a plethora of visitors from all around. Those were the days when Pakistan would invariably feature in the lists of international tourist destinations. I haven't seen that Pakistan, but I can well imagine it, owing to the accounts I've had from many people around. Therefore, when I came across this article titled, 'Pakistan tourism: a sleeping giant?' in an Australian ...
Read Full Post