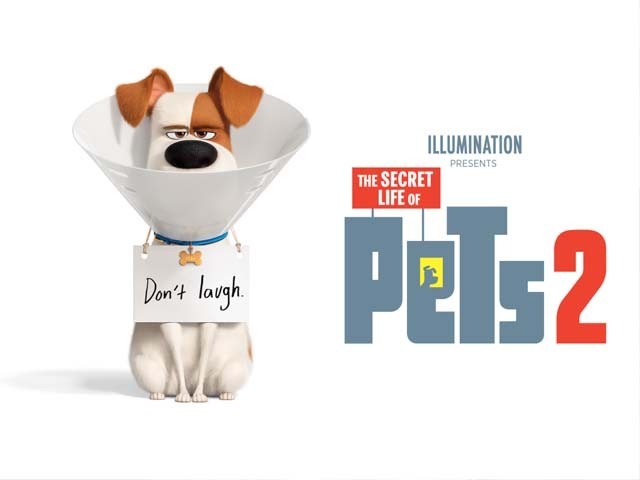 The financial success of a movie pretty much guarantees whether or not a sequel will eventually pop up, as Hollywood studios eagerly try to milk any and every cash cow they can lay their hands on. But not all films actually merit or deserve a sequel. The Secret Life of Pets, for instance, clearly didn't. The 2016 animated adventure – a peek at what pets get up to when their owners aren't home – was no masterpiece, but it did rake in a lot of money. Illumination unsurprisingly decided to give the film a sequel, even though it seems like ...
Read Full Post
Despicable Me 3 is the latest entry in the hugely successful Despicable Me franchise. And although the last two prequels have done well in regards to delivering good humour, fun characters and enjoyable set-pieces, the latest release falls short of being even slightly good. The latest film follows the now-reformed Gru (Steve Carell), who still works for the Anti-Villain League. His failure to apprehend the new baddie, Balthazar Brat (voiced by South Park's Trey Parker) – a child star from the 80s who is seeking world domination because of the pre-mature cancellation of his show – leads to him being fired from the Anti-Villain league. Furthermore, ...
Read Full Post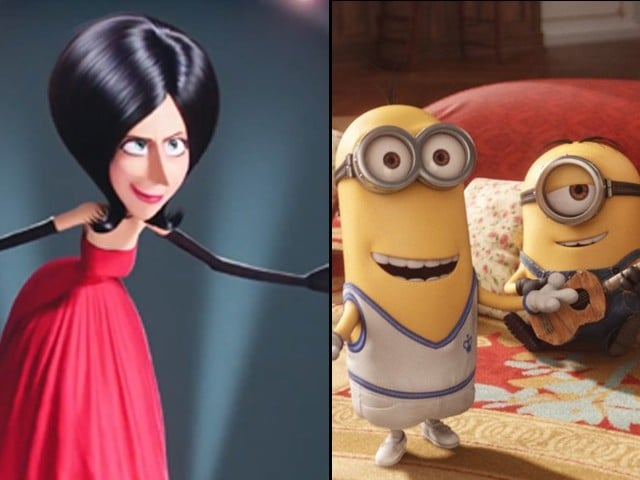 Disclaimer: This is not a movie review, as I'm not a movie critic. It started with the need to have minions at my beck and call 24/7. Never ending work, without a break, and lack of readily available home help had led to a frustrating situation. Although I was desirous of minions, in reality it was highly unlikely to happen. So I relegated myself to the virtual world of minions. I'm not a huge fan of Disney-Pixar's animated movies. This time, however, my kids ensured that I would accompany them to watch the latest 'cartoon'. Not having watched 'Despicable Me' prior ...
Read Full Post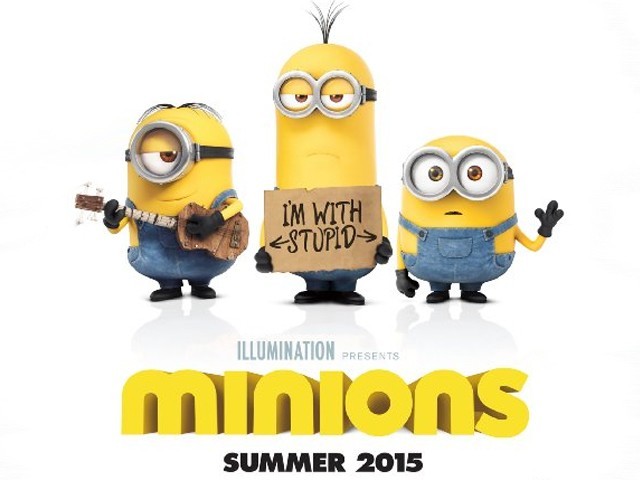 After appearing as the henchmen and later as sidekicks of super evil felonious Guru in Despicable Me and Despicable Me 2 respectively, the little yellow-coloured, one-eyed, and two-eyed adorable creatures are back with their very own movie – Minions. The movie, however, begins during the era of the dinosaurs, and shows the minions travelling in herds over a period of centuries in search for an evil mastermind as their leader. However, the minions are not that fortunate because all classic masters who they wanted to serve meet a tragic end. Watching these villains on the screen will surely make you feel like travelling back in ...
Read Full Post