Hollywood's fondness for revisiting familiar ground to make quick money keeps leading to rehashing of old, well-known tales, which explains why we're about to get another adaptation of Dr Seuss' book, How the Grinch Stole Christmas!. The classic story of the holiday-hating curmudgeon was turned into an animated television special, with Boris Karloff voicing the titular character in 1966, and then adapted into a live-action movie starring Jim Carrey in 2000. Now, Illumination Entertainment has created a big screen animated adventure inspired by the Christmas tale. Directed by Yarrow Cheney and Scott Mosier, The Grinch finds Benedict Cumberbatch voicing its anti-hero protagonist; the infamous ...
Read Full Post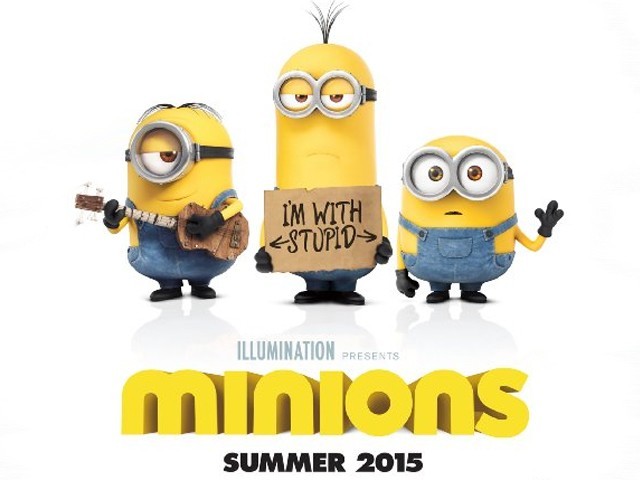 After appearing as the henchmen and later as sidekicks of super evil felonious Guru in Despicable Me and Despicable Me 2 respectively, the little yellow-coloured, one-eyed, and two-eyed adorable creatures are back with their very own movie – Minions. The movie, however, begins during the era of the dinosaurs, and shows the minions travelling in herds over a period of centuries in search for an evil mastermind as their leader. However, the minions are not that fortunate because all classic masters who they wanted to serve meet a tragic end. Watching these villains on the screen will surely make you feel like travelling back in ...
Read Full Post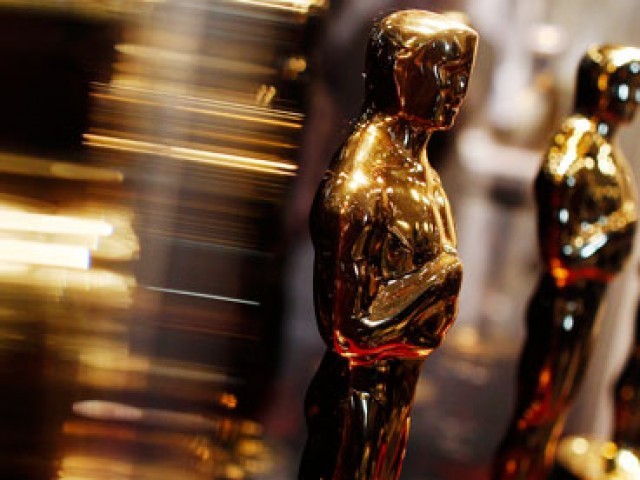 When we talk about the Oscars, we mean good, quality films. During the previous year, we have seen some of the best cinema ever made. Topics that had not been dared to be produced before have admirably been made in recent works on the celluloid. Some movies provide great entertainment while others create such an intimate bond with the audience that they almost blur their vision of reality. This year's nominations have both these types covered, which makes me all the more excited about them. Earlier this year, we witnessed many substantial award ceremonies. But the Academy Awards (Oscars) are yet to ...
Read Full Post