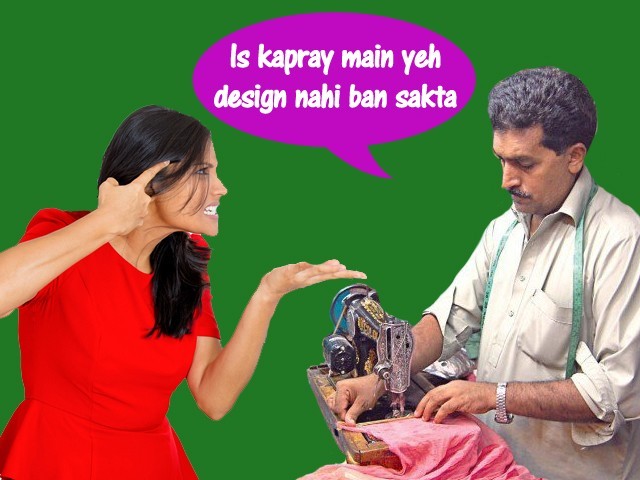 A well-fitted ensemble brings class to your demeanour and can totally enliven your style. It is because of this reason that many people prefer to buy fabric and get it stitched by tailors. This is a common practice in Pakistan as well as in India. Moreover, many people find tailor-made clothes more affordable and convenient as they can have a custom-made outfit. But, going to the tailor to get an outfit stitched is no mean feat. This activity involves buying fabric, deciding on a design that compliments the fabric, getting the embellishments to go with it, going to the tailor, explaining to him the ...
Read Full Post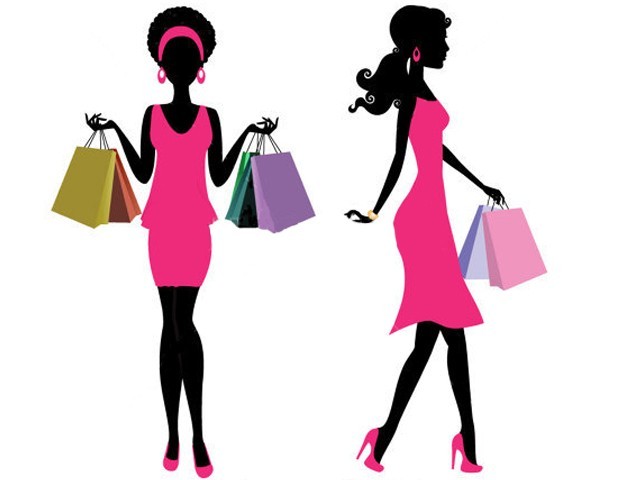 Every evening after iftar they storm the streets in flocks, like contingent troops, with one and only one purpose alone – they want clothes, clothes and more clothes. The women of Pakistan, it seems, have found the reason as to why they were created – they were created to make, buy, sell, maintain, wear, show and love clothes. And this sad obsession is across the board. From lower middle income groups to the elite, they spend big chunks of their valuable time in bazaars and malls, and unanimously spend more than they afford. And Eid season sees this obsessive compulsive behaviour ...
Read Full Post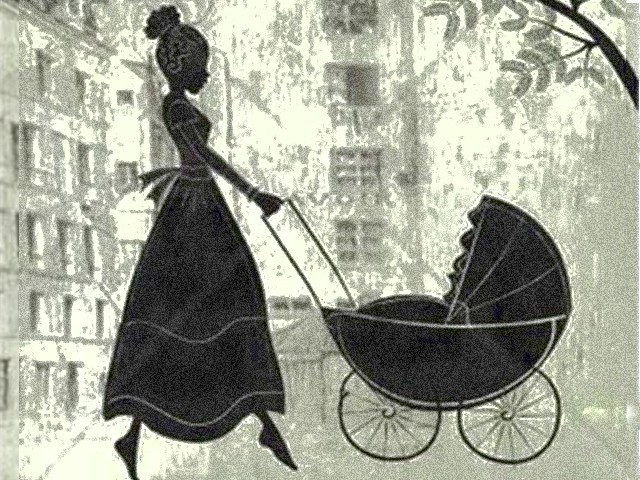 During my last visit to Pakistan, I happened to attend a three-year-old's birthday party. As the birthday boy belonged to the elite class of a capital city, the extravagance that met my eyes as I walked through the magnificent rust and copper gates, did not dazzle me at all. I was, however,  surprised to see a group of young girls, aged 10 to 15, dressed in obvious hand-me-downs standing near a bunch of little kids playing pat-a-cake. These girls matched the kids around them, both in number and jocundity. My host told me that the girls were the 'maids' of the invited ...
Read Full Post