Upcoming Pakistani film Chhalawa's trailer has generated a lot of buzz, mainly due to it featuring an ensemble cast and presenting a fun and interesting premise. The film is produced, directed and written by Wajahat Rauf, while the music is by Shiraz Uppal. Chhalawa is Rauf's third venture, and stars Mehwish Hayat, Azfar Rehman, Zara Noor Abbas, Asad Siddiqui, Mohsin Ejaz and Aashir Wajahat. The film appears to be a light-hearted romantic-comedy showcasing the love story between Zoya (Hayat) and Sameer (Rehman). Zoya is a young woman belonging to a rural area in Punjab who is being forced into marriage against her ...
Read Full Post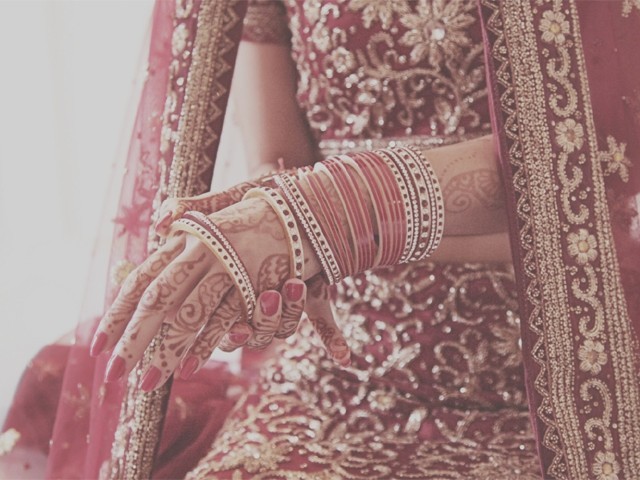 When we returned home, Abbu jee was away on a business trip. It took several years for the three of us to be able to finally sit together as a family, even for meals. I had withdrawn inside myself. All the vivacity and all the questions were gone. Life had answered them all. I got into Northwestern after my senior year and graduated with honours from my high school. If Abba jee was proud, he didn't say anything. The disappointment I had plated out to him had made all my other accomplishments unpalatable. Ammi jee was happy. She was attempting to move on and I took ...
Read Full Post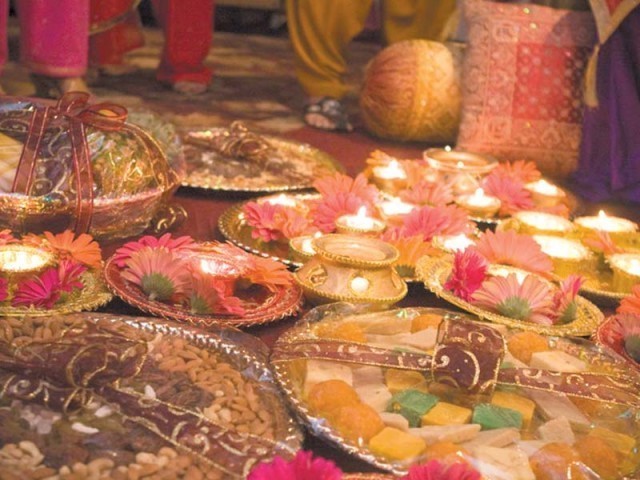 Weddings are festive and fun occasions. They are probably the only events in the country where both sexes get a chance to mingle and dance together without someone giving judgemental stares and uttering the words 'haw haye'. Depending on how close or how you're related to the bride or groom, these festivities can range from being highly fun to chaotic to downright boring. But at every wedding, you are bound to come across different and "special" types of wedding guests. 1) The enthusiast This is the person who is even more excited about the wedding than the bride and groom. He or ...
Read Full Post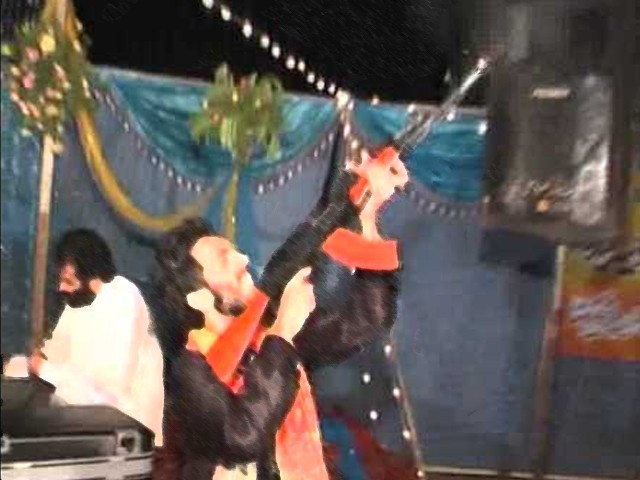 Since months now, every second night, some fat cat decides to mark a wedding with insane amounts of aerial firing, followed by what – to my untrained ear – sounds like a small bomb blast. Insane, right? You'd think by now, people would have realised that this is a) unsafe b) uncouth  and c) something that will make people wake up at 3am in panic – any of the above realisations should easily bring an end to such behaviour. Forget about how all this might be illegal – after all, that's never stopped us from having a bit of 'fun'. Nope. Without fail, ...
Read Full Post
My heart has been aching since the past week. Day one: I unpacked my suitcases. Day two: I put away the laundry. Day three: I packed lunch for my kids. Day four and five flew by. But, it's still there. That hollow throbbing ache, it's in that same spot where I think my heart is meant to be. And it refuses to go. My seven-year-old daughter has asked me at least two dozen times, "Why don't we live in Pakistan?" Today my three-year old son told me, "Your house is boring Mama, I want to go to Pakistan." Their questions don't help my pain. ...
Read Full Post