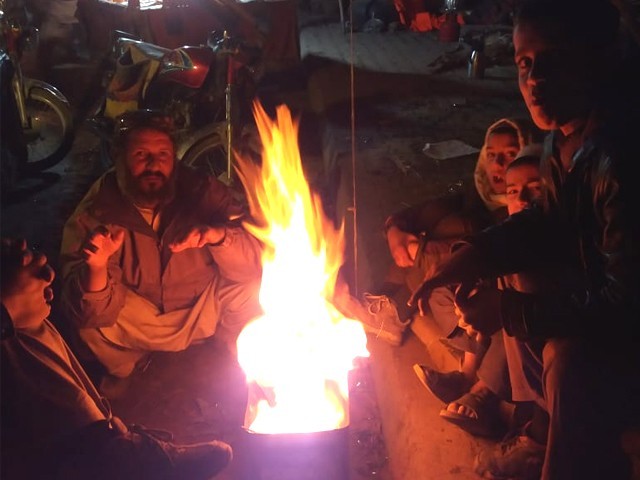 On a cool and sunny November afternoon, Ahmad Habib sat behind his shop, located in Quetta's main Liaquat Bazar, accompanied by a handful of other local shop owners. They sat together, enjoying the traditional kahwa with gur (jaggery), a drink designed to keep their bodies warm for long. Unlike the past four years, this year's winter is warm and appealing, mainly due to an abundance of sunny days. More often than not, mid-November is a time when the strength of the heat gradually weakens and cool, dry wind arrives for an extended stay. These cool winds slowly whisper and signal the ...
Read Full Post
"No one likes to pick up a gun instead of a pen, until one is forced to save his family and honour," Nawab Din Bugti, a guerrilla commander in the Bugti Aman Force (BAF) turned member of the Balochistan Levies, replied to a question about why he did not complete his education and picked up a gun instead. Nawab in the BAF A muscular man with a thick, black and curly moustache, though not very tall, Nawab talks with a smile on his face until he starts talking about his enemies, whom he recognises as the goons of ...
Read Full Post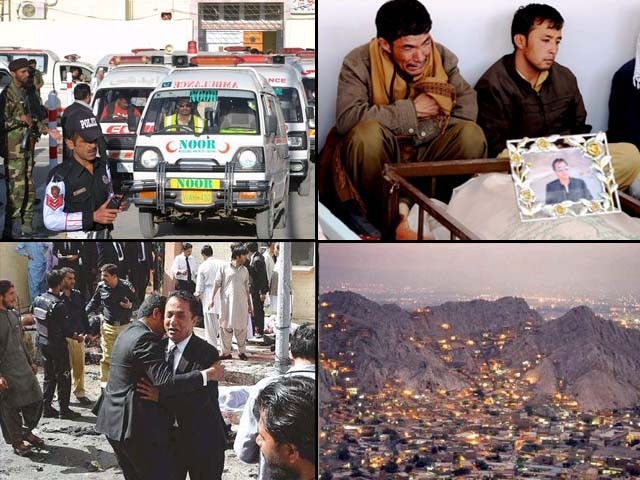 Can we talk about Quetta? They called Quetta the fruit garden of Pakistan, once. You read about it in your social studies class as the ninth-largest city in Pakistan; it was a capital, and capitals are revered. But no one ever talked about Quetta outside of textbooks. Monday night, October 24, 2016, cadets at a police training academy in Quetta awoke to a terrorist attack that killed 61, and injured more than 120. The dead bodies piled up, young men in the prime of their youth, young men that fall in the same age bracket as our brothers and sons, our husbands ...
Read Full Post
On March 17, 2005, bombs were dropped at my ancestral house in Dera Bugti on Pervez Musharraf's orders. My grandfather, Nawab Akbar Bugti, and my father, Jamil Akbar Bugti, were in a tin roof bungalow within the perimeters of our living quarters. They felt the ground under their feet shake for four hours and then decided to flee. Whenever my father recounts the story, he ardently says, "We didn't want to make it easy for them to kill us. We refused to be sitting ducks". As they headed to the hills, a string of bombs followed their footsteps. They were tracking my grandfather's movements throughout. ...
Read Full Post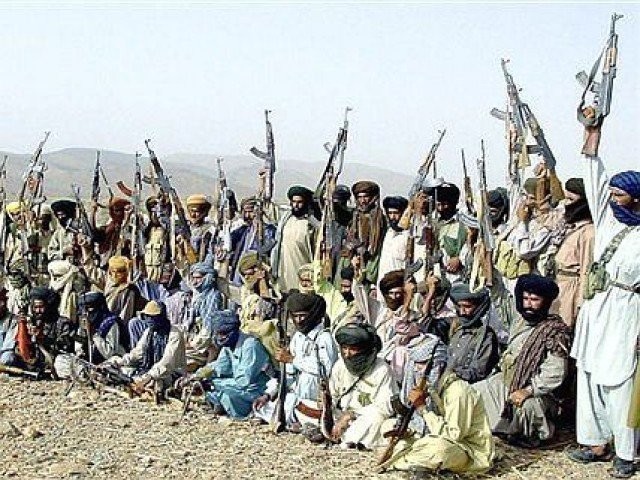 The attack by Baloch separatists on labourers in Turbat last month was a timely reminder that there is more to Balochistan than the state's high-handedness. The atrocities of the armed forces reviewed in the preceding blog-post take place in, and are part of, a two-way conflict. Mama Qadeer's son, Jalil Reiki, was the information secretary of the Balochistan Republican Party, headed by Brahamdagh Bugti. Brahamdagh is also believed to control the Balochistan Republican Army and, alongside Harbiyar Marri and Allah Nazar Baloch, credited with leading the insurgency in Balochistan. All three are designated as terrorists by Pakistan. The insurgency, which has often been romanticised because of the neglect ...
Read Full Post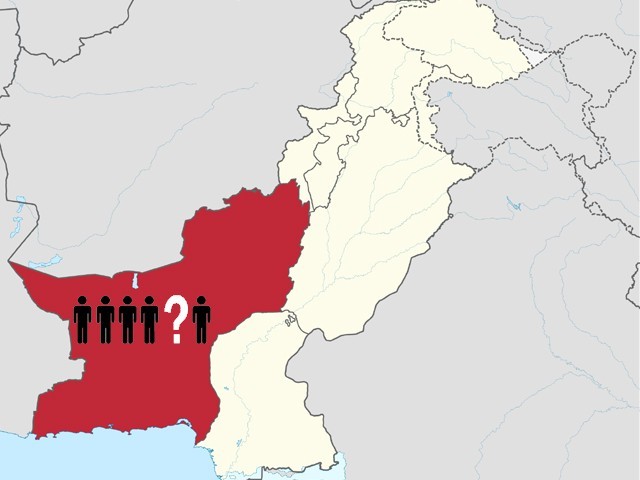 Sabeen Mahmud, a peace activist and founder of The Second Floor (T2F), was shot dead on Friday, April 25, 2015, after hosting a talk on Balochistan. Her guests included the now infamous Mama Qadeer, who was also the most prominent invitee at an earlier talk at LUMS. That talk was cancelled after intervention by the state. The subject she highlighted right before her death, and the manner of it, suggests unusual bravery. It also puts an onus on the rest of us to discuss it more. Obviously, Balochistan is too complex an issue to encompass in its entirety, especially for outsiders. We ...
Read Full Post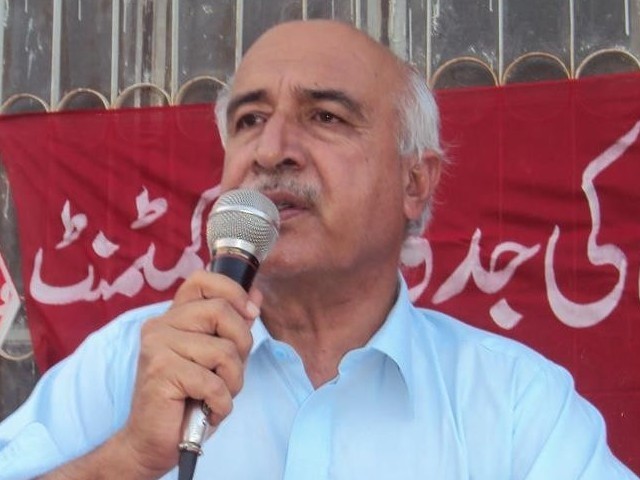 After the general elections of May 2013, there were high expectations from Balochistan's first middle-income group chief minister, Dr Abdul Malik Baloch. It was perceived that he would take serious and effective steps to address the frustration and deprivation felt by the Baloch people in their insurgency-marred province. But nothing has been done so far. The climate of enforced disappearances and discoveries of bullet-riddled bodies still continue with a great deal of impunity. The Voice for Baloch Missing Persons (VBMP), a human rights group seeking the recovery of missing persons in Balochistan, reports that the number of missing persons is higher than 18,000 ...
Read Full Post