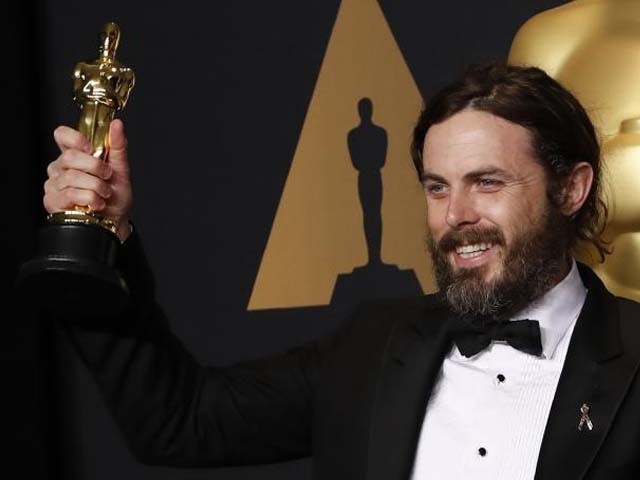 You win some, you lose some. But there are some losses that hurt more than most. Ask Denzel Washington for instance, who had a really hard time accepting his defeat at the recent Oscars. Washington's displeasure was pretty evident on hearing Casey Affleck's name being announced as 'Best Actor', but an awkward smile was just the start. From then on, it went from bad to worse.  When the Manchester by the Sea star got on stage to give his acceptance speech for his first Oscar, the two-time Academy Award winner was unable to erase the scowl from his face. Washington then concluded his show of anger by shaking his head from ...
Read Full Post
Hollywood's obsession with remakes does not seem to be ending any time soon. The least we can hope for is that they at least bring something fresh to the films they are attempting to reinvent. With the fall movie season looming over us, one of the most anticipated films of the season is set to be released towards the end of this month, which actually happens to be a remake of a remake (originality in tinsel-town is in short demand these days); The Magnificent Seven.  Ethan Hawke, Denzel Washington, Vincent D'Onofrio, Byung-hun Lee, Chris Pratt, Manuel Garcia-Rulfo, ...
Read Full Post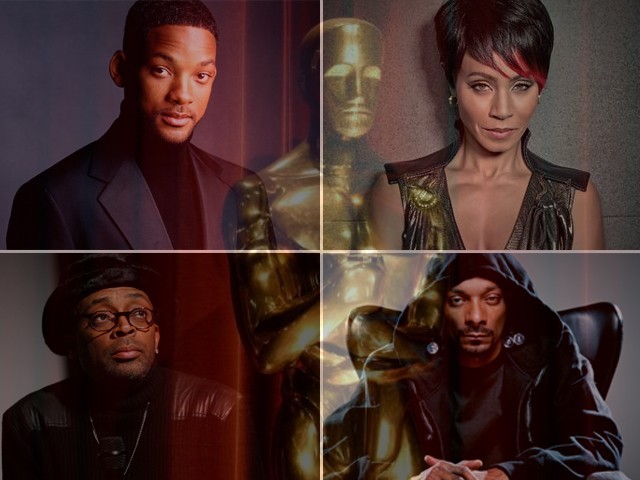 It's nearing the time of the Oscars again where actors gear up to receive their awards based on their acting skills. Only this time around, on February 28, many of the African American actors will be boycotting the event. The leading boycotter in front of the line is none other than Jada Pinkett Smith who has been pretty much doing all the talking for her usually very outspoken husband, Will Smith. She claims that far too many 'white' folks get awards, while the African Americans stay behind. Thus she urges (read: intimidates) black Americans to boycott the Oscars this year. [fbvideo ...
Read Full Post
Many in Hollywood and on social media were deeply offended by the lack of racial diversity present in this year's Oscar nominees. This is the first time since 1998 that no person of colour, Hispanic or Asian, was nominated for the Academy Awards in the acting categories. This comes across as a surprise considering both the country's president and the president of the Academy of Motion Picture, Arts and Sciences are African-American. While it is important to note that, in the past two decades, a large number of African-American, Hispanic and Asian actors and directors have been recognised by the ...
Read Full Post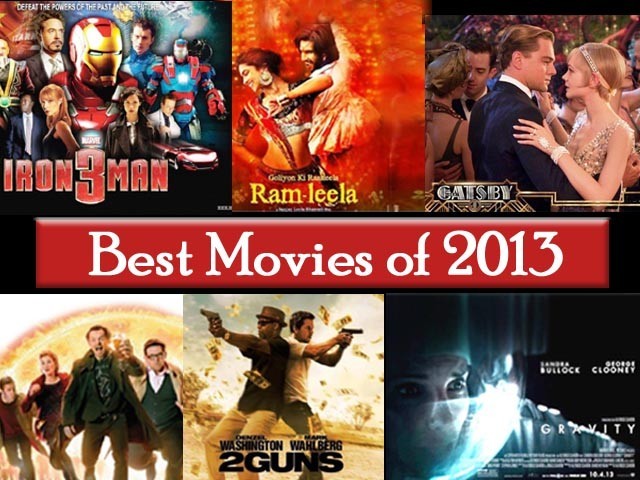 Having seen this world up close and personal, I decided to reject it and build my own reality – a reality that was filled with movies, funny pictures of cats and a pinch of tobacco. These have been my friends and have given me much-needed hours of pleasure and escape from the insanity of this world. Although some of these movies gave me only temporary respite, others lingered long after I had watched them. Some made it necessary for me to look back at life from a different perspective and so, movies have been, for lack of a better ...
Read Full Post