I grew up in a neighbourhood near Civil Hospital. Being a government hospital, it was always thronged with people – most of them belonging to the poorest segment of the society – who come in bereft of hope to get their loved ones treated for free. Civil Hospital was more frequently visited by residents of Lyari, a squalid area that is home mostly to the middle, lower-middle and poor segments of our society. Now, if anyone has seen the denizens of Lyari, they know that most of them differ from others in their looks in certain ways. Their complexion ...
Read Full Post
I remember the last time I met with a close female friend whom I hadn't seen in a while. I greeted her with a warm smile and complimented her for being in great shape. Instead of accepting my compliment, she responded by saying, "No, I need to lose some weight." I wonder why accepting a genuine compliment is so difficult for women nowadays? Why can't they just say, "Thank you, so sweet of you", and reciprocate the compliment? Instead, their usual response is blushing, looking away, losing the ability to articulate their thoughts or shaking their head in disagreement, even where ...
Read Full Post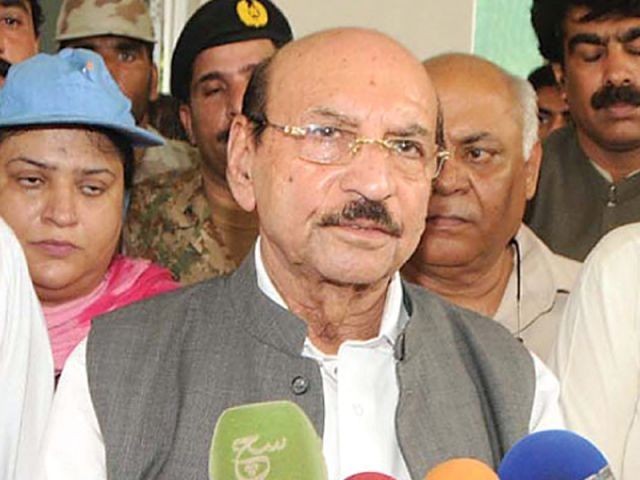 Mr Qaim Ali Shah, we have always known that your government (or non-government) is terribly incompetent. This was recently proven when the host of a private TV channel managed to bring an armed person into the assembly without being searched. Of course you and your speaker made the right noises about the sting operation being illegal and your government arrested the TV channel's host (Iqrar ul Hassan) and his associate. The fact is, you live in a state of denial and have brainwashed yourself into believing that Sindh is a model province that is being governed very efficiently. We, however, ...
Read Full Post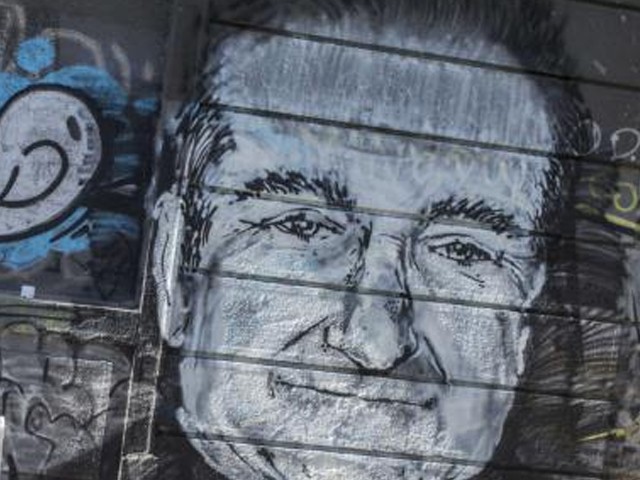 Robin Williams in Dead Poets Society changed my life forever. Before the movie, I had no idea what I wanted do with my life. Some days I wanted to be a doctor, on others I'd aspire for whichever career was my elder sister's favourite at the time. But as the credits rolled in at the end of the film; I knew I wanted to be 'Mr Keating' and connect with people the way Williams' character had. I wanted to teach and perhaps be able to influence my students' lives the way Williams had done in the movie. Without realising it, across oceans and ...
Read Full Post
"Oh you're from Pakistan? How is your country doing?"  Asked a classmate here at the London School of Economics (LSE) two weeks ago.  The question took me back to a different time… somewhere in the past, someday not too long ago, when I had gone with a few friends to visit a locality in Karachi called Abbas Town. "This wall will fall unto this wall, this pillar on this pillar and then, we'll all die…" Said a little boy sitting on a plastic chair in a hall with paints on his hands. That was a normal conversation and imagination for him. He had lost ...
Read Full Post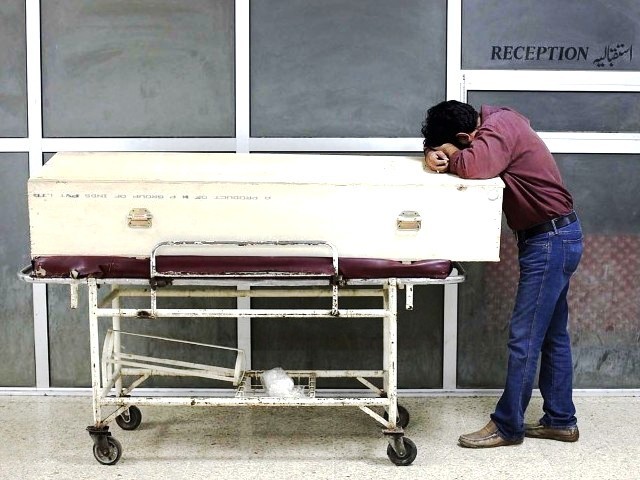 I feel so dazed and numb, like this is all happening in a movie and not in my life. I feel guilty for feeling relieved that she is gone, as I could not bear to see her go through so much physical pain. I feel like I lost a part of my identity and support. Everything around me reminds me of my mother as if she will suddenly appear from the next room. Why do bad things always happen to me and my family? Can't God give us a break? Why do people leave us when we want them the most? Why ...
Read Full Post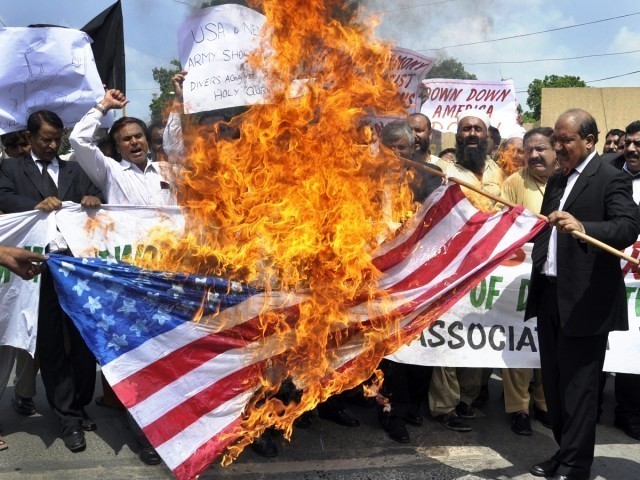 Rather unsurprisingly, conspiracy theories have proliferated across the globe after the announcement of Osama bin Laden's death and are fast gaining traction, especially in Pakistan where such mindless gossip is bound to press buttons for the wrong people. Some of these rather unoriginal speculations are: Osama is not dead. Osama was taken alive by the US. Osama died years ago and his body had been kept on ice for almost a decade. Osama was killed as a pretext to war on Pakistan Osama was given up by Pakistan. Osama was killed to secure another term for Obama. Osama was killed to trump Trump and so on. Truth ...
Read Full Post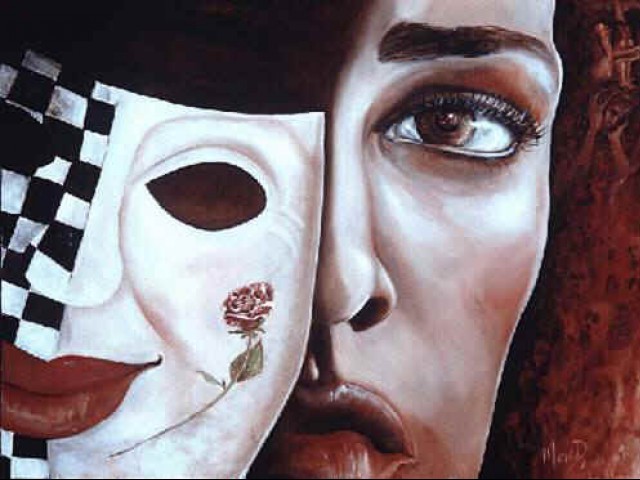 This blog is in response to an article, The liberal lynch mob written by Mahreen Aziz Khan published recently in The Express Tribune. It will not only focus on this article itself but will mostly critically analyze the mindset behind such viewpoints and briefly look at the message in other such related articles for example Get another passport written by the famous Flotilla Hulk. Recently a horrifying video of a crowd watching a mob brutally killing two brothers in Sialkot has sparked mass demonstrations in Pakistan. The video, widely broadcasted on Pakistani TV channels, shows a lynch mob taking turns ...
Read Full Post