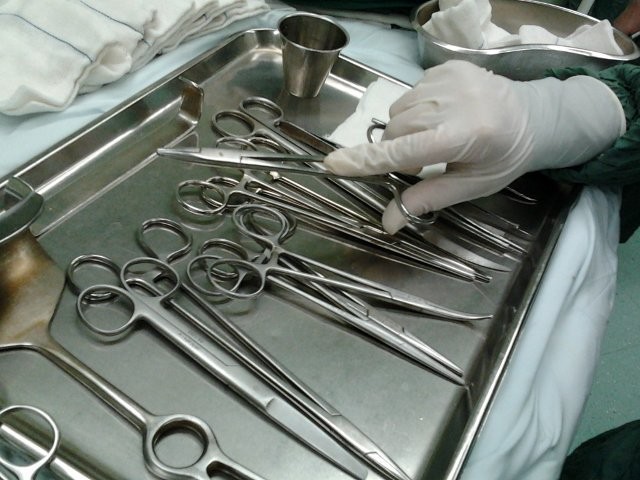 My ER shift started in chaos. "Does it have something to do with today being Friday the 13th?" I wondered, although not really being all that superstitious. I knew it was just a momentary thought. On bed 13 lay Aleya, a 13-year-old previously normal and healthy girl, and the youngest of 13 siblings. To add insult to injury, she got 'tubed' (intubated), unsurprisingly, at 1300 hours. But I get ahead of myself, so let's start at the beginning. For the past 13 days, Aleya had been running a 'very high' fever, not confirmed by a thermometer.  "Jism bahut garam tha," (The body was really hot) said her 18-year-old brother, ...
Read Full Post
There is a low level outbreak of dengue fever in Lahore and its outskirts. Over the last few weeks more than a hundred patients have tested positive for the dengue virus. Every day the media gives the public an updated count of how many patients have been diagnosed with dengue fever. Sometimes the media is so dutiful in its obligation to inform, that the reports include the names of the suspected dengue patients as well! Every patient is important. Even one case of dengue fever is one too many. Having said as much, if we look at the size of the ...
Read Full Post
If you were watching the news a few days ago, you probably saw that a patient in Lahore was diagnosed with dengue fever. I wish that is all you knew. Unfortunately the media went out of its way to tell you the ethnicity, travel history, local address and even the name of the patient! Patients have a fundamental right to privacy. They have a right to seek medical attention without running the risk of making their most personal issues public. In the case of some infectious diseases, the individual's right to privacy is partially offset by the public's right to safety. Certain disease ...
Read Full Post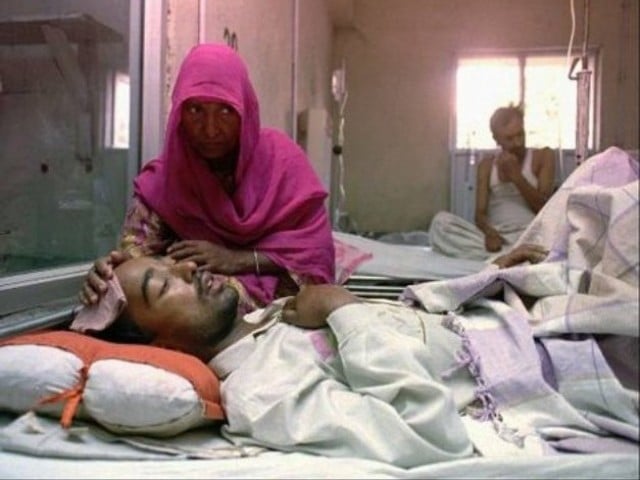 When I hear of people parting ways with their mental well-being in Lahore, I can relate with their despondency. When I hear of superstition defining remedial measures, I understand the urgency for a cure. The appearance of only three mosquito bites on my arm made me visit the darkest chambers of my mind. I was sitting in the office, my eyes transfixed on the screen before me, when my ears picked up a familiar tune and I reached out for my cell phone vibrating in the corner. A very short conversation it was; all I remember was discussing the screening ...
Read Full Post
There is a major dengue fever outbreak in the city of Lahore. Several thousand patients have been documented, and many more have gone undiagnosed. In addition, there is a general sense of paranoia, and people are very scared of the illness. One of the important aspects in the care of dengue fever patients is the establishment of the diagnosis. Since a large number of patients are poor and cannot afford treatment, it is important to make arrangements to make these diagnostic facilities accessible to all. However, it must also be ensured that the diagnostic facilities and resources are not wasted. One ...
Read Full Post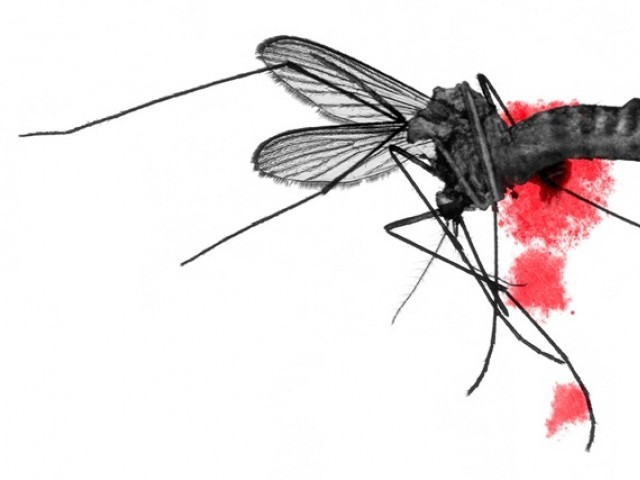 Ten months ago dengue fever hit our cities. The outbreak was unprecedented in severity. In the blink of an eye there were hundreds of cases all over Lahore. Doctors and hospitals were caught completely off guard. Many doctors, including myself, were unfamiliar with dengue fever and how to manage it. As the ranks of patients swelled, the capacity of hospitals to care for them was quickly overwhelmed. Though no one will admit to it today, many hospitals in Lahore stopped accepting patients because they simply did not have the capability to take care of any more. Last year, desperate for platelet ...
Read Full Post
I called a friend in Karachi the other day to ask how he was doing. He responded with a verse from Ghalib which talks of a sea of blood in front and fears of worse to come. Asked about the government's efforts to prevent further aggravation, he read another verse by Ghalib complaining of the confusion caused by new rules being announced every day. You may not find the couplet in Ghalib's Dewan. It is one of those verses buried in his letters describing what Delhi was going through after the 1857 Mutiny was put down. Soon after this friend ...
Read Full Post