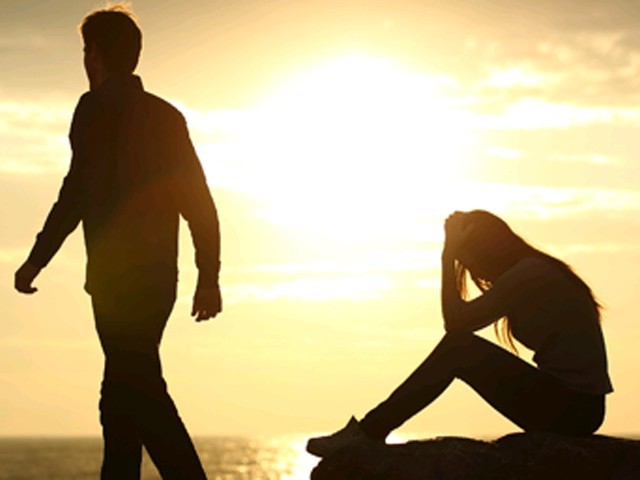 Twenty is an age that comes slow and fast, all at the same time. It is a young age but you're expected to know so much more as a person and act like a grown up even, though you were a teenager just the year before. When you are young, a lot of things seem like a good idea; when in reality they are the complete opposite. Eventually one does come to terms with the mindless choices they make but, if these choices are looked at as life lessons, they don't seem so bad anymore. After all, being young usually ...
Read Full Post
They weren't dizygotic twins, or even twins, let alone siblings, yet they were so alike. But how could it be? Their birth was separated by 1,860 days. Maybe, they were an extension of one another. She sat across the table from him, with a hot cup of hazelnut cappuccino that she gripped with both her hands as she saw his smile belie his mood. But there was something about that very smile. Or maybe it was less about him than it was about her. It was the magic that transpired in her mind as she engaged in a quotidian conversation, eyeing ...
Read Full Post
On January 6, 2010, I sat with my head in my hands as I tried to make sense of what had just happened. Some brilliant (read: not) captaincy and some strange fielding – attributed largely to Mazher Majeed's influence on the team – meant that Pakistan squandered a 206-run lead and, with it, the chance to beat Australia on home-ground. For Pakistani fans, this was a hard pill to digest and that can largely be put down to Australia's complete dominance of Pakistan over a number of years – basically our entire cricket-following age. At Hobart in 1999, Australia chased down 369 against a ...
Read Full Post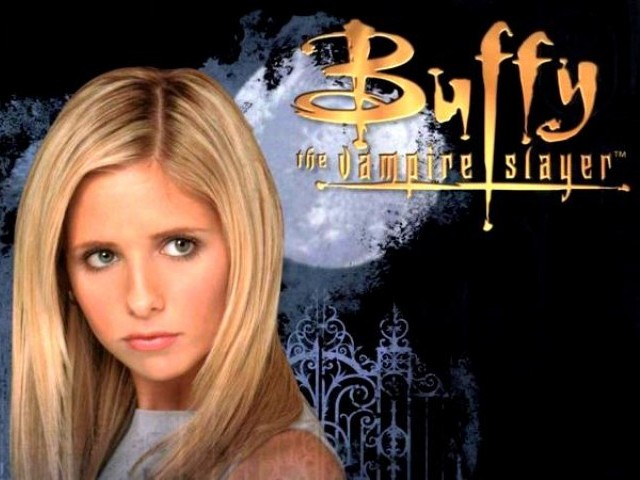 Being a die-hard fan of the classic television show, Buffy the Vampire Slayer and Sarah Michelle Gellar, and knowing that there are many others like me out there, I think it is about time a Buffy movie was released. The show was based on Joss Whedon's 1992 movie with the same name. After the movie failed to top at the box office, it was converted into a television series. Buffy the Vampire Slayer which aired on television from 1997 to 2003, gained a huge fan following and has been listed as one of the best shows of all time. Although Buffy was a major success for Warner Brothers and the United Paramount Network (UPN) and inspired many ...
Read Full Post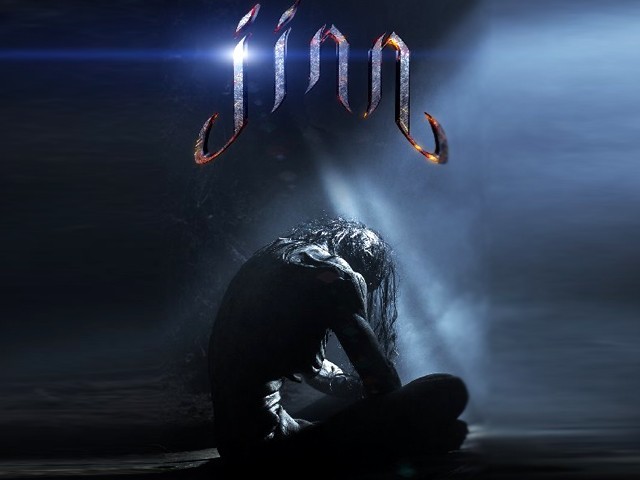 According to Islamic mythology, the Arabic word jinn refers to a class of spirits, lower than angels who are capable of appearing in human and animal forms, and influencing humankind towards good and evil. Stories about the existence of angels in the human world seem to have captured our imagination, washing away evidence of a third race, created by fire which we call jinn. But as much as we fantasise about the existence of these 'other worldly' creations, do we really believe in them? Jinn also happens to be the name of the new supernatural thriller by the Pakistani American movie director, Ajmal Zaheer Ahmad, set to release ...
Read Full Post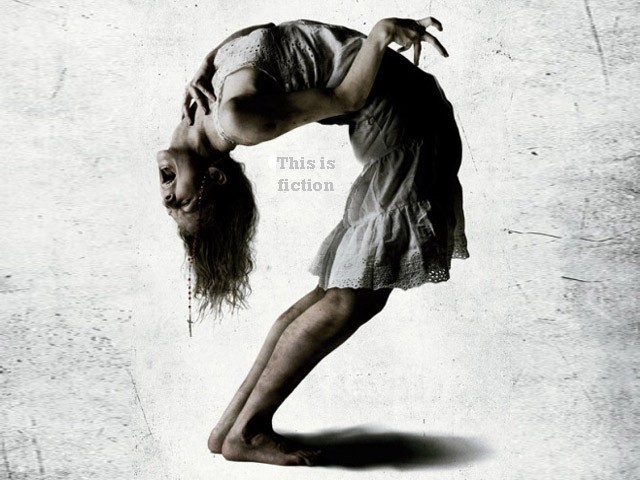 Yesterday, the police found a body that had been pierced by needles over a hundred times. The girl's bones were fractured by repeated blows to her limbs, and then burned with a hot iron rod. The police claim the it was exorcism, but no one is sure about what really happened to her. Earlier last year many cases were reported. In one, a girl named Salma, who was just 13 died of exorcism. According to The Express Tribune,  The girl's breathing was hampered by blocking her nostrils with cotton buds and holding her mouth shut. I find it unbearable that such incidents should be ...
Read Full Post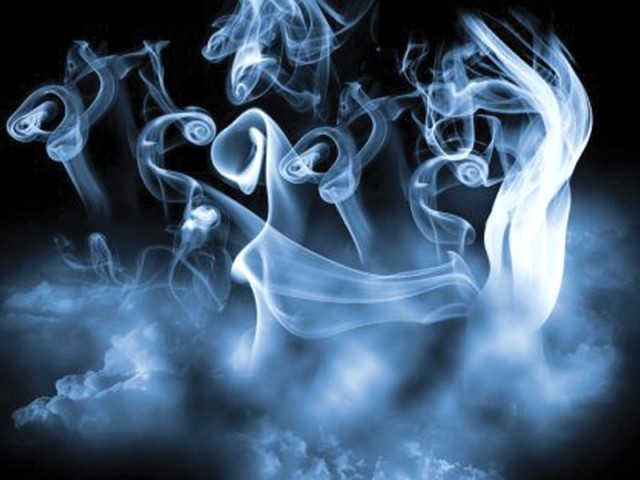 We were driving on a lonely road in Islamabad at 1:00am. We weren't entirely sure of our location, though I was certain we were somewhere in the first twenty pages of an RL Stine novel. The ominous nature of our surroundings prompted my friends to begin a discussion on supernatural occurrences.  As a known skeptic, my eyes reflexively roll at such references. If you ask me what my zodiac sign is, I would tell you it's I-don't-give-a-damn-itarius. When they talk about somebody being under a spell, I ask them to call the ministry of magic for a counter-curse at 1-800-nuclear-facepalm. Each ...
Read Full Post