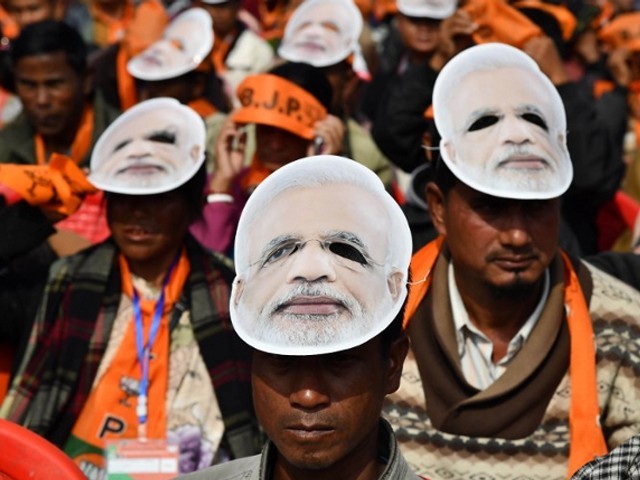 Until recently, what seemed like Narendra Modi's India now looks a little disenchanted after Bharatiya Janata Party's (BJP) lacklustre performance in Gujarat and the party's humiliating defeat in Rajasthan by-poll. It seems that the disillusioned and disappointed Indian voter is once again looking for a change. Not long ago, the intellectuals, human rights groups and journalists across the globe were lamenting the rise of ultra-right and orthodox Hindu nationalist government in India. The stray incidents of beef killings and love jihad gave them sleepless nights, compelling them to predict the onset of terrible times for the minorities and the end of the Nehruvian consensus. However, today it seems that ...
Read Full Post
A 21st century movie based on the mythology of the 16thcentury about a 14th century queen has ruffled political feathers in India. The members of Karni Sena, a politico-cultural group of Rajputs, man-handled Padmavati's director, Sanjay Leela Bhansali, vandalised cinema halls, and openly threatened high intensity violence if the movie is released. The protesters allege that the movie distorts the Rajput history, glorifies a barbaric invader as a lover and a brave warrior. Rumours are galore that the movie shows a love affair between the Queen Padmavati and the invader Alauddin Khilji. However, the truth is far more complex than what appears on the surface. Eminent journalists like Dr Ved Pratap Vedic and Rajat ...
Read Full Post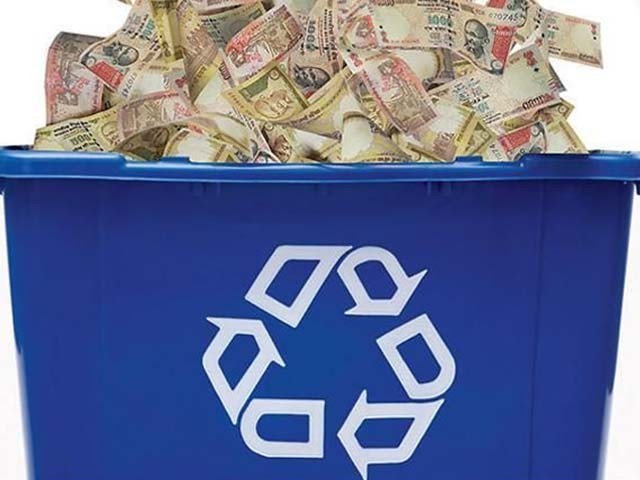 Three months down the line, and India is still sifting through the mess created by Prime Minister Narendra Modi's sudden announcement that he was pulling currency from the Indian economy. While the government promised that stability would return in 50 days and asked the people to support the authorities, things still seem shaky. The government has been touting the success of demonetisation as ATM's run dry and weak economic indicators are being reported. According to the Reserve Bank of India (RBI), money is still being counted and the picture is still a bit hazy as to how much of the returned money ...
Read Full Post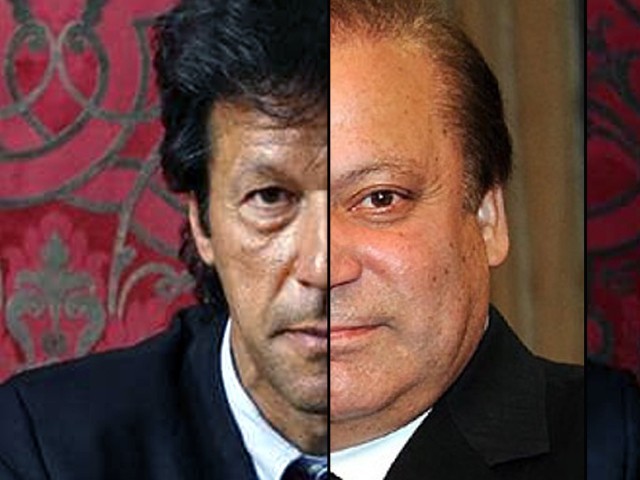 It has finally happened. For the past five months, our government strongly resisted pressure from property sector players to grant them amnesty to retain stolen money. This week, the National Assembly – composed mainly of crooks – approved a bill which will enable these thieves to whiten their black money by paying back only 3% of the amount that they have looted from the nation. Property investors and builders are jubilant. This scheme allows them to whiten seven trillion rupees instantly, while paying a piddling amount to the exchequer. Prices of their plots, bungalows and apartments will undergo a phenomenal increase, making it impossible ...
Read Full Post