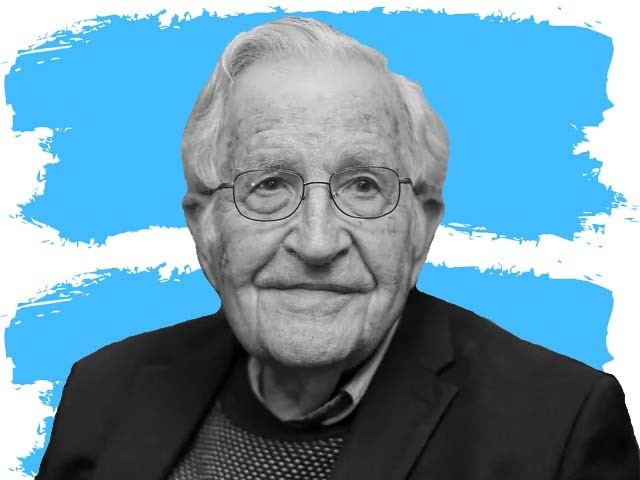 This conversation with Professor Noam Chomsky is presented as a three part series. Part 1 covers American culture and politics. Part 2 covers media, intellectuals and imperialism, along with science, language and human nature. Part 3 includes a conversation regarding religion and spirituality, alongside a discussion about the Indian subcontinent, climate change and the migration crisis. ~ My email exchange with Professor Noam Chomsky began in 2017. I had read many of his writings and was curious about his views on a variety of topics. I sent him an email out of curiosity and what had started as an occasional email exchange at first soon ...
Read Full Post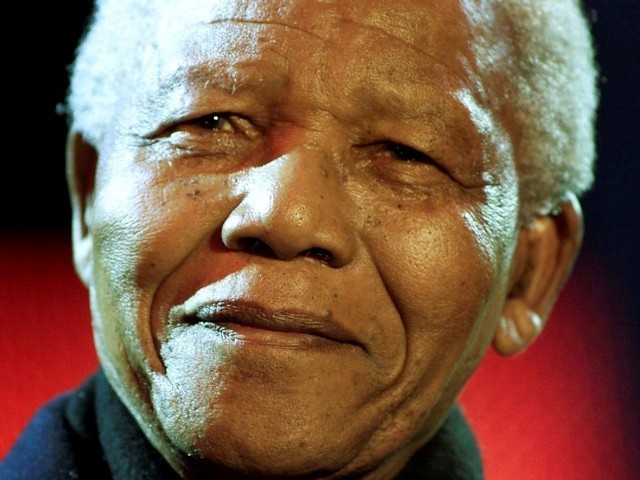 "I have fought against white domination and I have fought against black domination. I have cherished the ideal of a democratic and free society in which all persons live together in harmony and with equal opportunities. It is an ideal which I hope to live for and to achieve. But if needs be, it is an ideal for which I am prepared to die." This historic roadmap  refers to the most celebrated statesman and visionary leader of the preceding century – Nelson Mandela. He is recognised both nationally and globally as an archetype of the utmost endurance and a man who showed unprecedented ...
Read Full Post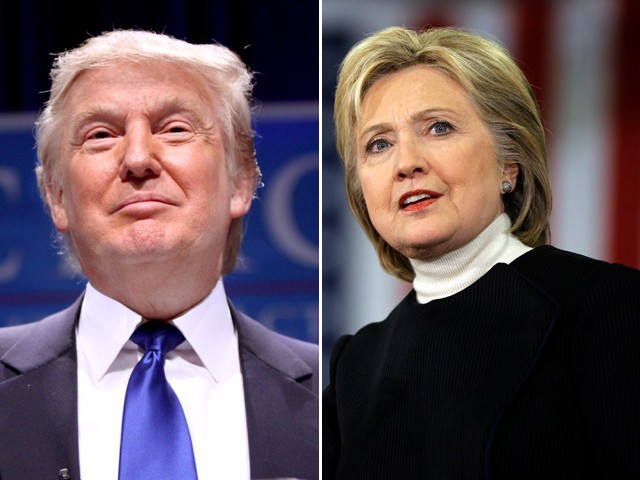 The US presidential election is amongst the most anticipated and commented upon political events in the world, and rightfully so. After all, the US president is widely regarded as the most powerful man, or maybe for the first time this year, woman in the world.  Every four years, the country gears up for a long drawn electoral battle that goes through various stages to culminate in a grand contest between the Democratic and Republican candidates, with the occasional maverick independent thrown in. There have been some remarkable personalities who have stood for, and won, the US presidential election. There have also been some memorable rivalries, ...
Read Full Post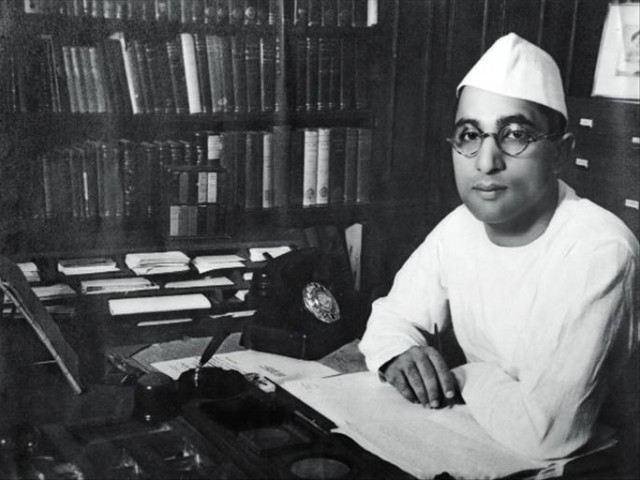 On March 29, 1953, Mian Iftikharuddin said that it was regretful that the Army had stepped in to control the anti-Ahmadi riots, that the government had "shown a way to coup d' etat" and hoped that "the Army will (sic) be relieved of its extramarital functions" A statement made by a person with clear vision of a democratic future for his country, which appeared on the map of this world with name of Pakistan. One man who stood out more than the others in his quest to transform the newly formed state into a modern, democratic and secular society was Mian Iftikharuddin. He was ...
Read Full Post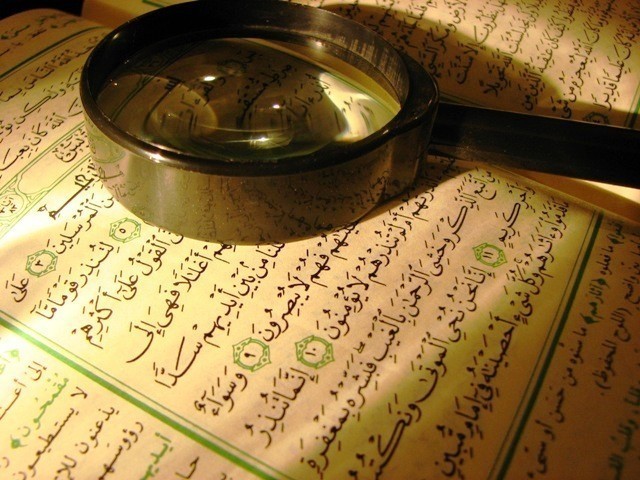 People everywhere look for answers in stark black and white, and love the comfort that gives them the ability to use it as a club against others. For some reason, people keep recreating the very issues in their religions that the founders of those religions sought to eradicate. True spirituality should bring complete humbleness and love. What is common to all of us is how we struggle for an authentic faith without taking refuge in the absolute; that, to my mind, is the classic source of apostasy. There is nothing I ever read about Islam that didn't pertain equally to other religions' ...
Read Full Post
The US elections and the debates that preceded D-Day left me thinking that despite uncanny similarities between Republican and Democratic policy agendas in the foreign arena, there is more than one dimension operating within the American political landscape. In this part of the land, however, politics seems to be working on a one-dimensional and unitary framework. The coalition parties that form the governmental milieu are predominantly right-wing in nature. The ruling Pakistan Peoples Party (PPP), as most contend, might have started with a socialist ethos but its current disposition steers clear of its initial leftist tendencies. The debate that currently dominates ...
Read Full Post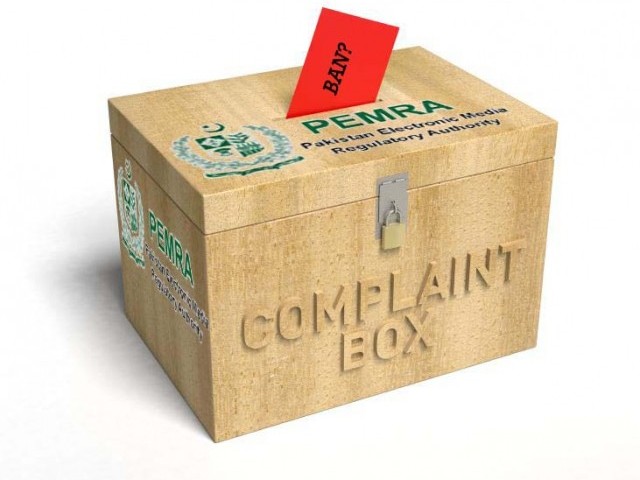 Pakistan Electronic Media Regulatory Authority (Pemra), over the years, has maintained an active role over complaints it receives via its website form and email. It maintains a parallel system of independent 'Council of Complaints' in each province which redresses public grievances relating to media conduct and directs Pemra to play its regulatory role where necessary. Many small interest groups, have seen in it an opportunity to direct the regulatory body in particular directions and as a way of exerting pressure over broadcasters. The numbers of complaints are thought to represent the extent of public opposition to a particular show. However, ...
Read Full Post
A politician will stand on the pulpit and thousands of people will watch, as he or she weaves a story about the past. For some, it will be Ayub Khan's decade of development, for others it may be an issue or a cause like Kashmir or Balochistan. Regardless, the gestures and punches that will be emphasized will all constitute an act of moralization. For democratic societies, political moralization, in its greater sense, undermines democratic political culture because it discourages debate and discourse. Democratic systems are based on the concept of competing ideas and institutions against a moral framework that allows for a system ...
Read Full Post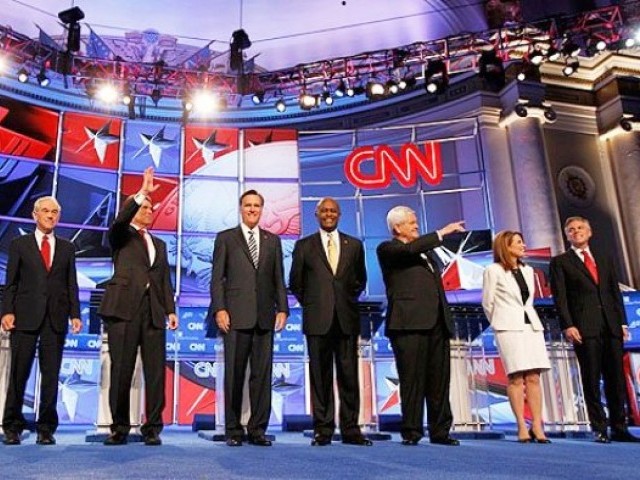 Several weeks ago, US presidential candidates from the Republican party descended on Washington to participate in a televised debate on foreign policy. They wasted no time in unleashing a torrent of invective about Pakistan. Michele Bachmann described it as "a nation that lies, that does everything that you could imagine wrong." Jon Huntsman declared it "a nation-state that is a candidate for failure." Rick Perry contended that "they've showed us time after time that they can't be trusted." Some of the nastiest language came from the two frontrunners. "Help us, or get out of the way," warned Newt Gingrich, "but don't complain ...
Read Full Post