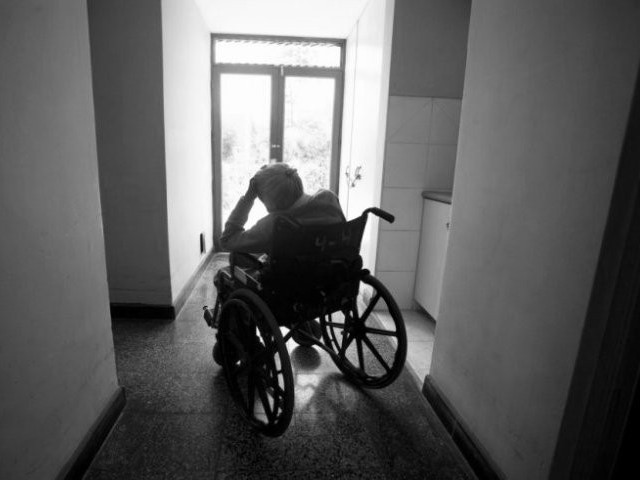 Dad That fact that the protagonist of today's narrative happens to be dad doesn't really surprise me. You see, he's been quite unwell recently. He's elderly – almost eighty, I believe, if you go by the date of birth on his passport. "My date of birth is inaccurate on that passport", dad told me several years ago, which basically meant that he didn't know his exact birth year. Neither did others around him. "In those times, the exact date of birth was imprecisely documented", the others said. Regardless of his actual age, and semantics aside, dad is whom you would call 'geriatric' – very elderly, in simple English. "But ...
Read Full Post
It's been almost nine years since Abba left us. I have written much about Ammi since then, about how she did not take his going so well, about her dementia. But I have somehow avoided writing about my father. Perhaps there is too much to write and it is difficult, even for someone like me, for whom words come easy. In the last few years of his life, his health was flailing and he knew. He started to wrap things up, though he loved life and fought for it till the end. In that twilight phase, what came up repeatedly was ...
Read Full Post
Many years later when I was content with my life and mending my way to an ultimate slow pacing end of life, I didn't realise that my wife was mending hers to an early birth. Strange as it may sound, all too covered in memories of the past and recollections of the harsh realities and blissful events, this was my life now. My life and hers entangled so much that whatever she felt, I endured. She kept on reliving her past, while still existing in the present, and I kept on imagining what would happen when she'd stop. Sarah, my ...
Read Full Post
Dear Khaled Hosseini, I regularly follow your page and have read all your books. I must say, it's been an honour. Recently, I saw a short video, some narrations, and a few pictures of your work regarding Syrian refugees. I am impatiently awaiting a detailed account and I am more than desperate to uncover the reality about the Syrian refugees. Being a Kashmiri and residing in Karachi and Lahore, I dare invite your pen to a misery which is larger than the academic and legal definition of a refugee. The United Nations (UN) probably calls them Internally Displaced Persons (IDPs), and hence the title drops to a lower ...
Read Full Post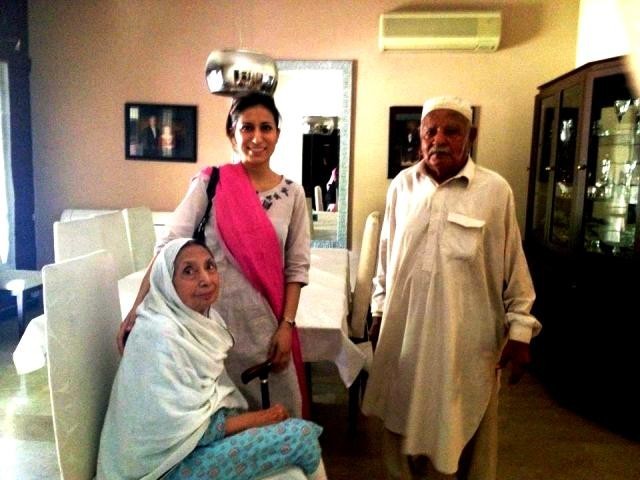 It has been a while now since my grandmother passed away, and I can't stop thinking about her. I just can't seem to wrap my head around the fact that she is gone.  My Nano lived a content life. She saw good times and bad times; got married really young, and saw her husband go off to a war just a few days after the wedding. She witnessed the creation of Pakistan and lived through the last minute inclusion of Gurdaspur in India, and the sudden helplessness that followed it as her husband's family migrated to Lahore. My grandfather was an ...
Read Full Post