Hercules 'filtered' through the kitchen wall one day, but it was not his unconventional entrance or his massive djinn like physique on that occasion that made me stare at him blankly. It was that I was not used to seeing him anywhere except in the study. When I inquired so, he shrugged and walked around the kitchen, peering at the various appliances, finally stopping at the toaster. "What's this?" I allowed myself to reflect briefly on the irony of someone as powerful as Hercules being stumped by a kitchen toaster before explaining and offering to toast some bread to demonstrate, but he took the slice of ...
Read Full Post
A news bulletin pops up on our television every now and then – showing that some region in our country – mostly the Federally Administered Tribal Agency or FATA – has been the recipient of a drone attack. These attacks often result in considerable damage to life and property, and there have been so many of them to date that it raised some questions in my mind. How can a country, located at least two continents away, kill anyone in our land with such impunity? How did the US gain access to the kind of technology that is able to pinpoint individuals from ...
Read Full Post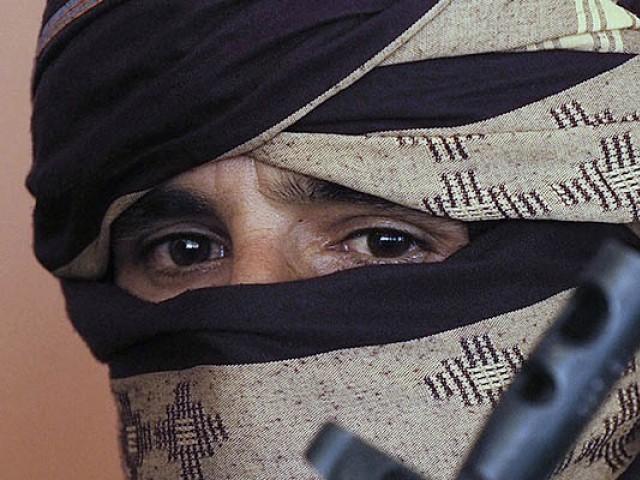 "You are free; you are free to go to your temples. You are free to go to your mosques or to any other places of worship in this State of Pakistan. You may belong to any religion, caste or creed—that has nothing to do with the business of the State." – Jinnah In the current scenario, the following seems more apt, "You must be fearful. You must fear to go to your temples. You must fear to go to your mosques or to any other places of worship in this State of Pakistan. You must belong to the religion, caste or creed ...
Read Full Post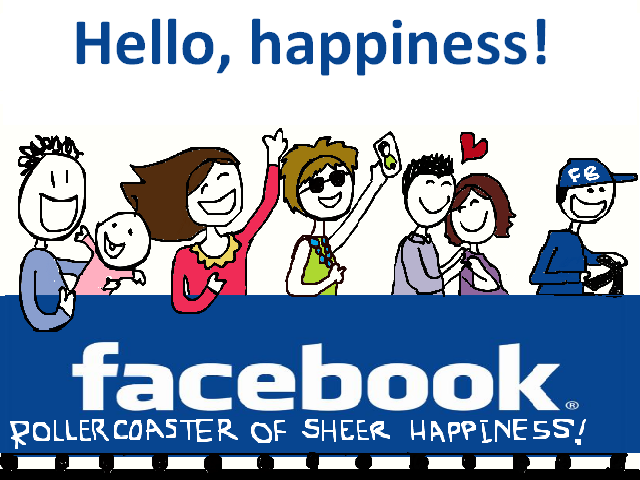 Facebook is not just a social network, it is a phenomenon that has changed our lives in significant ways. No matter how real it seems, with the familiar faces of our friends and family, at the end of the day it is a virtual, make-belief world, which lacks reality. For most of us, life has become too busy. The rat race coupled with our relentless pursuit of growth and finding happiness in some distant part of the world has resulted in us being more disconnected with our close ones. It is not surprising that about a billion people are active ...
Read Full Post
The other day, the information secretary of a very prominent political party was asked what she thought of the criticism her party faced from young people on websites, airing views that werent particularly complementary. Her response was to simply point the finger the other way, blaming them for their "abusive language", and dismissing their arguments as superfluous. And they have the nerve to call us deluded. This is what the youth of this country have to face. Every day is another battle for our sanity as we experience a way of life besieged with crises upon crises. We see our people ...
Read Full Post