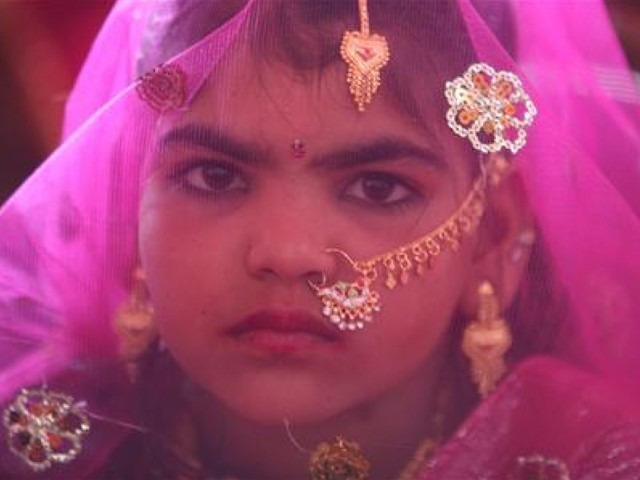 The small private clinic was echoing with mixed voices – those of ear-piercing shrills and loud excitement. Waiting to see my doctor, I realised the commotion in the maternity section with nurses rushing through a storm of women – aunts and grandmothers waiting on news of a baby child. Passing it on as regular routine at the clinic, I was alarmed when the doctor came out scolding the elderly woman in the group who was wailing, claiming the doctor did not do enough to save the child. The doctor told the waiting family, "The poor girl would have died in labour. She was ...
Read Full Post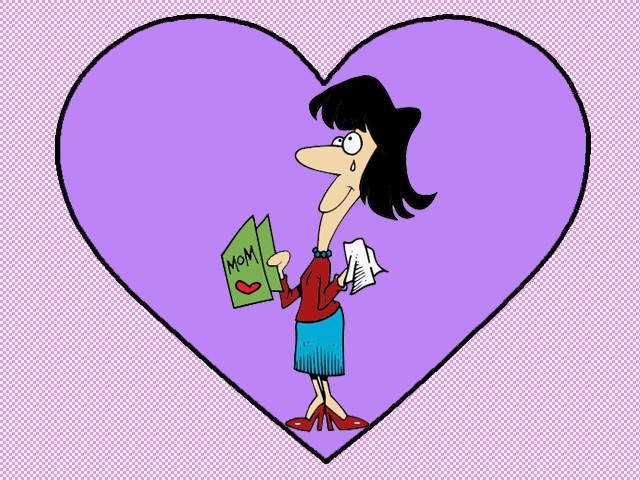 Although parenthood has its pros – where we can make our strongest pains go away by a simple kiss on our children's forehead – it can also be difficult to handle at times. Therefore, a little appreciation for the tasks our parents do for us is enough to make their day. Hence, keeping the nature of the day in mind, I have attempted to list down 10 reasons why our moms deserve special recognition. (Dads, please don't feel left out. Remember, Father's Day is round the corner too, so you'll get your list as well.) Privacy Dads have the privilege to use the washroom privately, at their ...
Read Full Post
It might be odd for many but a guy like me has also gotten frandship calls over the years. Partly because my voice didn't break for the longest time and the pervert on the other end didn't believe that he was, in fact, talking to a guy. Similarly, I had to pretend to be my sister when the pizza delivery guy called confirming the address. Pizza guy: Aap Mr Ali kay ghar say baat kar rahi hain? Me: Jee, main Ali ki behen hoon. However, though the history of my former voice seems interesting, it is not the point of this blog. It is in fact, about the annoyance of frandship calls that ...
Read Full Post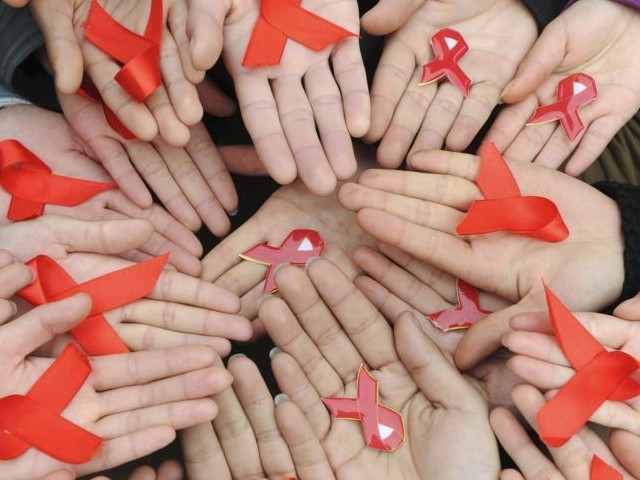 Human Immunodeficiency Virus infection (HIV) is transmitted primarily via unprotected sexual intercourse including anal and even oral sex, contaminated blood transfusions, hypodermic needles and from mother to child during pregnancy, delivery and breastfeeding. There is no cure or vaccine for the virus and prevention is the key strategy to control the spread of the disease, primarily through safe sex and needle-exchange programs. However, anti-retroviral treatment can slow the course of the disease. Raising awareness about AIDS is a big issue, especially in Pakistan, because this is still considered one of the biggest social taboos in the country. I remember just last year the media reported that 15 blood ...
Read Full Post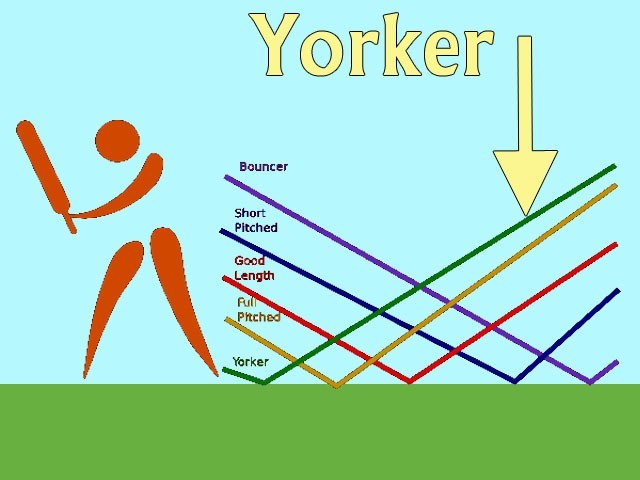 There was a time when yorkers used to be the favoured delivery of every seam bowler, especially in those matches that had limited overs. This was usually played when the opposing team was looking for quick runs, towards the end of an inning. If played perfectly, the yorker is a delivery that is almost impossible to hit. Even the most accomplished of batsmen face difficulty trying to get a yorker bowled at a fast pace. Pakistan had bowlers who could deliver yorkers almost at will. Sultans of Swing (Wasim Akram and Waqar Younis) had mastered the art in the '90s and, then we had ...
Read Full Post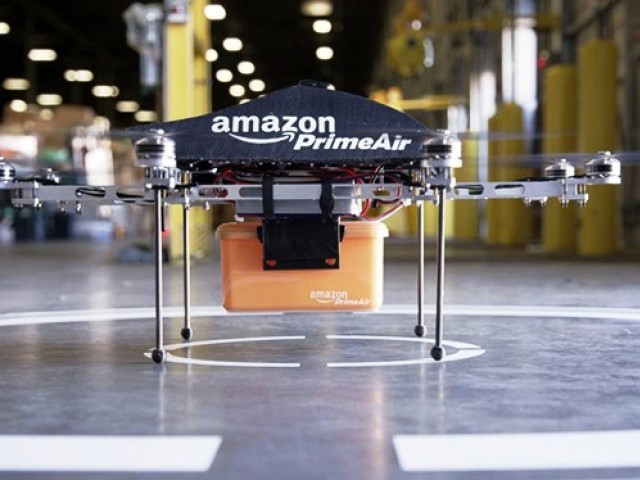 Just when you thought you had seen and heard enough, the world comes up and punches your imagination into oblivion. You've heard about Amazon.com, and you've heard about drones. What you didn't realise was that one day both these things would be used in the same sentence. While that day isn't completely upon us, in another five years, it most certainly will be. The world's largest online retailer, Amazon, claims it is testing unmanned drones to deliver goods to customers. Like all other new concepts, this too will be met with a fair amount of scepticism. And again, like other new concepts, this will ...
Read Full Post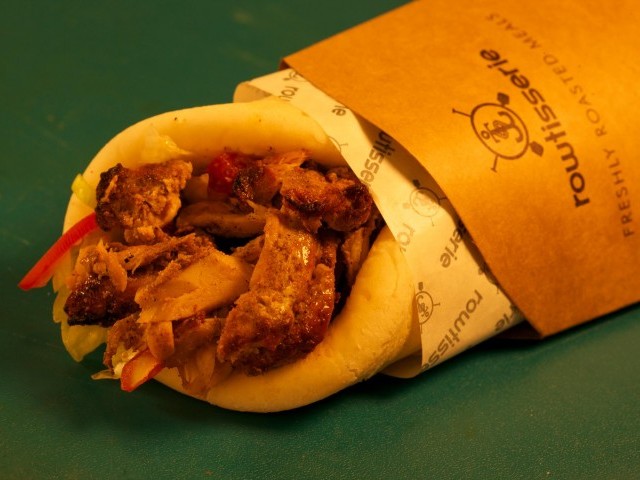 Karachiites love eating and then talking about the food they just ate. Thus, when any new eatery or home delivery service opens up, we want to try it or know from our 'social' circle if it is worth trying out. As of late, my Facebook timeline has been full of comments about the Rowtisserie. One patron declared that at Rowtisserie she "had the most delicious shawarmas – never had better ones!" Someone else stated that "the secret 'Row' sauce is beyond yum and the Rowtisserie chicken is super healthy." Since the social media consensus was that everyone 'loved every bit of (Rowtisserie]', my husband and I decided to give it ...
Read Full Post