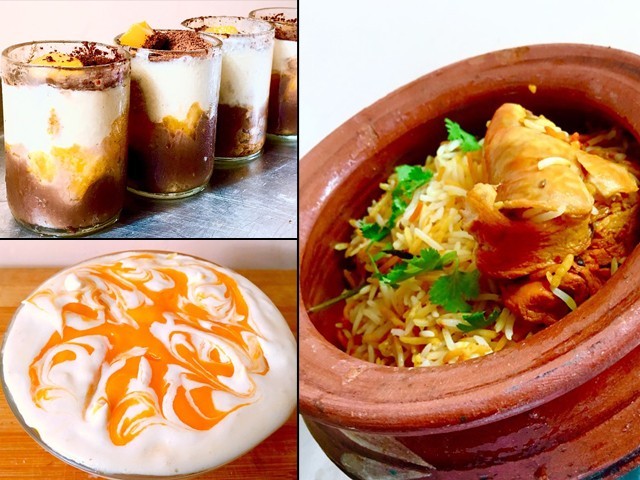 Festival season marks an ebullient change in our otherwise monotonous lives. After a month of fasting, Eid is welcomed across the Muslim world all too enthusiastically, wherein food symbolises the various hues of happiness. Families and friends gather to cherish the festivities and amid this chirpy laughter and instances of celebratory spirit, food has a vital part to play. I bring you three such delectable and sumptuous recipes that are sure to win you all praises for your Eid feast! Chicken Handi Biryani Biryani is not just food but it is synonymous with life in our part of the world. It is ...
Read Full Post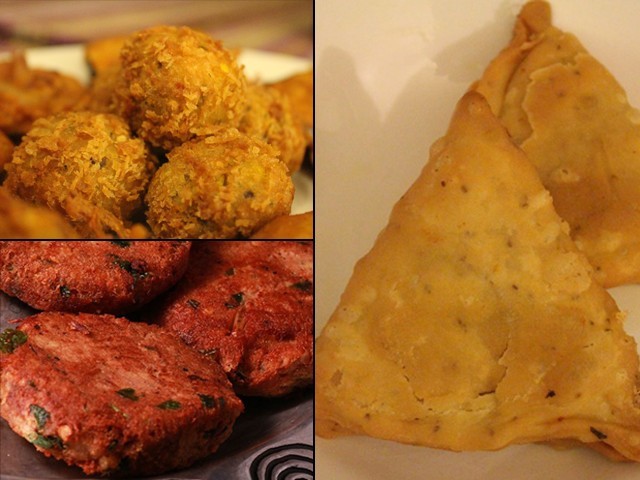 For me, fasting is like a reset button. It reminds me that I can still be whole without all the vast amount of consumerism I am involved in every day. It is also a reminder that I can do more with my time, my money, and my life if I wanted to. I can still be happy with little things in life. This Ramazan, I invested my time in a weekend guest lecture for kids from slum areas. While I love my work, sometimes one needs an escape to breathe and get a better perspective on life, and this experience did just ...
Read Full Post
The blazing heat of the June sun is slowly giving way to the sweltering, scorching July summer wave, as always. However, this year, July is host to the holy month of Ramazan as well. Along with the piety and prayers, Ramazan heralds the beginning of sumptuous iftars and sleepy sehris. But this time, there will be an added twist. With the power supply playing its agonising game of hide and seek, looming visions of extremely thirsty summer afternoons coming ahead have taken over our minds. Reprieve from this can come only in the form of cooling, sweat-beating summer drinks that are easy to prepare but ...
Read Full Post
Maybe it's because David Silva has always been, and continues to be, an out and out playmaker rather than a striker, I was, nonetheless, thrilled to see him score against Hull City last week. However, this piece has nothing to do with his delicious strike. There is no doubt that the arrival of Fernando Luiz Rosa and Jesus Navas last summer, and improving form of Samir Nasri and Yaya Toure are a big reason behind Manchester City's impressive showing this season, but the former Valencia man has still been the most diligent contributor in the City midfield. How is that possible, you ask? Well, statistics speak for themselves and we'll take them one at a time here. [caption id="" ...
Read Full Post
The sheer joy of eating fish without prejudice against summer months or any imaginary effects on skin tone has been an important part of my childhood, and I hope to pass this tradition on to my children. I especially love Red snapper and Sea bass and would like to share a tried and tested recipe, which has been much loved and in demand at my house for the last five years. Although fish-and-chips remain an old favourite (and will always save the day when my nerves are wrecked and I run out of food stocked in my freezer) but as ...
Read Full Post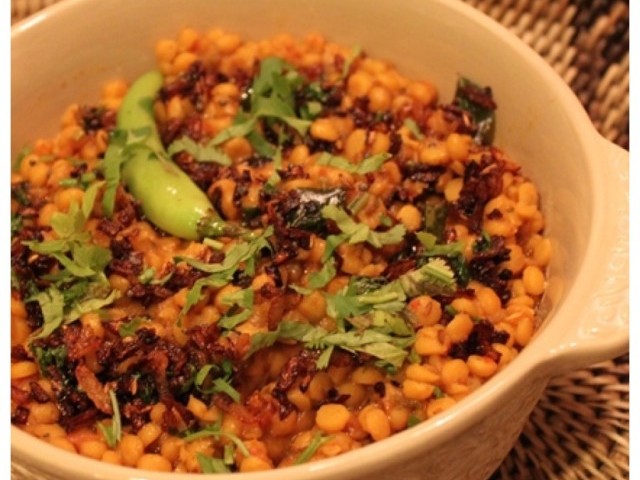 Whoever has travelled on the Grand Trunk (GT) road in Pakistan knows what a driver's hotel or a manji hotel is. Four ideas are the usual elements which make up such a hotel; truck drivers, plenty of manjis (Punjabi for beds), karak doodh patti (strong milk-tea) and affordably epic desi food. These informal restaurants are where all the long haul trucks make in-between stops to eat, drink and rest before heading to another stretch of their tiring journeys. The GT road is South Asia's oldest and longest road, originally built to link eastern and western regions of the subcontinent. The road was rebuilt by Sher Shah Suri in the 16th century. ...
Read Full Post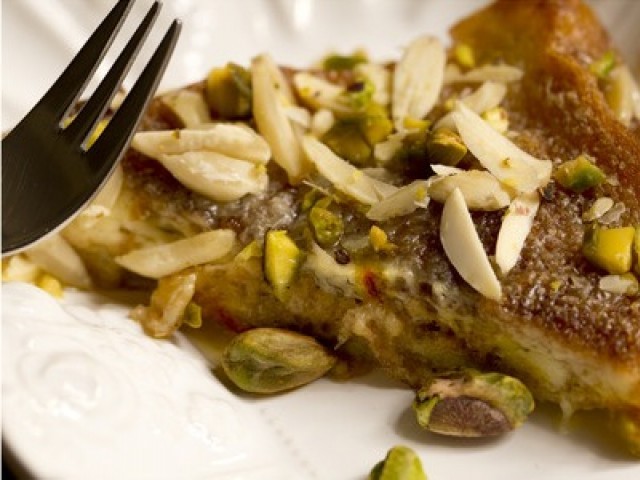 People say I have a wicked sense of humour. And if that's true, I think I know where it came from. I was cradled by humour since the day I was born. A chest surgeon by profession, my chacha, Dr Aamir Ijaz has spread laughter lines much more than the stitches he has sewn. He claims to be my adopted mother and used to shower me with gifts, hugs, shoulder rides, and till date endless laughter. Wit, a one-liner, pun, wisecrack, pulling someone's leg or a dirty joke – he is the master of all. I have seen my 90-year-old grandfather teary eyed ...
Read Full Post
I love soup at any time of the year, but in winter, it's a wonderful treat on chilly days. Nothing is more satisfying than a hearty bowl of soup when you need to be warm and nourished. But the question is what kind of soup? In general, we all go for quick, time saving, ready-to-cook canned food options. This is a cop-out. Real soup is scrumptious and tantalising. It nourishes both your body and mind, provides added health benefits and helps to ward off the cold or flu. I personally love the recipe of my homemade "Szechuan hot and sour soup". Originating ...
Read Full Post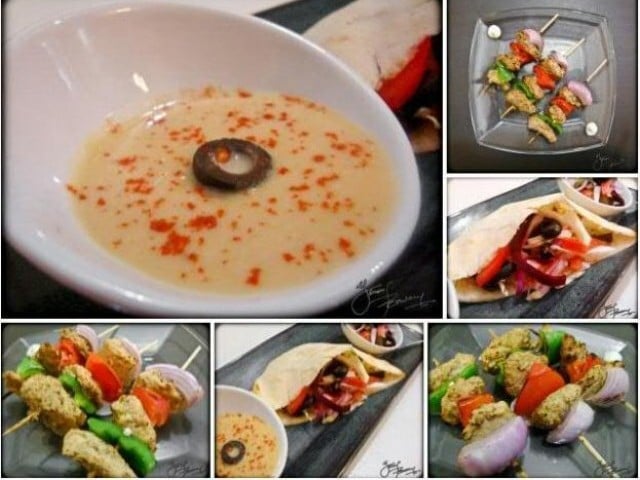 Eidul Azha marks the remembrance of Prophet Ibrahim's commitment to sacrifice his own son. Sacrifices aside, the thing we all look forward to most is the food and the endless BBQs that are sure to follow. However, after a few meat-eating days, one (or shall I say 'the stomach'?) finally deserves a refreshing break from all the heaviness. It's often difficult to find the right balance between light and delicious; fortunately, there are a few middle-eastern staples that fit the bill. However, I've added a Pakistani twist to both recipes, so instead of a traditional Shawarma and Shish Tawook, I present ...
Read Full Post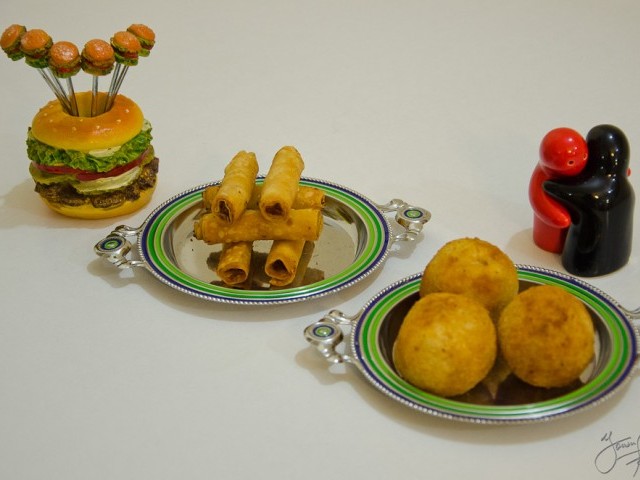 Eidul Fitr, the first of two annual Muslim festivals, is a time to appreciate, share, and be thankful for what Allah has bestowed upon us. It marks the end of the Ramazan and fasting. People cannot wait to say: "Mubarak ho. Chand ho gaya hai! Kal Eid hai!" (Congratulations. The moon has been sighted! It's Eid tomorrow!) Eagerly awaited by adults and children alike, this Eid is also dubbed as the 'meethi Eid' (sweet Eid) as it was a practice of Prophet Muhammad (SAW) to start the Eid day by eating something sweet. For me, Eid is about waking up to enticing aromas wafting from the ...
Read Full Post