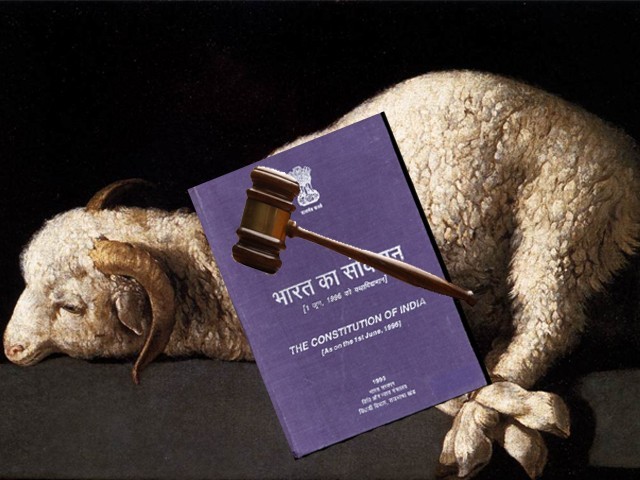 In international conferences on human rights, India likes to claim it is all for freedom of religion and equal rights. When countered on social media with respect to its minorities, right-wing Indians become defensive, claiming they treat their minorities all too well and it is the Indian Muslims who like to whine for nothing. "This country exists in the name of Hinduism and Muslims should accept their second-class status here. What's the big deal? Can't Muslims be thankful we gave them a home?" said one of the country's leading Hindu cleric Pundit Srinath Ramkumar, echoing the sentiment of the right-wing Hindus. India ...
Read Full Post
August 2015 fell on South Asia's shoulders as an overbearing weight and a massive shock – as preparations for Independence Day on both sides of the Pakistan-India border were underway. Pakistan's largest child abuse scandal surfaced, wherein some 400 children had been victims to the perverted fantasies of sexually depraved men. There has been much debate and dissent as to what the rationale behind rape is, and everyone pretty much knows what drives a rapist to rape. What is more important to note here is the nonchalance of the police force and the deformed laws that govern the heinous crime that rape is. From across the border, ...
Read Full Post
Delhi's Lieutenant (Lt) Governor Tejinder Khanna recently joined the coveted club of famous people who have made insensitive and embarrassing comments on the Delhi gang rape case. "Gun owners with licenses must roam lonely spots like bus stands each night and if they spot someone harassing a woman, they should use their weapon to stop the crime. They can at least spend an hour or so every day with their friends in public after nightfall," Khanna said, according to the Indian Express. Several women's rights organisations and opposition parties condemned this statement. Unfortunately, this was not the first irresponsible statement by a public figure; one who ...
Read Full Post