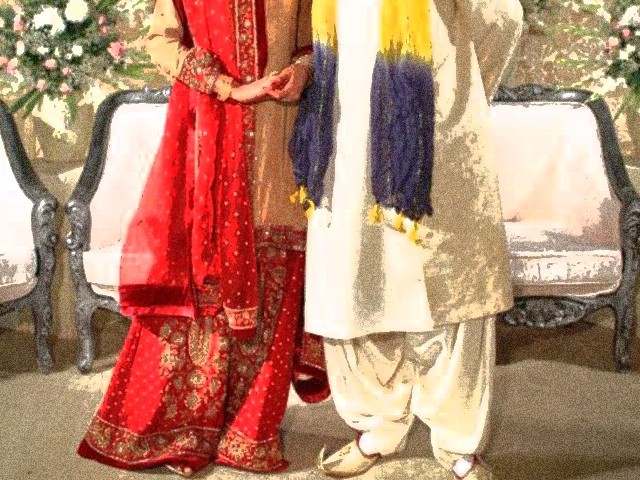 Cousin marriages have been very common in the subcontinent and this may be one reason why quite a large number of people in our rural areas are so unhealthy. I personally know two families whose members are the products of many generations of inbreeding. In one family – distant relatives of mine – many children are deaf and consequently unable to talk. The head of the family reacted with amazement when told that his children and grand-children suffered from various birth defects because of cousin marriages in his household. In fact, many doctors advised him to stop arranging marriages of his ...
Read Full Post
Has Imran Khan's party started to crumble already? The Pakistan Tehreek-i-Insaf Nazriati (ideological) is a recently formed faction consisting of those who stood by Khan when he started his mission to clean Pakistan's politics. Khan took pride in them because they were honest, educated, and hard-working people who had vowed to help him bring about a revolution in the country. Recently, however, his right and left have been hijacked by the Makhdoom's and the like. Honesty, education, and hard work are not traits that will win ballots today. This is not very different from the history of Pakistan People's Party (PPP). The PPP ...
Read Full Post
Doctors are often looked up to, and it is common for people to ask for advice, suggestions and treatment. As a medical student, I have come across questions and situations that have alarmed me, however, I have never been overwhelmed. The story I heard on a flight from Lahore to Karachi particularly struck me. It concerned a woman's struggle to bear children, a seemingly ordinary ordeal, magnified by the fact that she was married to her first cousin. I was sitting comfortably in an aisle seat when a man came by asking to exchange seats as he was sitting next to a ...
Read Full Post