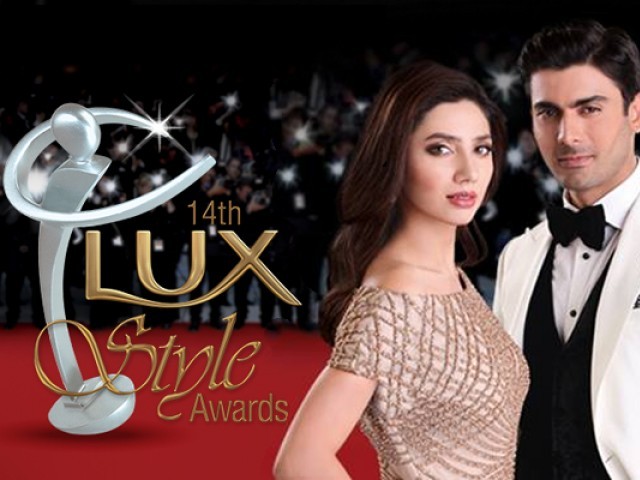 The year 2015 will be hosting its 14th Lux Style Awards (LSA) ceremony. LSA is almost a teenager now, but instead of turning out to be a rebellious punk with a killer sense of style, it's turned out to be a meek wallflower in dowdy dungarees. I say that because during the 14 years of its existence, I can't recall a single memorable dance performance or a tear-jerking speech by any Pakistani actor or actress. For that matter, no outfit on the red carpet left any impression either; no glamorous gown, sari or dress left me absolutely stunned. We pause our lives to watch the Oscars, write thesis-long posts about each of ...
Read Full Post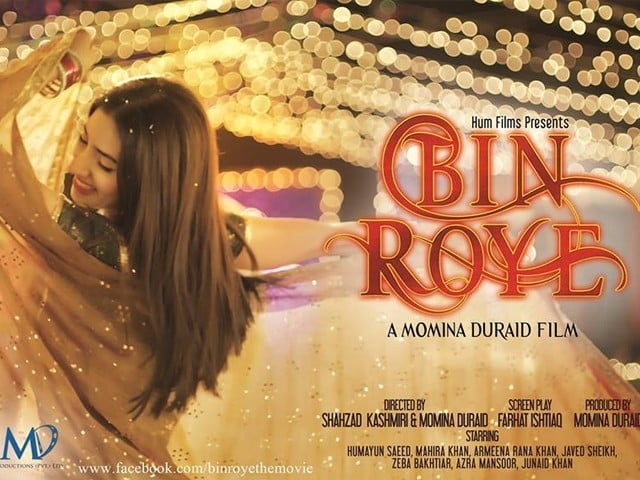 Bin Roye's premiere was held at Nueplex Cinema yesterday and the entire setup was done up beautifully with motiyas (jasmine) used as a pretty backdrop. It was a star studded night, boasting of celebrities from the star cast of Bin Roye – Mahira Khan, Humayun Saeed and Armeena Khan along with Behroz Sabzwari, Shehroz Sabzwari and Syra Shehroz who were there to support Javed Shaikh. Bushra Ansari, Imran Abbas, and Angelina Malik also dropped by to show support for the cast and the movie. Mahira plays the lead role as Saba, while Humayun plays the role of her cousin Irtiza. Javed Shaikh and Zeba Bakhtiar are casted as ...
Read Full Post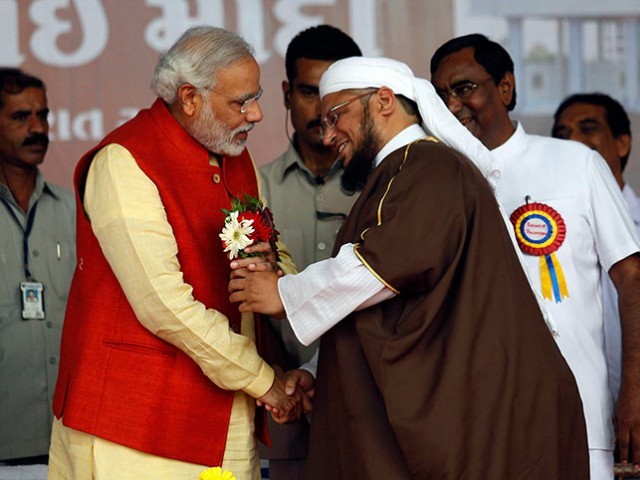 I had written in an article on this very forum some time back that many Indians and Pakistanis validate their deep-rooted nationalist prejudices by exaggerating the problems of the religious minorities on the other side of the border. As an Indian, I have written articles informing my fellow countrymen that Pakistan has had a Christian Chief Justice, Justice Cornelius, and he remains one of their most respected judges till date, and the tiny Zoroastrian community in Pakistan, like its Indian counterpart, has produced many remarkable personalities, including prominent judges. These include Justice Dorab Patel, who has also served as chief justice, and Justice Rustam S Sidhwa who ...
Read Full Post
Jutt and Bond was where most of us first saw Fawad Afzal Khan. He was a skinny, lanky, clean shaven guy with bangs. Soon after, we were surprised to see him as the lead singer of Entity Paradigm (EP), a Pakistani nu metal band, with his husky, soulful voice and that pained musician look. That was when we, the female population of Pakistan, said to one another, "Hey, this guy's not bad looking." But little did we know that he would soon be making waves and creating magic on TV and the big screen. By frequently featuring in commercials, a few songs and TV serials ...
Read Full Post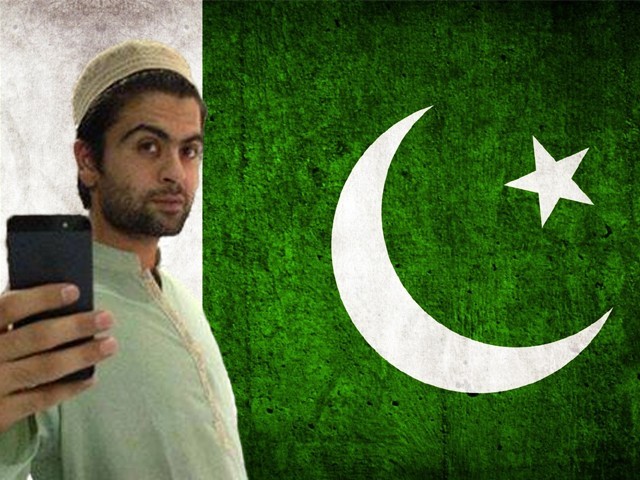 Statistics have labelled Pakistan one of the world's premier terrorism affected nations. However the one silver lining in the cloud of an extremist attack is a unified chant of 'yeh hum naheen' (this is not who we are). But when a beloved young athlete displays religious bias, can we really comfort ourselves with the same philosophy? Footage showing Pakistani opener, Ahmed Shehzad, making religious comments to Sri Lanka's player, Tillakaratne Dilshan, has caused a media frenzy and propelled an official Pakistan Cricket Board's (PCB) probe into the matter. In the video Shehzad is heard saying, "If you are a non-Muslim and you turn Muslim, no ...
Read Full Post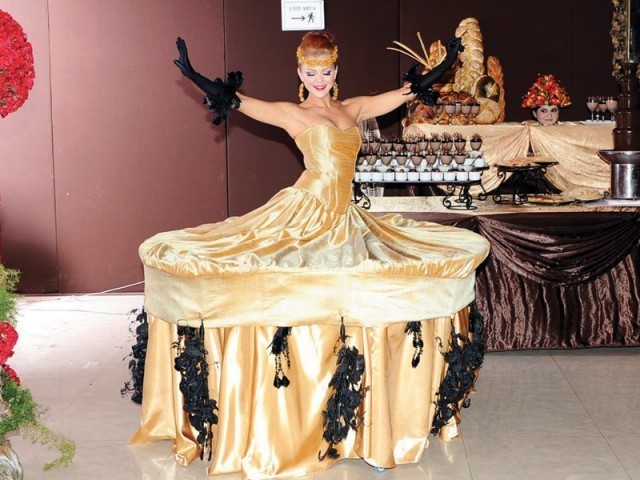 The word 'magnum', when used in an informal manner, indicates something with an unusually great power or size. But what is magnum to me? For me it's that little piece of heaven on a stick – an ice cream of the future. It awakens your taste buds with its smooth, silky Belgian chocolate coating that melts as soon as it hits your mouth. Then comes forth the cold vanilla ice cream in the centre that is indulgence at its finest. So, given my high regard for this ice-cream, we happily made our way to the much awaited Magnum Chocolate Party on June 10, 2012. And boy ...
Read Full Post