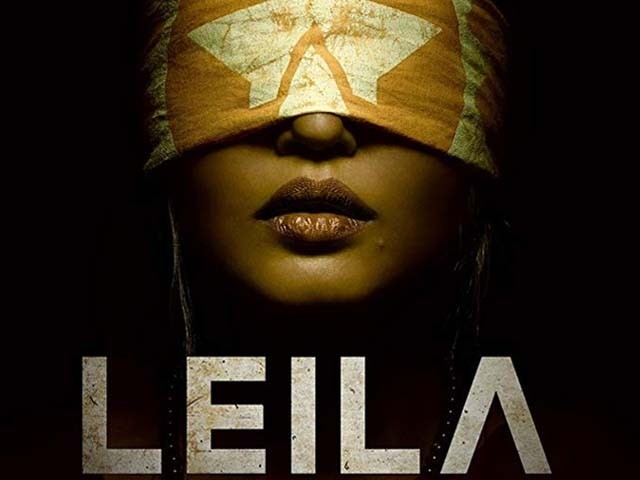 Leila, based on its namesake novel by Prayaag Akbar, is the first Indian dystopian series that made its debut on Netflix recently. Set in the year 2047, it depicts a society where different communities live in segregation based on their religious beliefs and caste differences. It follows the story of a mother (played by Huma Qureshi) who, after the murder of her husband, sets out on a daunting journey of finding her lost daughter. The series portrays India as a nation ruled by the ultra-nationalist regime of Aryavarrta, under the leadership of Joshi Ji. Although this Netflix show envisions a ...
Read Full Post
Mr Mudassir Aziz, Proud Indian, Director of Happy Bhag Jayegi. Dear Mr Mudassir Aziz, I just read your open letter to Pakistan on The Quint regarding the unfortunate ban on your film Happy Bhag Jayegi in Pakistan. I am not the person in charge but merely a common Pakistani, for whose benefit you want to get the film unbanned. Let me say at the outset, that having successfully fought against the YouTube ban as a lawyer in the Lahore High Court, I am absolutely opposed to censorship of any kind. I believe any speech, no matter how offensive, should be allowed unconditionally. I recognise that this ...
Read Full Post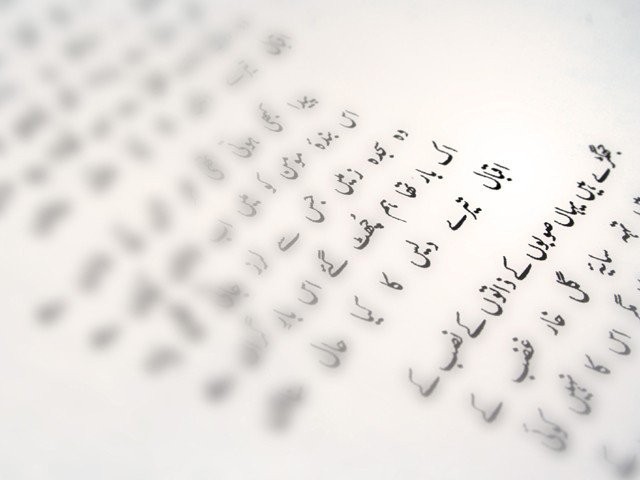 The term homosexual was coined in 19th century Europe but its categorisation for the people in the Indian subcontinent had existed long before. The lesbian, gay, bisexual and transgender (LGBT) activism emerged in South Asia in the aftermath of the controversy surrounding the 1996 Indian-Canadian film Fire, written and directed by Deepa Mehta which starred Shabana Azmi and Nandita Das. This film argued in favour of the legitimacy of lesbian representation in cinema and subsequently, in public discourse. Following this contention, Ruth Vanita and Saleem Kidwai presented an outstanding array of writings on same-sex relationships drawn from two thousand years of Indian literature to highlight the ...
Read Full Post