Charlie Brooker's anthology series, Black Mirror is known for exploring the dark side of technology with an appetite for the bleak and satirical. Each episode serves as a cautionary tale on how technology of today could be the end of us tomorrow, but what makes the show so intriguing are the increasingly creative and compelling stories that each episode is crafted upon. This time around, instead of a new season – which usually releases towards the end of the year – Netflix has released Black Mirror: Bandersnatch. This is an interactive movie that staying true to the creative nature of the show allows you, ...
Read Full Post
It was a particularly tiring emergency day in the obstetric labour room. I was writing down patient notes on a file when a woman came pleading to me, "Doctor sahibaa, mehrbani karain, mainay jo sign kiyay hain wo kaat dain, hum nay waqfay ka chalaa nae rikhwana." (Please doctor, nullify the signatures I just did on the file, we refuse to take intrauterine device for contraception.) IUCD (commonly known as Cu-T) is a small contraception device placed in a woman's uterus to delay the next pregnancy and ensure better health opportunities for both the mother and the child. When I tried to ...
Read Full Post
He was not a mystic, an angel or someone from out of this world. He was a common man. He was from amongst us who stayed true to his roots and taught people a better way to live through his actions. What made Edhi stand out from everyone else was not by any sort of divine miracle, but because of the actions he took and decisions he made in his life. He faced poverty, lack of resources and odds (like all of us do) but he did not bow down or shy away from challenges; whenever he was faced with ...
Read Full Post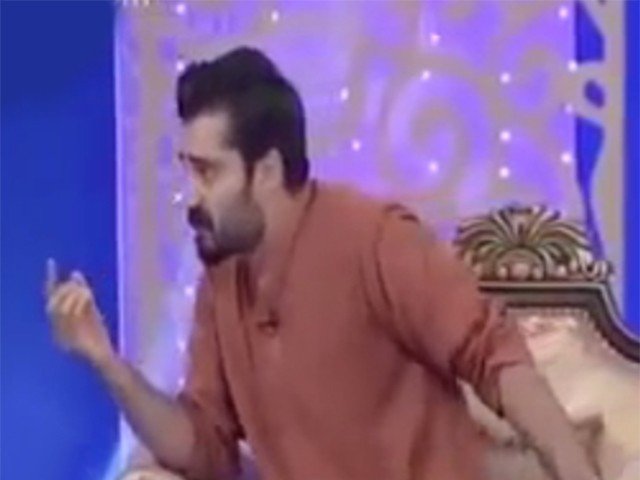 Pakistan is the land of topsy-turvy, where the righteous are punished and the wrongdoers thrive. In what is a thoroughly perplexing decision, The Pakistan Electronic Media Regulatory Authority (PEMRA) imposed a ban on Hamza Ali Abbasi's Ramazan program. What was his crime? To open a dialog on his show on the plight of one of the most viciously persecuted minorities in Pakistan, the Ahmadis. Not a few days ago, Hamza Ali Abbasi asked why Ahmadis were treated so poorly in the country and why we were so afraid to talk about it: "The community is being suppressed but if you talk about it, ...
Read Full Post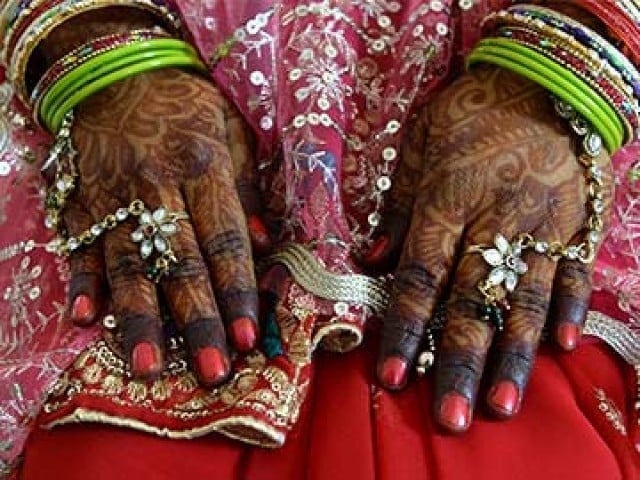 "I can't wait to pursue my bachelor's degree abroad," I beamed with delight. With disdain, as if I had said something extremely outrageous, I was asked,  "Wait, are you not going to get married?" Recently, my Facebook newsfeed was flooded with pictures of bridal and baby showers of girls whom I went to school with. I am 20-years-old and some of my friends are already married and have children. While I was taken aback by this at first, soon realisation began to hit me. This was it. This was the end of these young girls' carefree lives and that too at the ripe ...
Read Full Post