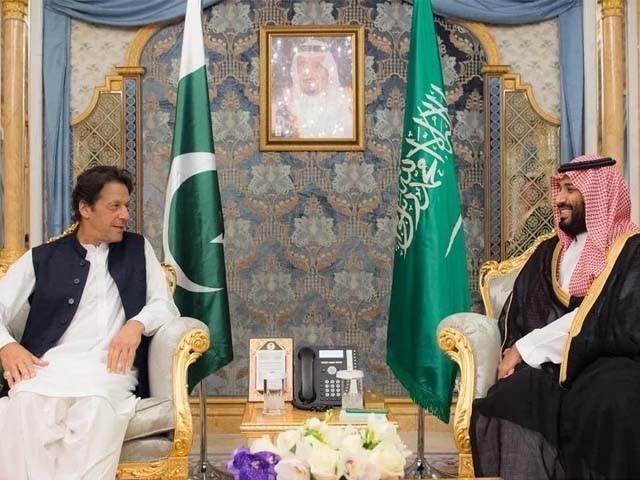 Earlier this year, when the election campaign in Pakistan was running at fever pitch, I found myself listening to an old classic by The Who. The song was Won't Get Fooled Again and the line that got me pondering was "meet the old boss, same as the new boss". I shuddered when I heard this line while watching parties push their candidates. It was literal horse-trading as politicians scrambled to capture the number of seats required to secure the government for themselves. We are barely a few months into the new government and people are already questioning and debating the current government's decisions. For example, take the ...
Read Full Post
In Pakistan, China is the most active and positive economic force. So much so that continued cooperation between the two countries is supported by virtually all sides of this otherwise deeply divided country. Everyone from the Taliban to the secularist military leaders view Chinese investment as a boon to the country, the main source of job creation, and, in all truth, the most promising source of kickbacks for themselves. It certainly is the case that the infrastructure projects part of China's One Belt One Road (OBOR) initiative are the most significant economic development stimulus in the economically underdeveloped country, and the ...
Read Full Post
The political stunts of Mr Ishaq Dar, Federal Minster for Finance, can be attributed primarily towards the unrest in the country and average conclusion that the debt from International Monetary Fund (IMF) actually translates into submission to US desires. The extracts from the interview are given below, "Pakistan will soon stop looking towards IMF for assistance. The last session with IMF is underway right now." He went on to say that by 2050 Pakistan will become the 18th biggest economic nation across the world. It is imperative to note in the world of finance which is governed by cash flow management or balance ...
Read Full Post
Everywhere in the world, winter comes with chilly days and hot chocolate but in Pakistan it brings along wedding season. It is my friend's wedding this season also and as all the wedding plans were materialising, the last thing on my friend's mind was her makeup costs. Unfortunately, amidst all the instructions and warnings that were pouring down from the whole family regarding clothes, food, set-up, no one addressed the skyrocketing costs of salons these days. Searching for the right place was rather easy; making peace with the costs of the right place was not. We came across the rates of Natasha Salon's, Shamain, Bina Khan and ...
Read Full Post
Moody's, one of the three biggest ratings agencies in the US, recently sent Pakistan's credit rating one grade lower into 'junk' territory. That is the lowest rating ever bestowed on Pakistan's sovereign debt. For a relative comparison, Moody's ranks India's government-issued debt six spots above Pakistan's, while Bangladesh's debt is three spots higher than ours. However, I'd like to make a bow to the optimistic people in our country who insist that we have what it takes to be 'self-sufficient' and say that our credit rating is still above that of Greece's. That's right. The eurozone's bane of existence was ...
Read Full Post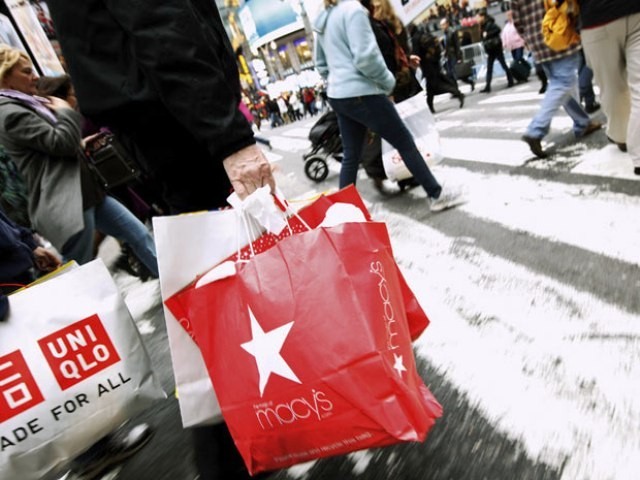 Over the past couple of weeks my sister was in town,and along with my mother, we spent a good deal of time in shopping malls, taking advantage of discounts during a seasonal sale. Having lost a few pounds in the past couple of months, and after starting a new job in December, I had no qualms about treating myself to some new clothes, shoes, and accessories. Like many women, I find buying new items quite gratifying. This is especially so because in the past two to three years, I managed to work towards having financial freedom for the first time. ...
Read Full Post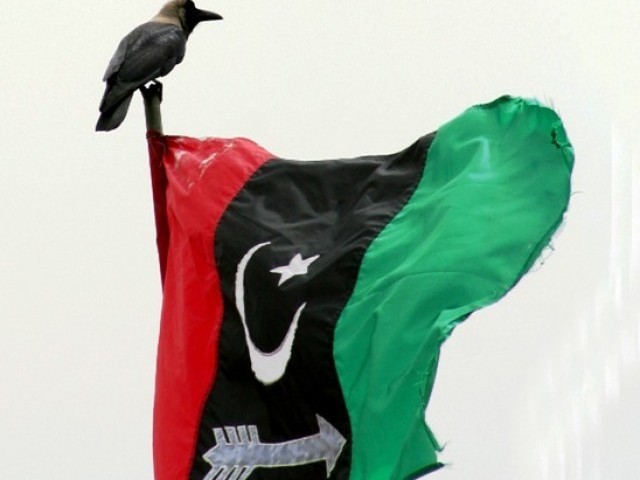 Elections are around the corner and the political heat is building-up. Soon there will be rallies, corner meetings and slogan chanting. Despite issues of massive magnitude, PPP's coalition government will, hopefully, complete its term. But they might not wish to win the next general elections. The case I am trying to make is based on economic realities. Let's analyse why. In the past four years of government, Pakistan's economy faced tough challenges; two floods, financial mismanagement and lack of governance in all aspects of government functions, pushing the country into a deep economic crisis. Pakistan's total public debt, which was Rs.6 trillion ...
Read Full Post
It's common to hear people quote the dollar amount the United States spends annually on its wars and homeland security — and put next to it the money needed to end world poverty, Aids, cancer or malaria. One such comparison is that the US has spent $980 billion in Iraq since 2003, which is enough to wipe out world poverty for 10 years. According to another estimate, the United States can control malaria deaths in Africa by diverting 3.7 per cent of its $81 billion annual budget for national intelligence. I'm not pro-war. Neither do I approve of heavy military spending ...
Read Full Post