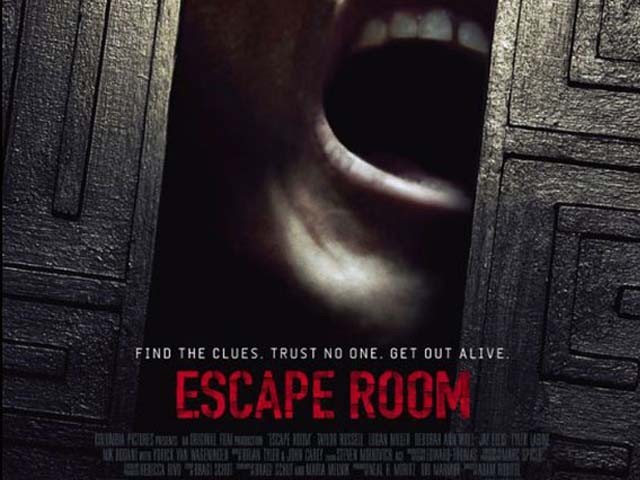 The excitement of the escape room has captivated people around the globe, including celebrities like Ariana Grande and former President Barack Obama, and it's easy to see why the trend has become so popular – it must surely be fun to unravel mysteries, solve puzzles and find your way out of the room(s) by completing this adventure game. But what if someone deliberately made the adventure deadly? That's the idea behind the film Escape Room, a horror-thriller in which a group of strangers find themselves trapped inside a lethal maze and must fight for survival. A shy student Zoey (Taylor Russell), ambitious ...
Read Full Post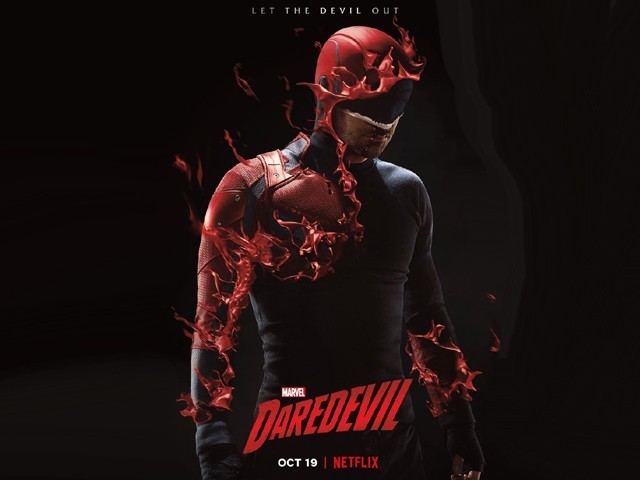 The month of October was a crucial one for Netflix's mini Marvel Universe. The executives at Netflix decided to axe not one but two Marvel TV shows within a week's gap. Marvel's Iron Fist was the first one to get the boot and was soon followed by Marvel's Luke Cage. Reports have suggested that these two Defenders were shown the door because of a two-third drop in their viewership. Amidst all this chaos in Netflix's Marvel Universe, their man without fear, aka Daredevil, rose to save the day. The third season of Marvel's Daredevil premiered on October 19th and ...
Read Full Post
Many superheroes will cross paths this year on the big screen. Batman V Superman is already in theaters and Captain America: Civil War will be out soon, but the one face-off that should be talked about is the one between The Punisher and the Devil of Hell's Kitchen. Marvel's Daredevil season two has finally arrived and the Netflix series is what every superhero/comic book geek fantasizes about.  Photo: IMDB Charlie Cox reprises his role as Matt Murdock, aka the Daredevil. Deborah Ann Woll, Elden Henson, Rosario Dawson and Vincent D'Onofrio also return from the previous season. The new additions to the already fantastic cast are Jon Bernthal (The Walking Dead, Fury) who plays Frank Castle, The Punisher, and Elodie Yung as Elektra. The new cast members do ...
Read Full Post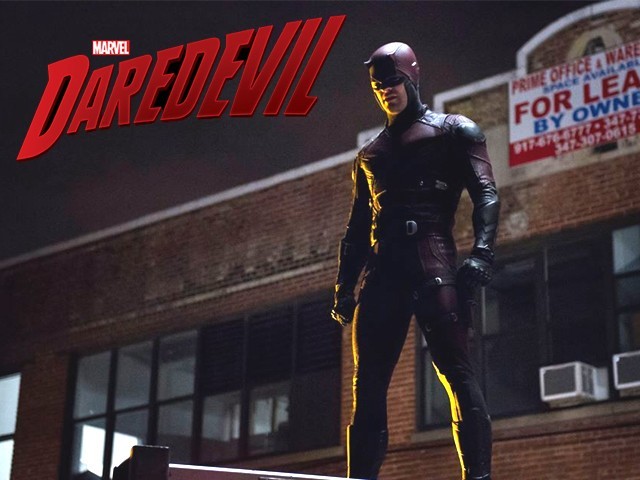 Marvel has been on a bit of a roll recently, and by recently I mean the last seven years. While Marvel has gone from strength to strength on the big screen, the same cannot be said for their small screen ventures, and after the middling Agents of Shield and their work in progress, that is Agent Carter, Marvel is all set to expand its television universe as well. Marvel and Netflix have planned to release four stand-alone super-hero shows in the next three to four years. The shows are Daredevil, AKA Jessica Jones, Luke Cage, Iron Fist and then a team of all of them in 'The Defenders.' Daredevil is ...
Read Full Post