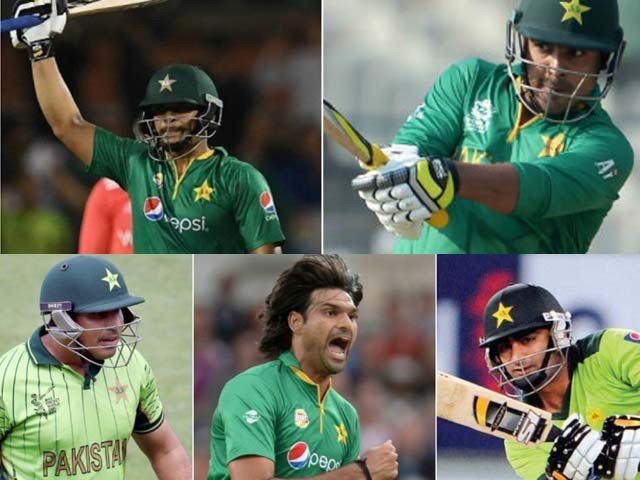 Six years after the dreadful fixing-ridden tour of England, Pakistan cricket is embroiled in another spot-fixing scandal. Five national players now stand suspended from all forms of cricket and will face a Pakistan Cricket Board (PCB) appointed tribunal. Unlike what happened in 2010, this time the PCB is acting swiftly and the investigation is moving forward. While these efforts need to be recognised and appreciated, the exact scope of this investigation remains to be seen. Sharjeel Khan and Khalid Latif were both suspended a day into the second season of the Pakistan Super League (PSL). While this affected Islamabad United's balance in the PSL, it has also jolted Pakistan's limited-overs set up. Khan's loss is ...
Read Full Post
Last week a special military court approved the execution of MBA graduate, small business owner turned killer Saad Aziz who pled guilty last April after gunning down prominent rights activist Sabeen Mahmud. In the aftermath of the horrific Peshawar school attack in December 2014, military intervention into Pakistan's ineffective civilian criminal justice system was deemed necessary. Since then, terrorism cases, like the case of Saad Aziz, fall under the purview of special military courts, which were instituted in January 2015 as a temporary fix with a two-year expiry period. As of this month, the two-year trial period of special military courts ...
Read Full Post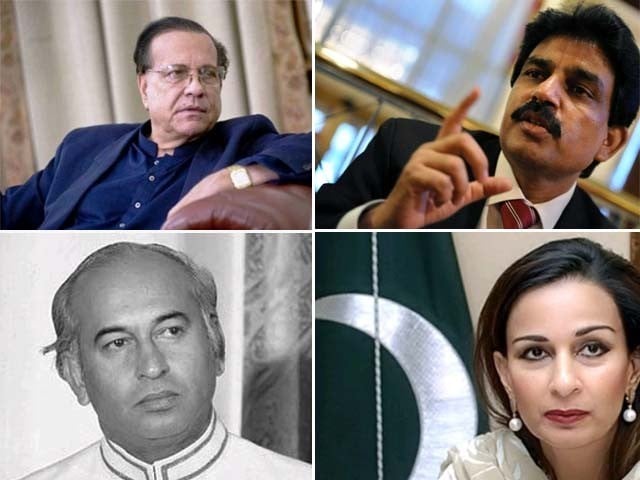 I have often been more amazed not at the religious fanaticism of the few, but at passivity of the moderate majority. And although sceptics will cast their doubt, the fact is that Pakistan on the whole has a moderate population. In Pakistan, comparable fervour is dominant only in pockets. Yes, this is a country which has Taliban but it is also a country where people have largely voted for moderate parties. This is a country which despite being conservative has never voted the clergy into power. It has a relatively independent media and entertainment avenues are more eclectic compared to ...
Read Full Post
A damning report places Pakistan as third in the list of countries where the most number of executions took place in 2015, after China and Iran and before Saudi Arabia and the United States. In other compelling statistics, in 2014, the Global Slavery Index, Pakistan ranked third in a list of 167 countries where the problem of human slavery is most severe. In 2012, we had the most number of people (28 million) affected by war and conflict. Along with other South Asian countries, Pakistan ranks high in hunger and malnutrition statistics, with about 41 million people undernourished in the period 2014-16, a whopping 22 per ...
Read Full Post