As the year winds to a close, and the awards season begins to honour the best films of the year, there seems to be an ever-growing disconnect between what the people expect and what awards shows like the Oscars deliver. The Oscars are meant to be a night on which the most important films of the year are honoured but what about the other unimportant but highly watchable films that Oscar voters simply don't care about? What about the genres that the Oscar voters simply don't consider important enough and look down upon? Well, this list aims to provide ...
Read Full Post
As a child, I remember making sure that my evenings were free. I used to delay doing my homework and avoided going out of the house so that I had the evening all to myself without any disturbances. This was because I wanted to watch Pokemon without any distractions. Watching Ash and his sidekick Pikachu go on exciting adventures while encountering rare Pokemon was an unforgettable experience. Apart from watching them onscreen, I used to play Pokemon games on my Gameboy Advance. Like any other fan, I too wondered what it would be like if Pokemon were to live amongst ...
Read Full Post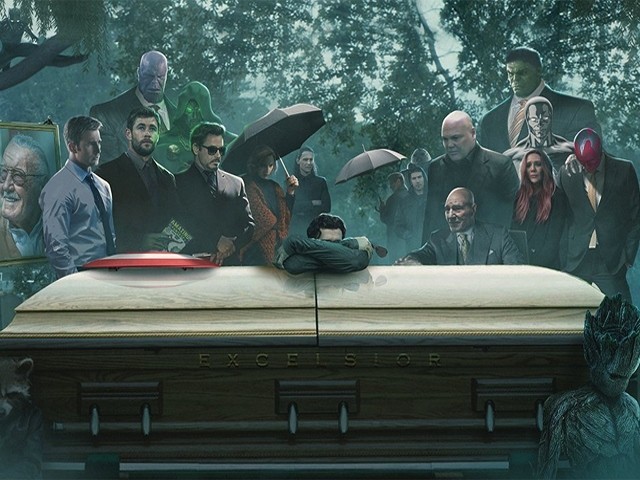 Last month, I was sitting in a jam-packed cinema watching Venom. The movie was in its final minutes, and Tom Hardy's Eddie Brock was walking down the street when he ran into an old, white-haired man wearing dark shades. The crowd cheered immediately, and kept spurring while the old guy spoke to Eddie.  Photo: Giphy Obviously the old man knew about Venom, as he was none other than Stan Lee, the mind behind Venom and the other countless superheroes created by Marvel Comics. The fact that almost everyone in a packed theatre at a multiplex in Hyderabad, ...
Read Full Post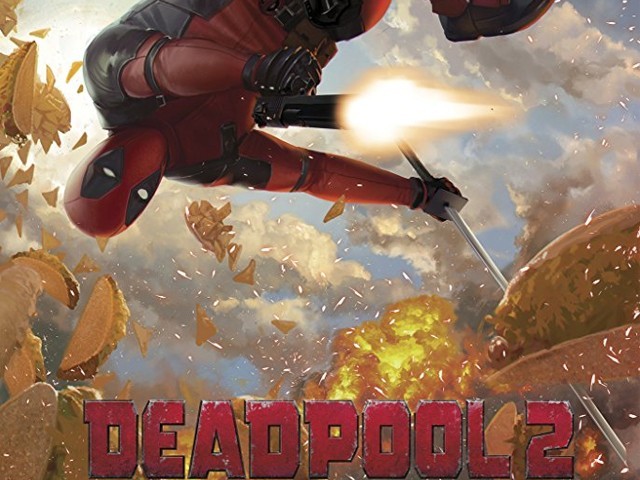 When Deadpool went on to become the highest grossing R-rated movie of all time back in 2016, it was quite evident the audience would be treated to a sequel, and that we would be seeing a lot more of Ryan Reynolds as Wade Wilson in the future. A sequel was confirmed, but Tim Miller, the director of the original, did not continue, and was replaced with David Lietch (Atomic Blonde). However, a majority of the cast members from the original reprised their roles in the sequel, which meant fan favourites like Dopinder (Karan Soni), Weasel (TJ Miller), Colossus (Stefan Kapičić), ...
Read Full Post
It was only after the movie had spent 12 years in development hell that we finally got to watch Ryan Reynolds as Deadpool on the big screen. Yes, like everyone else, including Reynolds himself, I am disregarding his appearance in X-Men Origins: Wolverine. As it turns out, Deadpool was a huge hit and became an even bigger sensation than the X-Men series. Some people also believe that 20th Century Fox went ahead with Logan, an R-rated affair, because Deadpool was such a big hit. The film released in 2016, and as it happens with superhero movies, Reynolds is going to be donning the red ...
Read Full Post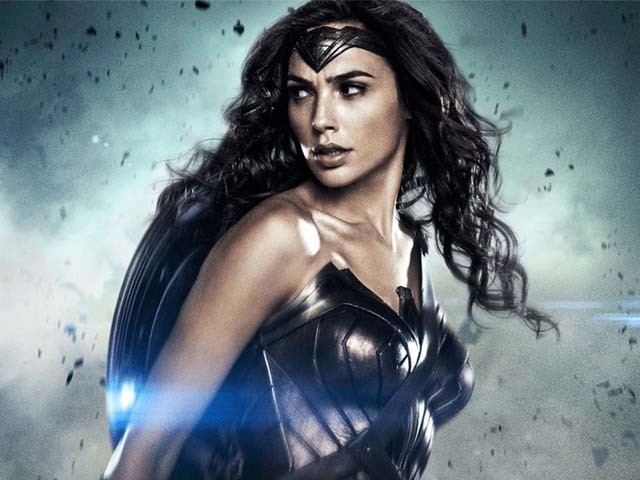 Another month and yet another superhero movie hits the theaters. Okay, another superheroine movie if you are hell-bent on being such a pedant. Oh and by the way,Gal Gadot, this larger-than-life female character, is a former Israel Defense Force (IDF) officer. Why is that even relevant, you might ask? Well for starters, we as a nation have this strong aversion to all things Isareli, and secondly, one of our brotherly Muslim state Lebanon has banned the screening of Wonder Woman on accounts of Gadot serving time in the Israeli military, who lest we forget are responsible for the crime of apartheid against the Palestinian people. Okay now just to be absolutely clear, ...
Read Full Post
With his pointed beast-like hairstyle, rugged facial expressions and lean body, X-Men enthusiasts knew Hugh Jackman was the right choice to play the role of Wolverine in all X-Men movies released in the last 17 years. Although Jackman's lead roles in Van Helsing (2004), The Prestige (2006) and Real Steel (2011) are commendable, his portrayal of Wolverine has made him a superstar. Now Jackman reprises his role as Wolverine/Logan in the latest movie Logan, the 10th edition of the X-Men franchise. Director James Mangold, who directed The Wolverine (2013), has done justice by keeping the movie in line with Logan's character while ...
Read Full Post
After the disastrous depiction of Deadpool in X-men Origins: Wolverine (2009), Fox Studios wanted nothing to do with the Deadpool character. As quoted by Entertainment Weekly, according to Director Tim Miller, Tom Rothman, the then chairman of Fox read the script for the film and answered, ""No. We don't get it." Tom told me, "Love your passion but I just don't care for the script. Don't get it."" And due its specific demands with the budget and an R-rating, the film got pushed even further back and it seemed like the Deadpool film was never going to become a reality. That ...
Read Full Post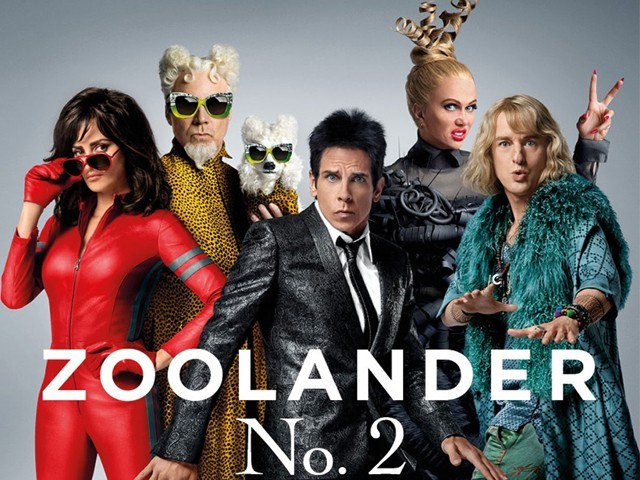 Fashion icons, catwalks, style statements, and cameo appearances run wild in Zoolander 2, the sequel to Zoolander (2001). Ben Stiller reprises his role of Derek Zoolander, a silly male model while Owen Wilson returns as Hansel McDonald, another male model who was Derek's arch nemesis in Zoolander but becomes his best friend in the sequel. Stiller has appeared in notable movies including There's Something About Mary (1998) Mystery Men (1999), Meet the Parents (2000), Meet the Fockers (2004), Starsky & Hutch (2004), Night at the Museum (2006) and The Secret Life of Walter Mitty (2013) giving stellar performances in each ...
Read Full Post
Directed by Tim Miller, Deadpool is an American anti-superhero movie based on the popular Marvel Comics character, Wade Wilson/Deadpool (Ryan Reynolds). It is a story of Marvel's most peculiar, nonconforming and atypical hero. Wade Wilson plays the protagonist and the story line of the movie revolves around him trying to win back his former girlfriend, Vanessa (Morena Baccarin). The initial scenes of the movie focus on Wade meeting the love of his life. Everything seems to working out fine, up until he is diagnosed with cancer. During this point in time, he's approached by an individual who promises him he can ...
Read Full Post