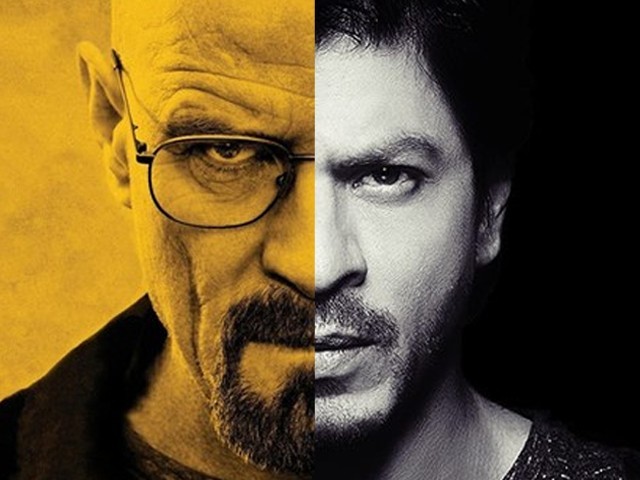 Dear Mr Shah Rukh Khan, Recently, I came across news that you plan on re-making Breaking Bad. Into… a Bollywood movie. At that very moment, I felt like someone had reached down my throat, grabbed my intestine and twisted it.  If my above statement didn't give it away, I am a diehard fan of AMC's hit show Breaking Bad. For me, it is the most epic show in the history of television. There's something very addictive about it; it leaves you begging for more. Surprisingly, the show's plot is very simple, where the characters hatch completely unanticipated schemes episode after episode. The show is full of ingenious ...
Read Full Post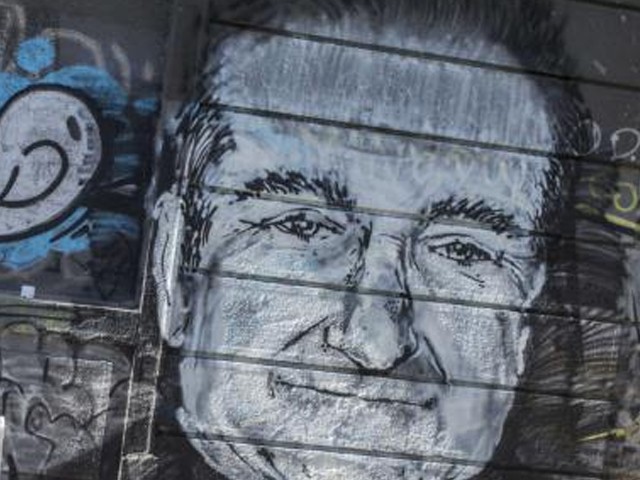 Robin Williams in Dead Poets Society changed my life forever. Before the movie, I had no idea what I wanted do with my life. Some days I wanted to be a doctor, on others I'd aspire for whichever career was my elder sister's favourite at the time. But as the credits rolled in at the end of the film; I knew I wanted to be 'Mr Keating' and connect with people the way Williams' character had. I wanted to teach and perhaps be able to influence my students' lives the way Williams had done in the movie. Without realising it, across oceans and ...
Read Full Post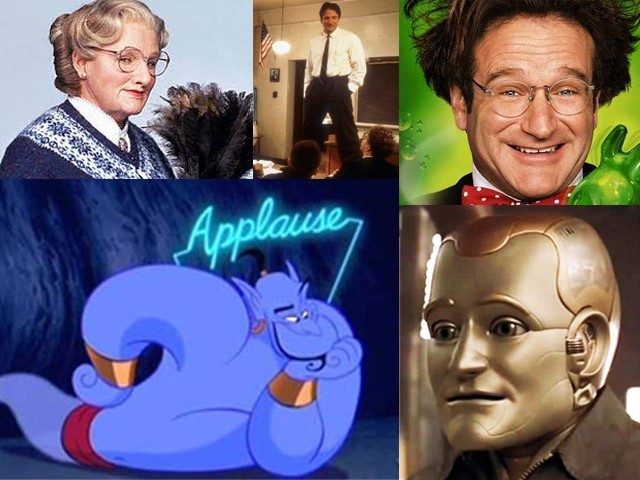 "You're only given a little spark of madness. You mustn't lose it" – Robin Williams There is something to be said about talent, when it goes beyond distance, time and borders; when it is so powerful that it gives you goose bumps and makes your tummy hurt because you have laughed too hard.  For those of us who were fortunate enough to grow up watching up his movies, the death of Robin Williams has been the death of so many characters very close to our hearts. Such was his magic and his madness! He said, "I love kids, but they are a tough audience." I don't think ...
Read Full Post