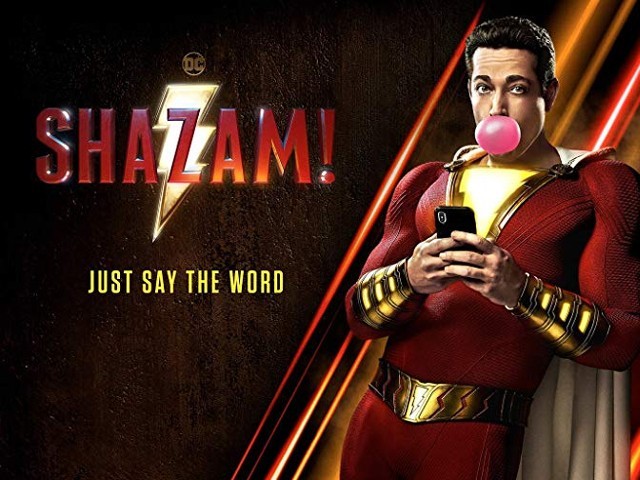 It was Superman who made his debut in Action Comics #1 in 1938 and made the superhero genre a sensation, but after Shazam (or Captain Marvel at that time) debuted in 1940, it was outselling the Man of Steel in comic book sales. This was probably the reason why Shazam was also the very first comic book superhero to be adapted into a film. Tom Tyler portrayed Shazam in the 1941 movie, The Adventures of Captain Marvel. But after DC Comics bought the rights to the character and reintroduced him as Shazam in 1972, the character went silent, mostly because people ...
Read Full Post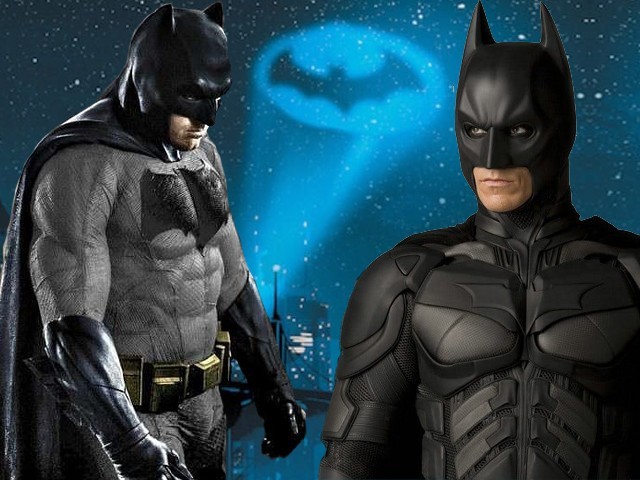 Hollywood is currently on a superhero high, and has been on one for quite some time now. More and more production houses are trying to get a piece of the superhero pie, and while some are getting a major chunk of it, the rest are settling for leftovers. We have already seen so many superheroes on the big screen, and yet there remain more to come in the coming years. It is thus common in this era of superheroes to be asked, "Who is your favourite?" While that is a subjective question and depends on the individual, if the question asked who ...
Read Full Post
With the DC Extended Universe (DCEU) still looking to hit its stride the same way Marvel has, their latest film Aquaman provides them with a welcome opportunity to do so by going the traditional origin-story route, with a character that isn't that well-known to most mainstream comicbook fans. Now, the story of Aquaman is fairly silly when compared to other DC heroes, which poses a bigger challenge to properly bring it to the screen, especially with DC's history of making movies that are overly self-serious. But judging by the trailer, DC seems to have adopted a far lighter tone with this film, while keeping the seriousness ...
Read Full Post
Loading ...
Superman, who? Batman, I don't care! Wolverine, too macho for my liking! Are you sick and tired of the male bravado being present on the big screens all around you? Feminists around the globe, rejoice! You guys finally have someone you can truly root for while sticking to your principles. Enter, Wonder Woman! Gal Gadot in Wonder Woman (2017)Photo: IMDb With her cameo during Batman v Superman: Dawn of Justice deemed not long enough, we will finally get to feast on the Amazon princess in all her unadulterated glory this coming summer. DC Comics posted the latest—and possibly the ...
Read Full Post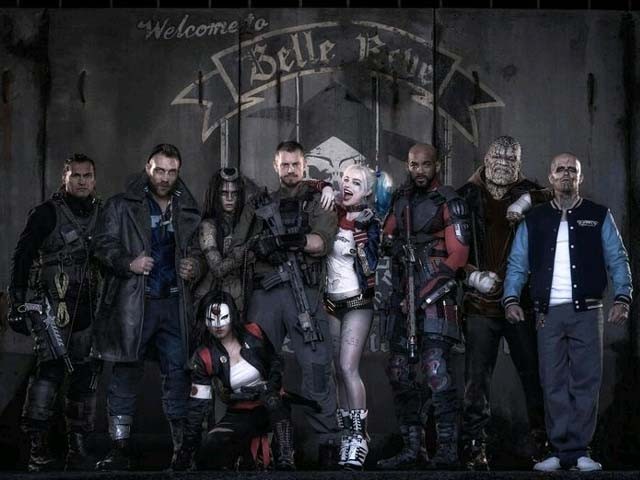 I don't think there was any movie this summer that was as widely hyped as Suicide Squad – the third film in the DC Extended Universe's (DCEU) cannon of films – after 2013's Man of Steel and this year's Batman VS Superman: Dawn of Justice. And you can understand DC wanting to hype up the movie considering how disappointingly Batman VS Superman fared earlier this year, critically and commercially. So, Suicide Squad; the premise is fairly simple. Viola Davis plays Amanda Waller, a high-up government agent who decides to assemble a taskforce containing the worst of the worst; rogues, thieves, ...
Read Full Post