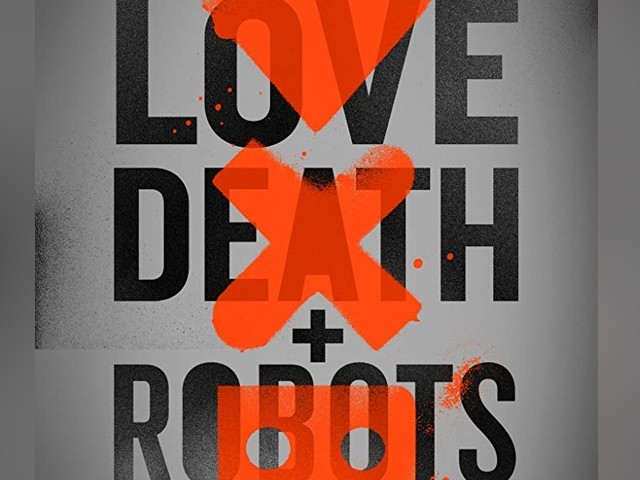 From the minds of Deadpool's Tim Miller and David Fincher (of Seven, Gone Girl, Fight Club – need I go on?) Netflix's new series Love, Death and Robots is unlike anything you've ever seen before, to put it in a nutshell. After a long week at work, I shrugged off my burdens to prepare for a cozy night in, binge-watching something on Netflix. Logging in, I noticed the noisy poster and trailer of Love, Death and Robots headlining the homepage and quickly scrolled down, judging the series for its cartoon-like exterior and uncatchy and dry title. The next day, however, wanting ...
Read Full Post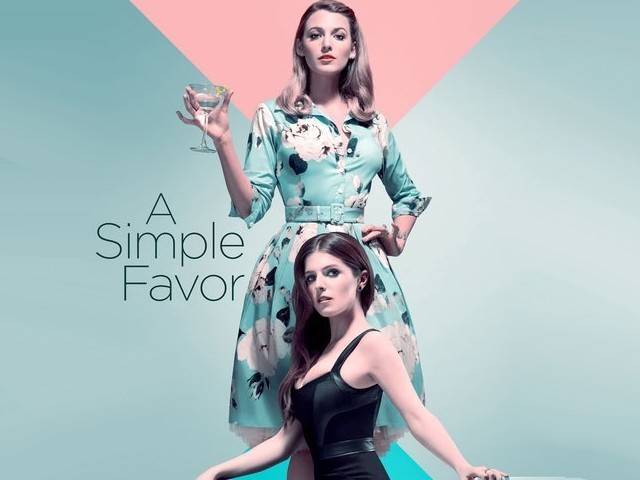 Ever since David Fincher's Gone Girl captivated viewers with its dark and twisted web, a number of similar big and small screen projects have tried to replicate its success, but have invariably paled in comparison to the 2014 thriller. The latest in line is A Simple Favour, a new mystery thriller built around flawed, complicated women, and is yet another film that will find it hard to avoid comparisons to its more impressive predecessor. Based on Darcey Bell's 2017 novel of the same name, the movie follows the story of a vlogger who tries to solve the disappearance of her mysterious best friend. Stephanie (portrayed ...
Read Full Post
"All religions preach predestination," states Luke Kenny's scary interpretation of a cool and cold Malcom Murad. "When I was born in Luxor, Egypt and you were born in… Mumbai? It had been written that you and I will meet here." When the US streaming service Netflix undertook its maiden production House of Cards, everything had been falling into place so that Sacred Games could become its first Indian original series. *This post contains spoilers* Based on a 2006 book by Vikram Chandra of the same name, the premise of Sacred Games is straightforward: an elusive gangster, Ganesh Gaitonde (Nawazuddin Siddiqui), tips a law-abiding ...
Read Full Post
There is only one thing I enjoy watching more than serial killers and that is viewing these serial killers in a period milieu. Call me eccentric, but no other work of fiction fascinates me like the ones dealing with this particular genre. So when these homicidal maniacs were placed in the 1970s setting by a director who knows this cinematic category like a serial murderer knows his victims, for me it was Eid, Christmas and Diwali all rolled into one. Having already helped Netflix become a respected player in original programming with House Of Cards, acclaimed filmmaker David Fincher returns ...
Read Full Post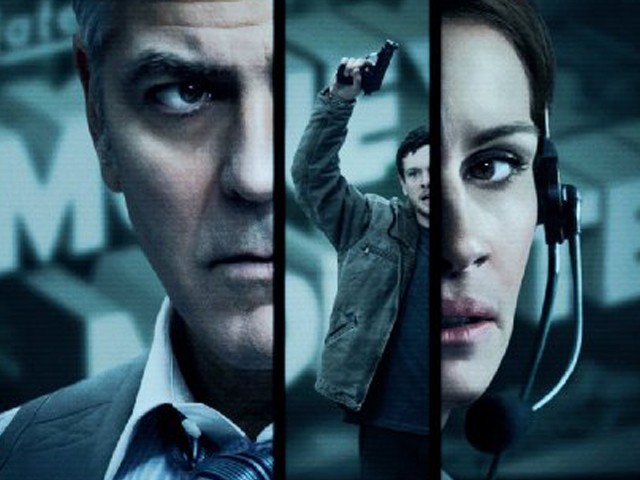 Why am I not even surprised? I mean, when was the last time we saw a Hollywood flick with A-Listers trying to aspire for cinematic brilliance? The only thing these studios are currently interested in is making a quick buck and that invariably happens to be at the expense of the intelligent viewer. For starters, Money Monster tries to concoct a unique genre blend by marrying 'hostage-thriller' with 'Wall Street drama' which is intriguing to begin with. But regrettably, it turns out to be the worst of both. On the former, it's no Dog Day Afternoon (1975). And as far as ...
Read Full Post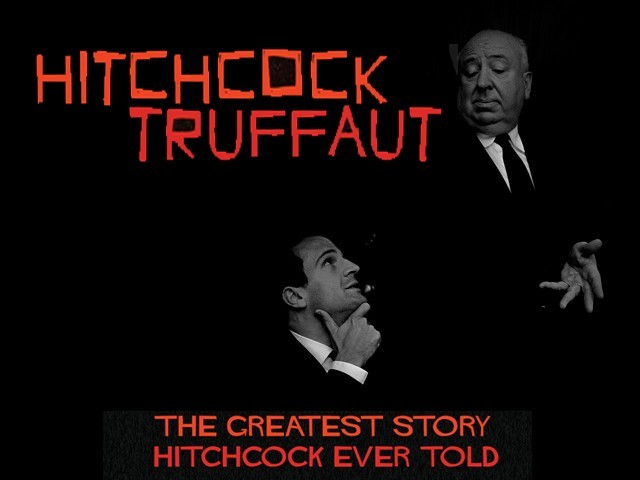 "Today we admit that a Hitchcock movie may be as important in art history as the publication of books by Gide or Aragon" (French-Swiss film critic Jean-Luc Godard) This work of art is like a pure paradise for those moviegoers who love to watch the Master of Suspense, Alfred Hitchcock's surrealist impressions, logic of dreams, sensitivity, vulnerability and lonesomeness. Writer-cum-director Kent Jones' latest venture is an insightful documentary about eight-day long meticulous interview of Hitchcock by French film critic, director, and the founder of the French New Wave, Francois Truffaut. The interview was conducted almost 50 years ago, in 1962, and after ...
Read Full Post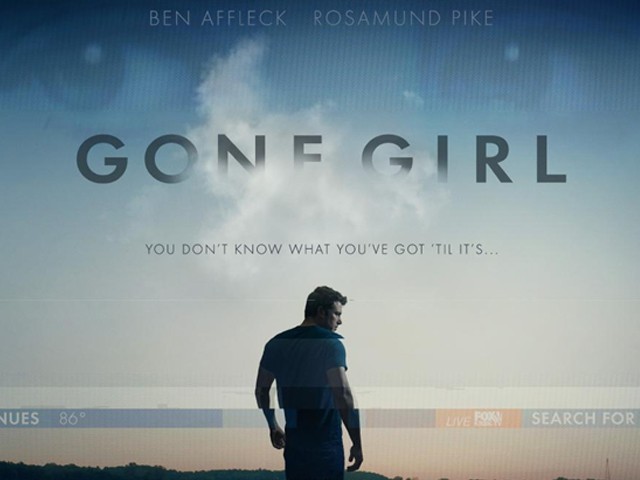 As I sat munching on popcorn and taking an occasional sip from my coke glass, I had a flashback; a flashback of all the Fincher movies that have wowed me over the years. With the amazing end of Se7en and an even more ultra-dramatic finish of Fight Club, David Fincher has made my jaw drop on a number of occasions. So, to say that I had high expectations from Gone Girl would be an understatement. My thoughts were taking their toll while the screen in front of me displayed the initial trailers – the Fincher sensation had begun. As expected, to no one's surprise, Gone Girl truly delivered. If you're familiar with ...
Read Full Post