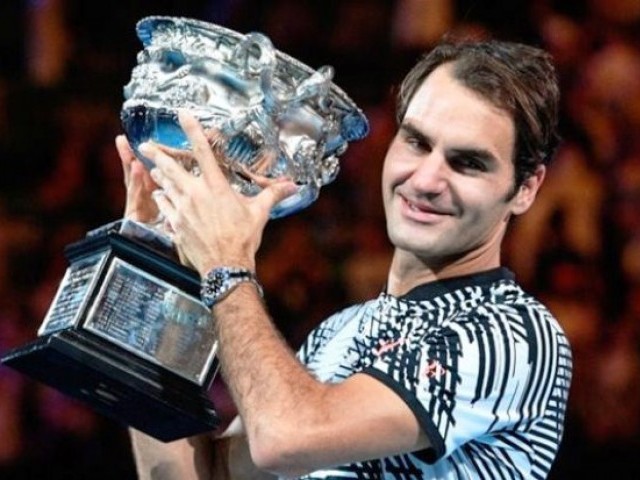 I was one of those kids who would sit in class and wait for the home-time bell to ring, not because I didn't like studying, but because my day would start when that bell would ring. Straight after school I would rush home for lunch and then cycle all the way to the squash courts, where I would play a few games with some friends. And then would go to the badminton courts to play there. Occasionally, I would go to the golf course and practice my Tee shot while waiting for my dad. Usually, I would spend the ...
Read Full Post
Rogue One: A Star Wars Story rests perfectly within the confines of the larger Star Wars universe genre and its related mythos. Directed by Gareth Edwards of the Godzilla (2014) fame, the movie includes a strong female protagonist, Jyn Erso (Felicity Jones), in the lead role, a first for the Star Wars franchise as well. Also, a first among a series of upcoming stand-alone movies from the Star Wars universe, Rogue One in its own capacity is an enjoyable movie and hits all the right notes when it comes to paying homage to its pedigree and lineage amongst other things. Set amongst the backdrop of the original Star Wars movie that started it all, Episode IV: A New ...
Read Full Post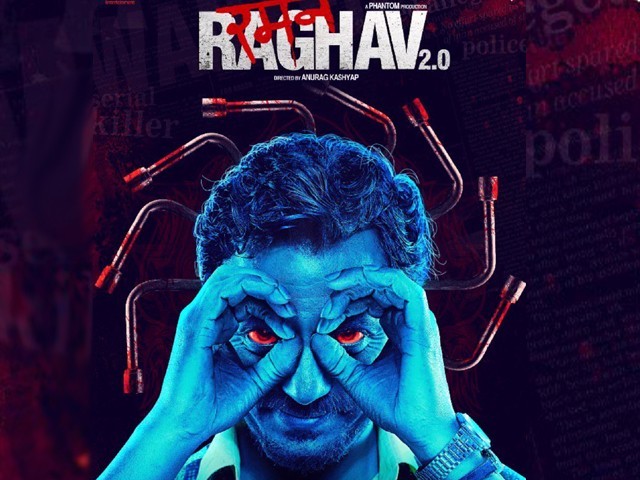 'Some men just want to watch the world burn.' There is a scene during The Dark Knight (2008), when Bruce Wayne's trusted butler Alfred, alluding to his nemesis cites a little tale about how a bandit in a forest north of Rangoon wasn't in the crime business for anything logical, rather he was simply doing it because he thought it was good sport. "Do I really look like a guy with a plan? You know what I am? I'm a dog chasing cars. I wouldn't know what to do with one if I caught it! You know, I just …'do' things!" – ...
Read Full Post
At the end of Return of the Jedi, Luke Skywalker faces off against his father, Darth Vader, under the watchful eye of the Sith Lord, Darth Sidious. Initially, Luke tries his best not to engage with Vader in combat, not only in the hopes of pulling his father from the clutches of evil, but to shield himself from the intoxicating draw of the dark side. Darth Sidious, "Use your aggressive feelings, boy. Let the hate flow through you!" Eventually,  Vader breaks through Luke's mental defences, "So, you have a twin sister. Your feelings have now betrayed her, too. Obi-Wan was wise to hide her from ...
Read Full Post
"Is it actually good?" "That's a stupid question." "So should I watch Star Wars first or Star Trek?" "That's your decision. To choose to watch Star Trek after watching Star Wars. I won't force you." "But isn't Star Wars a part of Star Trek?" It never gets easier. Although, I felt I had grown out of the vitriolic debates, the infinity loop arguments, the 'did-Han-Shoot-First's, the 'did-Boba-Die-In-The-Sarlacc-Pit's. It does not end. Star Wars has been around for far too long and has too many obsessed fans. It wasn't required of me to be the torch-bearer in its defence. Just breathe. It is not your job to convert the ignorant. Yes, your friend did have the audacity ...
Read Full Post