I remember not being allowed to drink tea when I was young because my grandmother feared that my complexion would turn dark. This was one of those instances where one subconsciously absorbs cultural 'customs' and it gets instilled as a belief rather than a notion. After hearing such comments repeatedly, one eventually starts believing there is some truth to these nonsensical things. At first, I thought my grandmother belonged to an old school of thought, wherein fair skin was synonymous with beauty, but I was wrong. This mindset is still prevalent in today's society. I was shocked to see one of ...
Read Full Post
Born in a country with a colonial past, the light skin fetish has been ingrained in us from time immemorial. My existence was like the biggest curse – I was a girl in a patriarchal society, dark-skinned and slightly overweight.  "2016 is your year," typed a close male friend of mine on a WhatsApp group of around nine people. The intention for this group was to coordinate my sister's wedding dance practices but ended up becoming a crazy corner where we all discussed each other's daily struggles and laughed on lame jokes. The conversation continued, "I am going to give you a makeover." I replied thanks ...
Read Full Post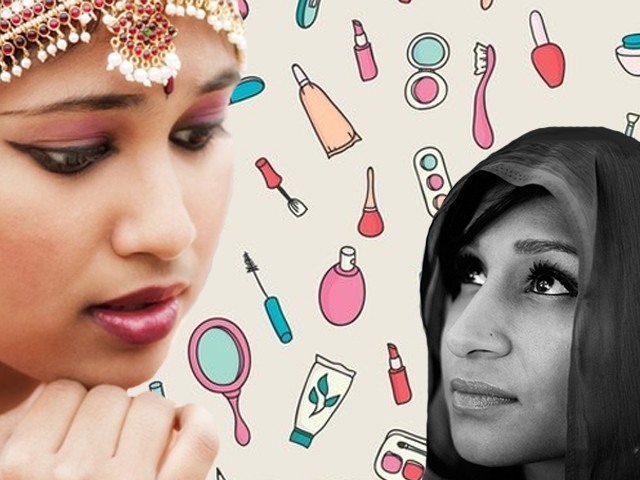 A few days back, an Indian politician passed a remark about South Indian women being dark. "Here people are awed by fair skin. Matrimonial ads also ask for fair skinned brides." He further added, "In the entire country, there are more saanvle (dark-skinned) men. The women of South are beautiful, their bodies… their skin… We don't see it here." Perhaps he said it as a joke or perhaps he spoke carelessly without realising. Whatever the case may be, it led to a predictable barrage of reactions from foreseeable corners; feminists, anti-racists, anti-fair skin activists and the anti-sexists. However, I felt this hype and attention was unwarranted. Truth be ...
Read Full Post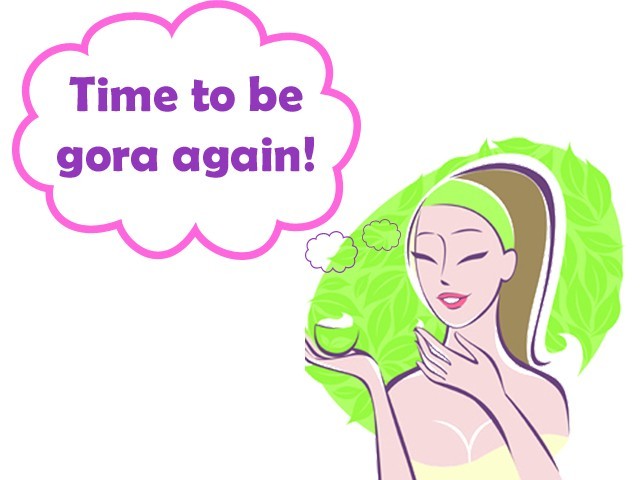 It starts with a dark-skinned girl (of course painted with black foundation or something). The girl is depressed and feels hopeless because she can't achieve anything. Why? Because she has a dark complexion. Then, out of nowhere, this extremely beautiful fair-skinned girl shows up and offers her the magic formula that will transform her life. She applies the magic formula and voila! She turns into a beautiful girl with snow white skin and suddenly achieves everything in life; she becomes successful, gets a dream job and boys suddenly seem interested in her too! In a nutshell, the message that you get ...
Read Full Post