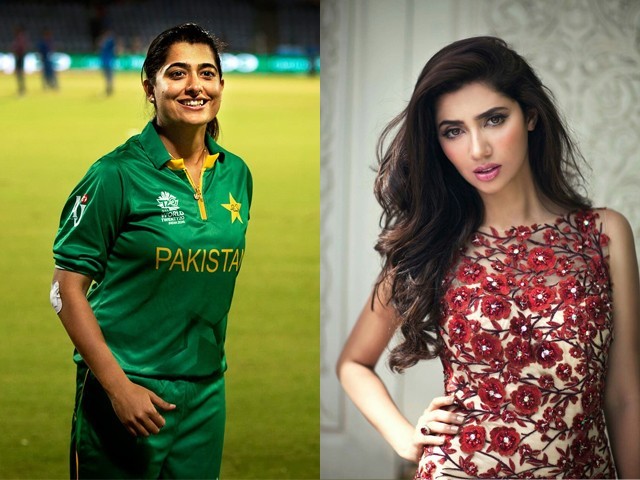 For this year's World Radio Day, the United Nations Educational, Scientific and Cultural Organisation (UNESCO) picked a theme to encourage women in sports, and ran a worldwide campaign to promote sports culture in women. However, barring the issue of having a limited number of women in sports around the world, Asian women have an added dilemma to face, and that is the demand for women in sports to also look "glamorous", so as to increase viewers' interest in women's sports. There has been a demand for attractive female presenters in sports, giving looks preference over knowledge and interest in the ...
Read Full Post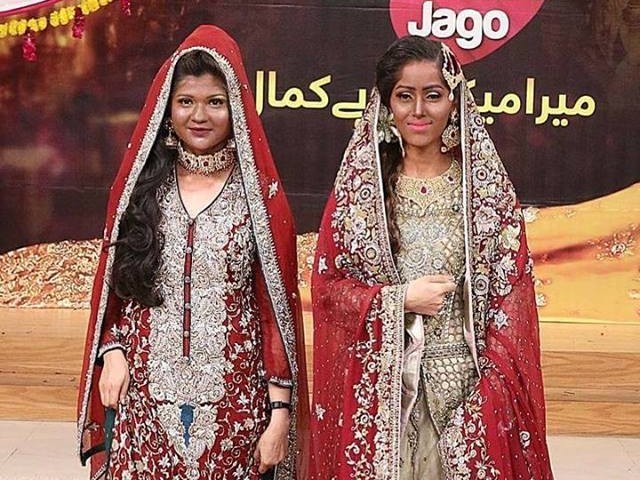 If there is one thing Pakistani TV is good at, it is never failing to surprise audiences with how low it can go in its attempts to "entertain". The most recent instance of such an effort took place on Sanam Jung's morning show, Jaago Pakistan Jaago, where a bridal makeup competition segment required participants to turn naturally fair-skinned models into a darker complexion, and then give them a bridal makeover. As I came across pictures of the models, with their faces transformed to dramatically darkened skin tones and dressed as brides, it disturbed me to see yet another racist message being propagated ...
Read Full Post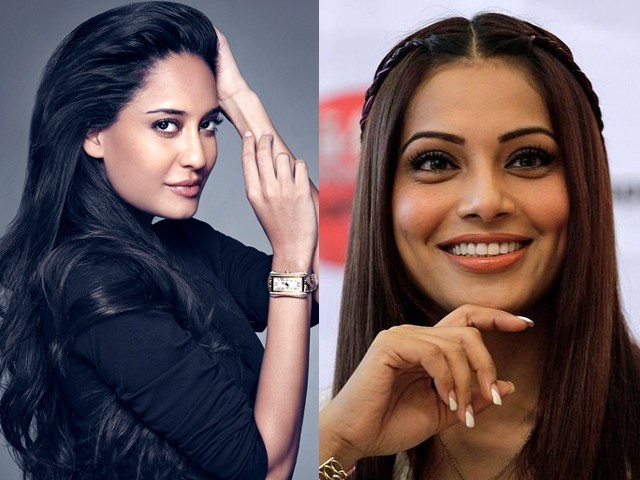 Every day you'll see tonnes of confessions by India's dark girls (savli, tan, dusky or whatever you would like to call us in the milder version!) on different opinion blogs where they simply blurt out their deepest frustrations. Some have been rejected by their crush/lover, some were shamed by their potential in-laws, and some were even rejected during interviews only because of their colour. And India is not a racist country? Oh please! 'Dusky beauty' is something that my ears have been bombarded with ever since I was a teenager. Yeah, not just beauty but dusky beauty! And this is the reason why most of the ...
Read Full Post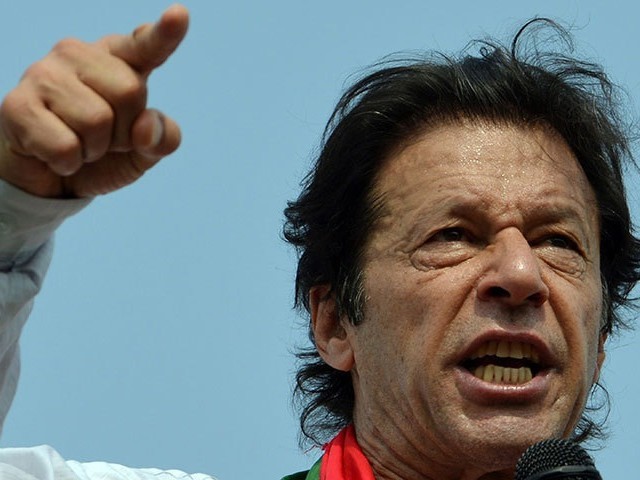 Prejudice has flown through Pakistani society across generations. We have held open biases against ethnicities that aren't our own, against women, against religious minorities, against those of a different sexual orientation, and of course, against people with darker skin tones. The latter is especially common, even today. For example, our film, advertising, and modelling industry features very few artists who don't have light skin. In fact, there is so much pressure in Pakistan that skin whitening creams are advertised and sold to reinforce every other stupid potential mother-in-law's view that their son, regardless of his skin tone, should marry ...
Read Full Post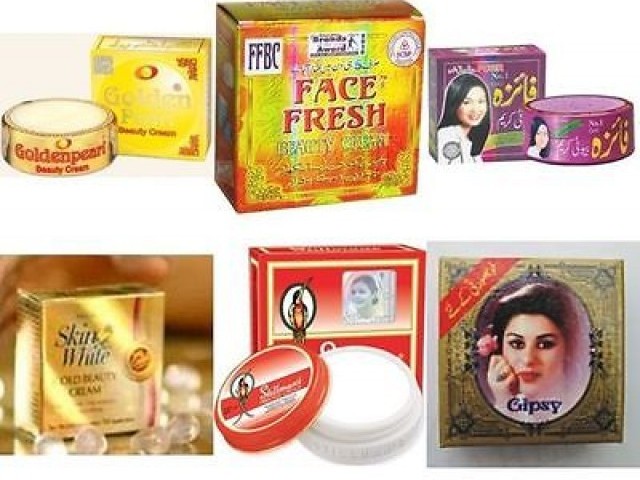 On numerous occasions in the past, heavy fines have been imposed on Johnson & Johnson and other prominent pharmaceutical companies for various offences such as false labelling, poor manufacturing practices, Medicare fraud, and kickbacks. This was possible because consumer protection laws are strongly implemented around the world. Unfortunately, here, in Pakistan, we have no such laws; everyone is manufacturing and selling products without the risk of facing any trouble. It's in our society that edible items and medical products are manufactured without any respect for the consumers' health. Let's look at how these businesses exploit people. Our society denies proper education or vocational training to girls, particularly those ...
Read Full Post
With the year coming to an end, Pakistan's fashion industry has had its fair share of good and bad publicity. From cross border collaborations such as the Indo-Pak fashion week held in Oman to fashion designers showcasing their collections in the Pakistan Fashion Week held in London, we've seen Pakistani fashion reach the zenith of success. However, we have also seen its depraved side.  I doubt we'll ever forget the videos featuring crazy aunties barging in and breaking doors to get their hands on kurtis that were merely 50 per cent off. Not to mention that harrowing story of Tabassum ...
Read Full Post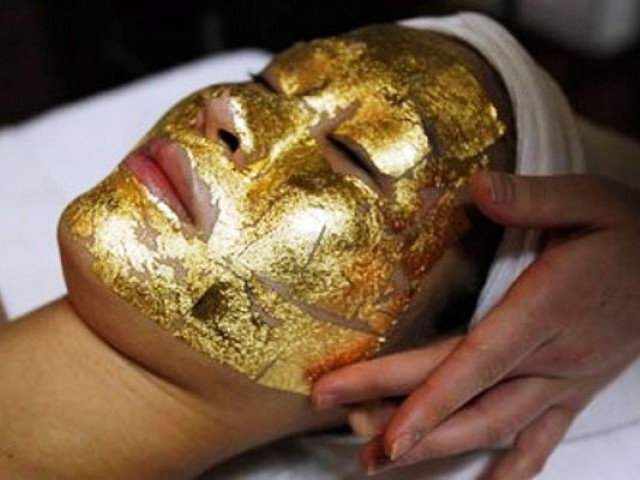 I recently saw Killing Us Softly 4, a documentary in the Killing Us Softly series by Jean Kilbourne, acclaimed author and filmmaker. Although the movie centers on the image of women in advertising, as submissive and obedient to their male counterparts, it brings to light the importance of race and the appropriation of the Caucasian look — something that has assimilated into Pakistan's mainstream and popular culture. Karachi, Lahore and Islamabad are bombarded with billboards advertising skin lightening techniques, creams and makeup that are designed to enhance the tone of your skin. Ironically, women of all socio-economic backgrounds in cities like New York and London, frequent ...
Read Full Post