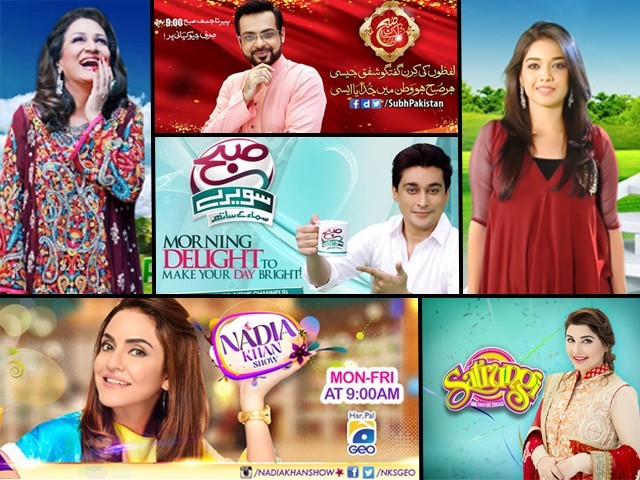 2015 was no different from the previous years if we talk about the morning shows in Pakistan. Morning shows have emerged as one of the mandatory pillars without which an entertainment channel cannot stand amidst others. This trend has taken a good number of years to penetrate into our daily lives and this trend has no threat of going extinct any time soon. From nine o'clock in the morning till 11 o'clock, the slot is fixed for these shows. Sometimes the stretch is to 11:30 am or even 12:00 pm on some channels, every Monday to Friday. The hosts of ...
Read Full Post
Whenever I ask my daughter who is her favourite tennis player, she would always say Maria Sharapova , Caroline Wozianski or some other blonde, beautiful and above all, white player. Whenever she is playing a game on her tablet, she would always choose a frail blonde avatar. And whenever her brother would tease her saying she looks dark, it would be taken as the ultimate sting. She has never chosen a dark-skinned doll or one with a sturdy body. It makes me wonder about the factors affecting her choices and her perception of beauty. Perhaps, the fault lies with the media, the society or ...
Read Full Post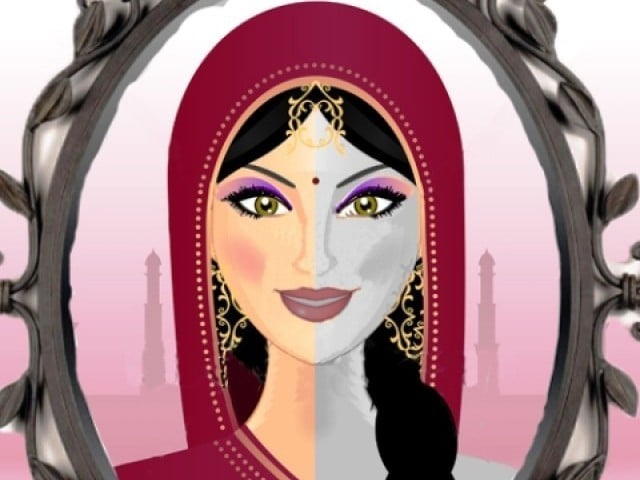 "Goray rang ka zamana kabhi hoga na purana. Gori darr tujhe kiska hai? Tera tou rang gora hai!" (It is the era of fair complexions, this era will never get old. What are you afraid of girl? Your complexion is fair!) More than two decades ago, this song was sung by a popular Pakistani band called Vital Signs; a super hit of its time. In the song, the lyricist highlighted a popular notion that has been haunting the subcontinent for ages. The sad truth: A woman has nothing to be worried about if she's fair. While many shrug this off as 'a piece of entertainment', the lyrics portray ...
Read Full Post