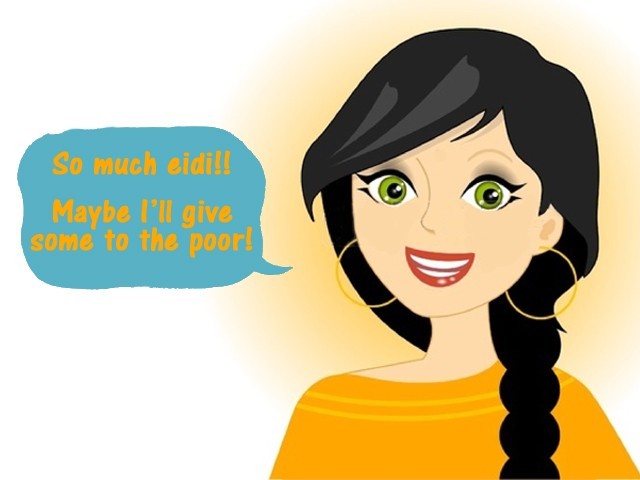 What do we usually end up doing on Eid? Go for Eid parties? Hang out with friends or spend lazy afternoons on our couch flipping through the oh-so-unbearable Eid transmission programs? We spend all of our Eidi on ordering food or going out with friends. Well, what if I told you that there are better things you could do with your time and Eidi this Eid? All of us think of doing something noble throughout the year but never actually do it, under the pretence that we don't have the time or the resources for it. Well, why not try it out ...
Read Full Post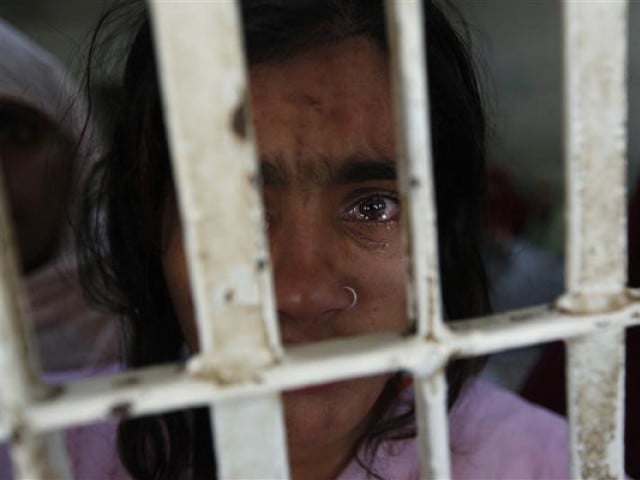 If one begins to think about welfare institutions in Pakistan, Dar-ul-Sukun definitely comes to mind. It is located within the premises of the Punjab Welfare Society, Lahore. It houses psychiatric patients, both male and female, in separate wards. Most of the residents living there have been forsaken by their families. In some cases, monetary support is the only sign of love that the families exhibit; in other cases, brief visits are made to quell the guilt-inducing inner voice. The residents of Dar-ul-Sukun live their lives haunted by the memories of their past, which are both bitter and sweet. Their present is different though. It ...
Read Full Post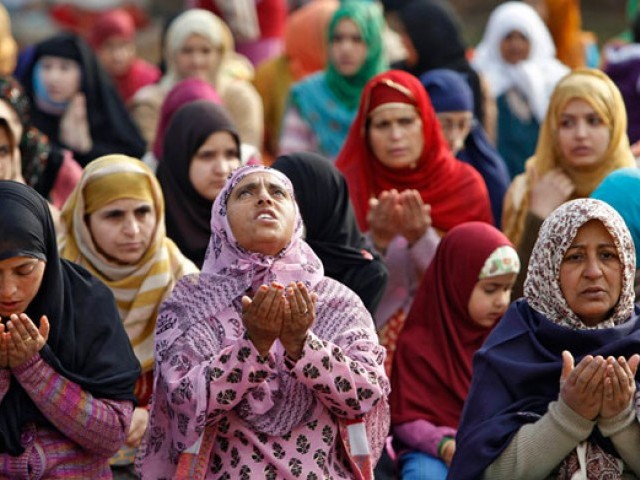 Dar-ul-Sukun (Lahore) is a shelter for the mentally disabled or handicapped located within the premises of Punjab Welfare Society. This shelter comprises of wards for both men and women. The female ward houses ten women in total. While for many of us, Eid is spent with friends and family, it is different for these women living in Dar-ul-Sukun. Their day begins when their attendant, Ms Shameem Zulfiqar, comes in accompanied by her two young children. Together, the traditional Eid breakfast is prepared, following which, she helps the residents dress up. They do each other's make-up and have fun while doing so. ...
Read Full Post