Of late, the international film industry seems very enamoured with projects based on the lives, music, and/or impact of some of the world's greatest musicians. The (otherwise disappointing) Freddie Mercury biopic Bohemian Rhapsody just won Rami Malek an Oscar earlier this year. The Elton John biographical musical Rocketman is set to arrive in cinemas soon. Yesterday – the Danny Boyle directed comedy about a musician who proceeds to take credit for The Beatles' songs after finding himself in a world where he is the only one who remembers the Fab Four – is also awaiting its summer release. Also inspired by the world of music is Blinded ...
Read Full Post
The latest trailer of director Danny Boyle's upcoming film Yesterday aims to provide us with a very different spin on the romantic-comedy genre. Written by Richard Curtis of Love Actually fame, Yesterday is about a struggling singer and songwriter named Jack (Himesh Patel) who wakes up from a bike accident in a world where the The Beatles do not exist. Being the only person in the world who knows their songs, Jack decides to start singing cover versions of their most popular songs, becoming an overnight pop sensation. Based on the trailer, Yesterday seems to offer something very different from the sort of movies Boyle has historically directed. The trailer lays ...
Read Full Post
Ask any aspiring actor around to spell out a sure shot way of becoming famous overnight and they would invariably answer that landing a memorable character is the key to unlock this particular treasure chest. Starring in a major role, however, is also a potential double-edged sword, where actors and actresses when trying to move on have found themselves trapped in the success of these very characters. Mark Hamill was, at one point in time, the ultimate example of an actor who was solely known for one single character. So much so, that you might not even notice who this ...
Read Full Post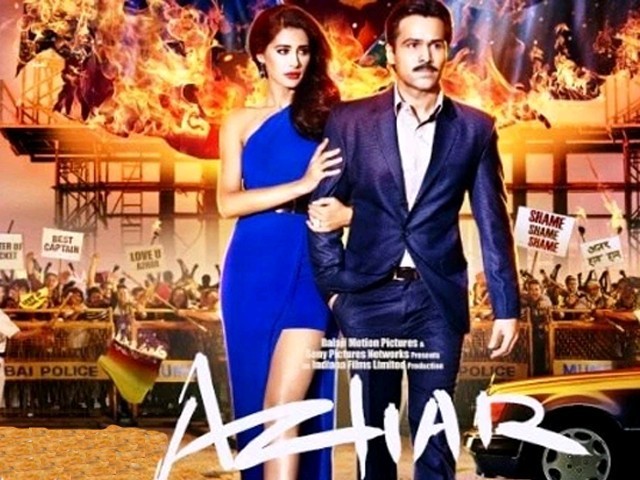 Bollywood has had its own share of fascination with biopics and sports movies alike, and most of the films in both genres have suffered from various problems. Biopics have suffered because of the glorification of the heroes, making them much larger than they actually were in reality. This is evident in Bhaag Milkha Bhaag, The Dirty Picture or the countless Bhagat Singh movies. Even though Milkha Singh won accolades and awards across the country, the exaggeration in his character development was painfully evident. Sports films, on the other hand, have suffered from the lack of technical knowledge of the sport itself. Goal ...
Read Full Post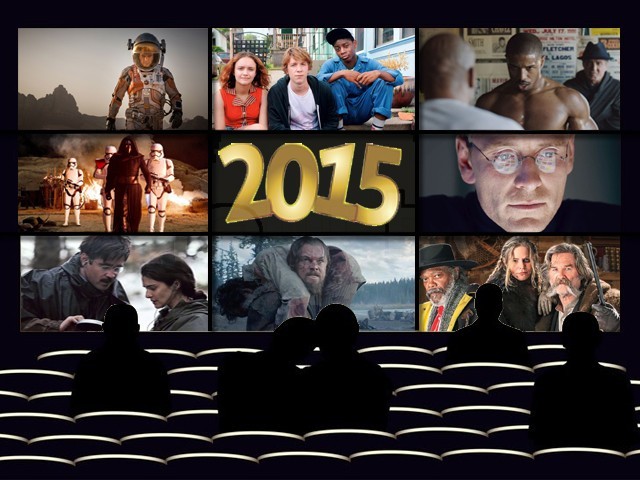 2015 has been a great year for Hollywood films. I personally can't think of the last time there was as much anticipation for the movie calendar as there was this year. We saw the return of beloved 70's and 80's icons like Rocky Balboa, Han Solo, Max Rockatansky, The Terminator (for better or worse), a 70-year-old director, George Miller redefine the action genre and the most beloved movie franchises – Star Wars and Rocky – got rejuvenated. So naturally with the year coming to an end it's only fair that we talk about the films that we loved the ...
Read Full Post
Before the 2012 Olympics began, London's mayor, Boris Johnson was proclaiming to the world that the games would show that it is 'a great time to be British'. Two weeks later, I can safely say that if anything, I think it was a great time to just be in London! It was as if the games had permeated every nook and cranny of the city. I will be honest, before the games started, most of us were unsure of how successful they would be. There were public transportation nightmares, security personnel glitches, bustling crowds, and for a while everyone had their ...
Read Full Post