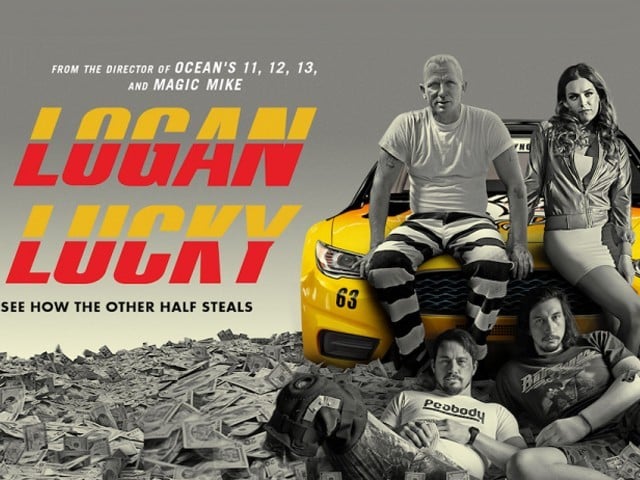 Steven Soderbergh makes a triumphant comeback with Logan Lucky, a heist comedy that sees the acclaimed director return to filmmaking after a four-year hiatus from big screen ventures. The movie, his first directorial effort since 2013, follows the adventure of three siblings who are attempting to pull off a daring, elaborate robbery. Things aren't going too well for the down-on-their-luck Logan family as the film commences. Jimmy Logan (Channing Tatum), a Southern, blue collar construction worker who once had a promising football career that was derailed by a knee injury, is fired from his job "for liability reasons involving insurance". His brother, Clyde ...
Read Full Post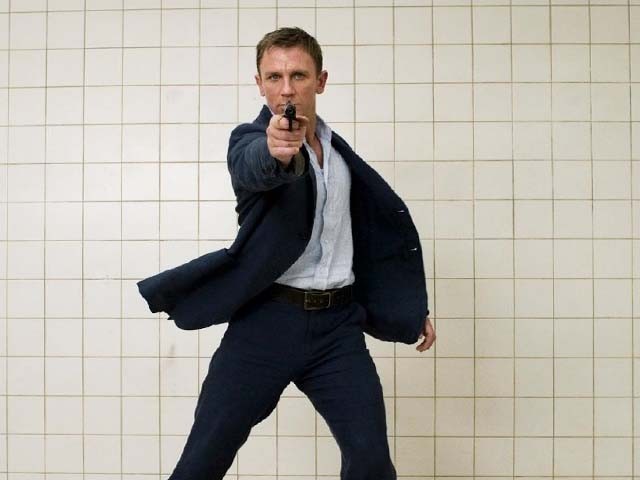 Take a little time to go through the following comment: "I'd rather break this glass and slash my wrists (if I were asked to do it again)." Now consider this other remark: "If I were to stop doing it, I would miss it terribly." Believe it or not, both of the aforementioned quotes are attributed to a singular person on – wait for it –working as the titular agent in the next instalment of the James Bond film series. For the uninitiated, that would be Englishman Daniel Craig who was the seventh actor to have played Agent 007. Daniel Craig in Skyfall (2012) Anyway, reverting to the ...
Read Full Post
And you thought The Battle of the Bastards was telly at its enthralling best. Or perhaps the faceoff between genius chemist/fallen family man Walter White and drug kingpin/fast-food entrepreneur Gus Fring rocked your television boat. Well I hate to burst your fiction fuelled bubble but if you haven't seen the 'iguana versus the snakes' chase off from Planet Earth II documentary series than you are missing out on arguably the greatest TV scene ever. Take the best cinematic chase sequence you have ever watched, multiply it by a thousand and you're still nowhere near the sheer entrancement of experiencing the ...
Read Full Post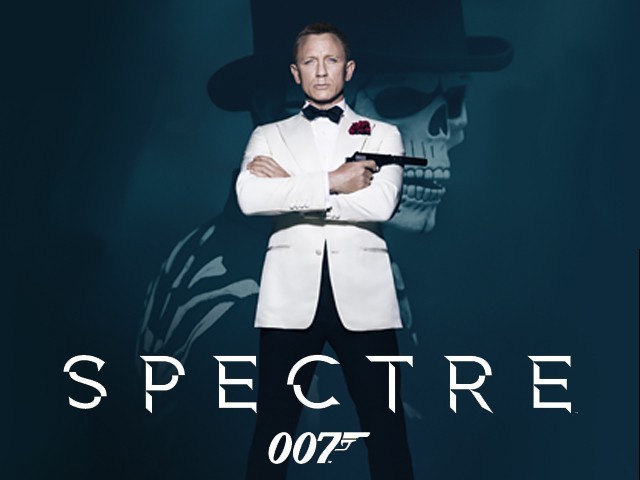 Daniel Craig's residence as James Bond has proved to be a highly successful one this far. Barring the unfortunate misfire that was Quantum of Solace, the series has found new life under him and with a new-found sense of gritty realism and some much-needed nuance, has been able to soar to new heights. With Spectre though, there's a sense of this being Craig's last outing, especially considering the lack of interest he's expressed in reprising the role. So there was a considerable amount of pressure on director Sam Mendes (also doing his last Bond film) to somehow top Skyfall and send off the series on a high. Does Spectre do that? Well…mostly. Photo: Spectre Facebook page Set almost immediately after the events ...
Read Full Post
The upcoming James Bond movie might offer a critic much to complain about; a hint that the crucial male lead may be played by a 'black actor', is no legitimate reason to moan. There are instances of jaw-dropping idiocy one becomes rapidly accustomed to, following social political news in America. I no longer jump out of my seat when Pat Robertson says something misogynistic, or when Jenny McCarthy links vaccines to hair cancer, or whatever her latest unscientific concern may be. Rush Limbaugh too has earned a similar reputation, but blatant racism is something particularly difficult to get accustomed to, especially in the 'I can't breathe', post-Fergurson America where patience ...
Read Full Post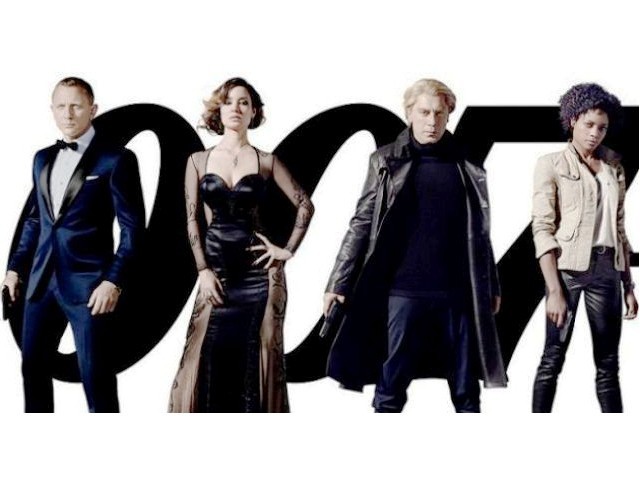 There is a debate that rages unknown to most who consider themselves the most ardent of Bond fans. Shaken not stirred is a catch phrase that has latched itself firmly into the legacy of 007's exploits, whoever may try to fill out the magic tuxedo. It is said that when the drink is shaken the ice cubes chip, hence leading to a more diluted result whereas when stirred with a special spoon the essence of the drink remains intact. He may have taken his vodka martini shaken, but Daniel Craig's portrayal of Britain's greatest export since Sherlock Holmes has certainly stirred ...
Read Full Post
Daniel Craig earned his license to play James Bond with engaging performances in his two previous outings as the iconic British intelligence agent. Here in the dark and intelligent Skyfall, his performance is killer and he owns the role, clearly establishing himself as the best James Bond since Sean Connery. This is all the more fitting as Skyfall is easily one of the best Bond films ever made. The secret to the spy film's quality lies in the talent of its director Sam Mendis, who has made a compelling espionage film on its own merit and not just as a worthy instalment to the ...
Read Full Post