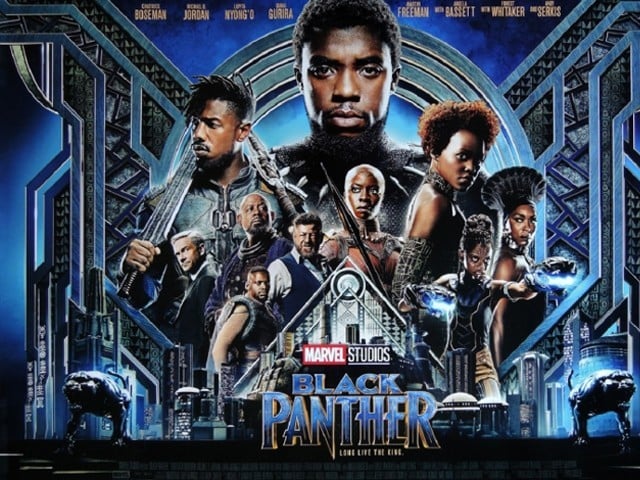 After spending thousands of hours watching films over the years, I rarely come across anything that I haven't already watched before in a slightly different guise. It doesn't necessarily mean that we have run out of good cinema. It is just that someone like me who is a prolific movie-watcher hardly gets to experience a work of cinematic art these days, which is truly novel. But to my utter surprise, I did manage to find such a gem and that too in the most unlikeliest of places. Imagine my astonishment when I went in to watch a Marvel movie ...
Read Full Post
The Walking Dead (TWD) is hands down the best zombie apocalypse show out there; diehard fans may even argue that it's the best TV show at the moment. (Warning: The following post contains spoilers) We've been fans of the show long enough to feel that in case of a zombie apocalypse, we're good to go. Not only does the show excel in showing the apocalypse itself, it successfully creates the sense of community that arises as a group of people struggle to survive together and fight a threat that could potentially last forever. However, the last season was pretty much a let-down, with ...
Read Full Post
The Marvel Cinematic Universe (MCU)  doesn't seem like it's slowing down anytime soon, despite the fact that many were disappointed by their recent streak of films after Captain America: Civil War. But I suppose that's understandable when you set such a high standard. Regardless, their upcoming line up of films starting with Spider-Man: Homecoming looks quite promising. But one particular film you should get excited about is Black Panther. Directed by Ryan Coogler and featuring a talented cast led by Chandwick Boseman as the titular character, the film follows Boseman's  T'Challa character. He is forced to return home to the fictional and technologically advanced African ...
Read Full Post