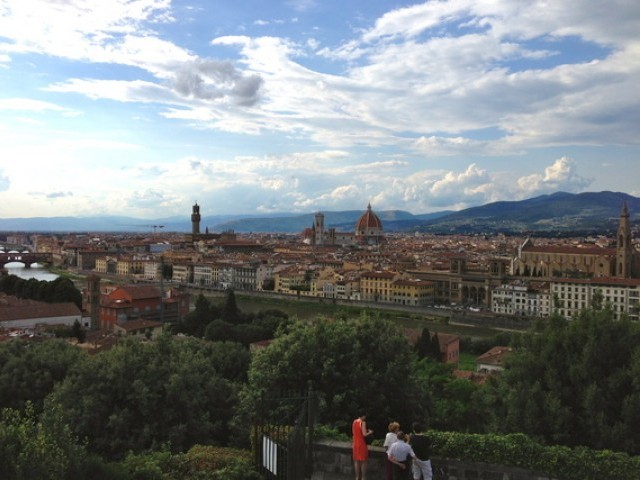 The train from Lucerne took me to Florence's Santa Maria Novella station, where I was glad with anticipation to see my old friend, Stefano. He and his lovely wife were my hosts for nearly two weeks, while I explored renaissance art and architecture, fiaschetteria (wine shops), gelaterie (ice-cream parlours) and upbeat fashion houses, amongst other things in Florence. The one thing I adore about Florence is that you can visit many of the major tourist attractions on foot. And, if you're one of those modern-day travellers who simply want to click and move on to the next statue, painting or museum, you can go through all of Florence ...
Read Full Post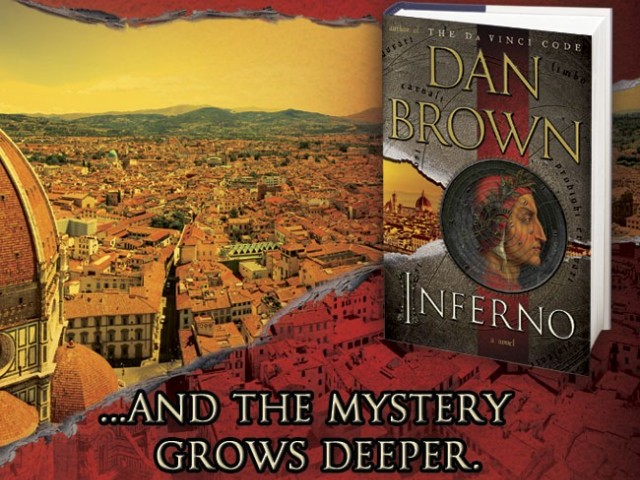 With a Bourne Identity meets Dante meets Harris Tweed thriller, Dan Brown is back with a bang with his new novel, Inferno. With it we again meet the erudite Harvard symbolist Robert Langdon. Much was speculated before Inferno hit the shelves, including whether the book would be about Da Vinci's long lost masterpiece in Florence, but the speculations have now been laid to rest. Warning: some spoiler ahead. Robert Langdon in this story finds himself in a Florence hospital with no recollection of how he got there. He only has a laser pointer that reveals renaissance artist Sandro Botticelli's depiction of medieval ...
Read Full Post
"Me and books?" was the sarcasm filled reply, I often heard during my early years when I asked peers, "Which book have you read recently?". This was my idea of making conversation,  but those around me would rather discuss the latest fast food deals in town. Hence, I spent many hours of my life reading and writing on my own, talking to books, wondering how to share the love of words. However, the situation seems to have improved. Or perhaps there are just more places for me to discover other bookworms like me now. One such venue is the Karachi International ...
Read Full Post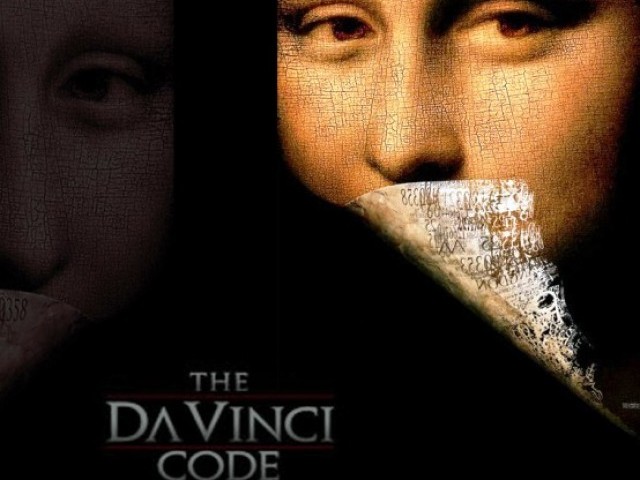 "The Da Vinci Code" hit book shelves in 2003, and went on to become the best-selling English language novel of the 21st century. Very few books dig down into the roots of history, challenge your beliefs and provide food for thought; this one did. Besides igniting some ferocious controversies and becoming a global phenomenon, the book established its author, Dan Brown, as a talent to watch. However, Brown's next books have failed to live up to the standards that he himself modeled. There's a blatant sense of repetition and a tone of monotony easily palpable in his novels that followed. Take ...
Read Full Post