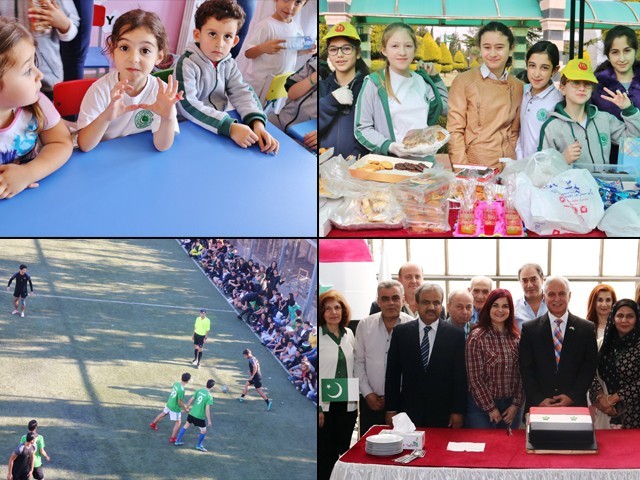 Almost all the stories coming out of Syria over the last few years have been of doom and gloom. There has been much destruction to a land rooted in deep and unparalleled history, possessing two of the world's oldest cities along with people who can easily be called the world's most diverse set of communities coexisting peacefully; all before regional and international actors made it a battleground for proxy warfare. Before the war, Syria had the most robust state education system in the Arab world, and even the BBC did an in-depth documentary on the diversity and progressive nature of the Syrian school system. It is these real ...
Read Full Post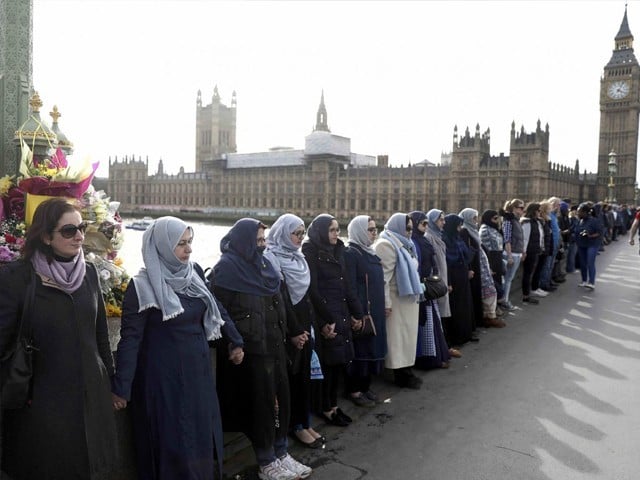 We witnessed yet another terrible and senseless attack against innocent people in London, in which seven people were been killed and some 50 injured. And it was only a week back when a suicide bomber of Libyan origin killed 23 innocent people at a concert in Manchester. Muslims from the local community are equally outraged and several joined hands with the local community to help. Muslim doctors at local hospitals worked side by side with other colleagues for long hours to assist incoming casualties. However, this is not enough. Whenever a terrorist strikes anywhere, but more so in a western capital, Muslims all over the world are asked to make ...
Read Full Post
She was probably born on a bad day. Her birth must have been as abysmal as her death was going to be. She had heard from her grandmother about the bad aura of some days. "All people born on such days are as nehes (unlucky)", her grandmother had said one day. She gulped nervously. She looked at her sister lying next to her who had fallen asleep only an hour ago after sobbing uncontrollably all night. Fajar is near. "I can pray to Allah. Maybe He will undo this. But I should hurry. If father gets up and prays before me, then Allah won't listen to my ...
Read Full Post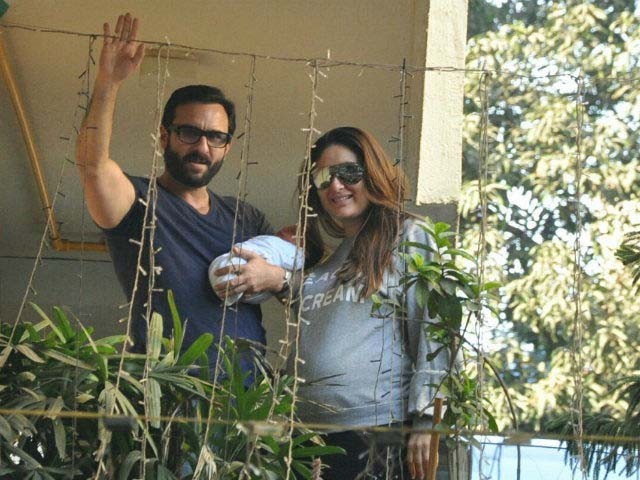 Kareena Kapoor and Saif Ali Khan just had a baby boy, and instead of this becoming a moment for collective joy, it has ended up creating needless controversy. The new parents named their son Taimur Ali Khan, which apparently has angered many. On social media, a storm has brewed, and some allege that the name Taimur is inspired by Tamerlane, a brutal conqueror who attacked India and indulged in mass genocide. This group is led by Tarek Fatah, and is alleging that Khan's family has insulted India by naming their child after Tamerlane. Using this incident as an opportunity, some people have also implied that Indian ...
Read Full Post
My experiences in life and close encounters with death have taught me one extremely important lesson – politics, money and power don't know any faith, humanity or values. All that matters in the end are geographical interests, control and money. People are disposable commodities – pawns in a dirty game where loyalties are suspect and human life is not sacred. Bashar al Assad is a leech of the highest order and the war that he has waged against his own people has only consolidated his hold on power. Despite a huge fuss the world powers supposedly committed to end the ...
Read Full Post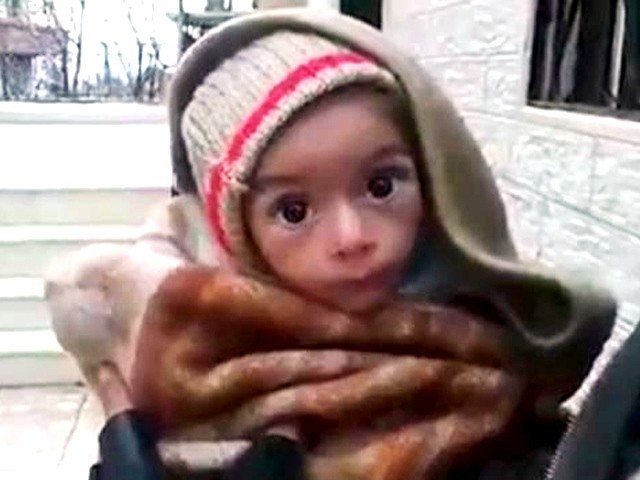 After haunting pictures and stories of starving civilians showed up on international news sites and social media, food and other desperately needed aid were finally allowed into the Syrian town of Madaya on Monday. Yet this should not be a cause for celebration or complacency. The aid convoys and their supplies offer only a respite in the slow-motion agony that is destroying Syria and its people. What is needed, and has long been needed, is an immediate end to the civil war. The obstacles are daunting. But the news coverage, especially the photos of emaciated Madaya residents, is putting a renewed ...
Read Full Post
This week we had a chance to watch Hillary Clinton respond in real time to a complex foreign policy challenge. On Thursday, six days after the Paris attacks, she gave a comprehensive antiterrorism speech at the Council on Foreign Relations. The speech was very impressive. While other candidates are content to issue vague calls to get tough on terror, Clinton offered a multi-layered but coherent framework, not only dealing with ISIS but also putting that threat within the crosscutting conflicts that are inflaming the Middle East. For example, instead of just issuing a generic call to get tough on the terrorists, she pointed to the reality ...
Read Full Post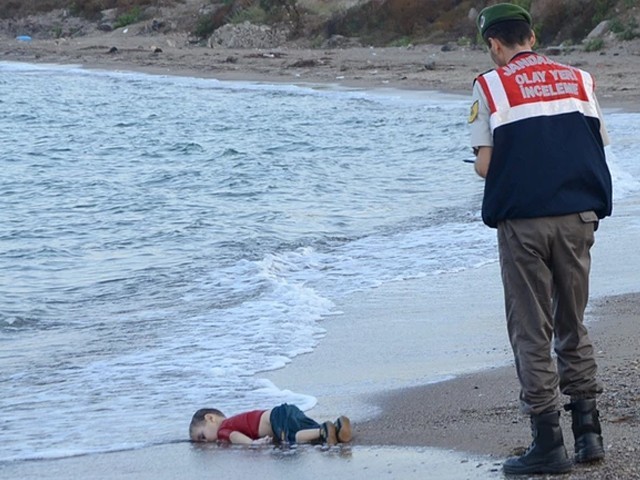 The first time I came across these images I was overcome with grief. Later, the sadness was replaced by outrage, but the tears continued to flow. Strangely, all I can do now is remark on how beautiful this toddler is, even in death. Photo: Reuters His name was Aylan Kurdi and according to CNN he was only two-years-old. He, along with his four-year-old brother, Galip, and mother Rehen, drowned after their boat capsized near the Greek island of Kos. This family of refugees was trying to find their way to Canada. Reuters reports that their father, Abdullah Kurdi, was understandably distraught, "I was holding my wife's hand. ...
Read Full Post
I was 23, in my last year of an undergraduate degree and perhaps like every young soul, had many questions about everything under the sky; religion, nationalism, God and just life in general. Although I have always flaunted my beliefs with utmost certainty, there have been many times in which my mind is left wondering, about uncertainties, in an abyss of utter confusion.   That was back in 2008, when I had first visited Syria and fell in love with the country. I loved everything about it; the people, the cultural diversity and above all the sacred shrines that invoked the ...
Read Full Post