Unless you've been hiding in a galaxy far, far away, you have probably heard that Disney has just dropped the trailer for the eighth episode of Star Wars: The Last Jedi. Looking at the footage from this recent promo, fans chomping at the bit for Episode VIII can immediately tell that this film picks up pretty much right after The Force Awakens. Photo: IMDb At the end of the previous installment, the Resistance had many reasons to celebrate. The Starkiller base was destroyed while The First Order's planet had imploded. But it appears that the festivities didn't go ...
Read Full Post
Considered by many as one of the most ingeniously crafted stories ever published, Agatha Christie's 'Murder on the Orient Express' has stood the test of time (it was published in 1934) and a handful of cinematic iterations to retain its place in the pantheon of great whodunits'. Most who haven't read the book may be familiar with filmmaker Sidney Lumet's adaptation of the classic mystery which was released in 1974. In Hollywood though, no film is old or important enough to be remade or as I like to call it, 'reheated' and this time around veteran Shakespeare director, Kenneth Branagh, is taking a ...
Read Full Post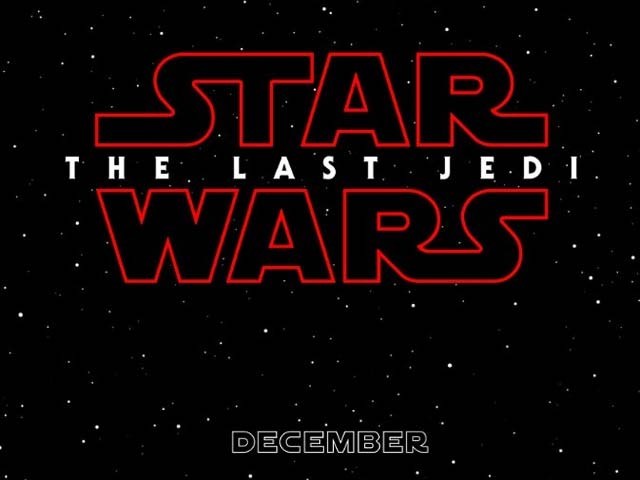 When the last known Jedi, Luke Skywalker, himself seems to think that "it's time for the Jedi to end", you can't help but sit up and take notice. Not that Disney dropping the first trailer of Star Wars: Episode VIII alone wasn't a cultural event in itself (unless you've been hiding in a galaxy far, far away, you probably would have heard the news). In all likelihood to Luke's aforementioned statement, the title Star Wars: The Last Jedi is a direct sequel to The Force Awakens. Initial shock aside, do they really expect us to believe that Jedi would simply go extinct? Just like that! Not when ...
Read Full Post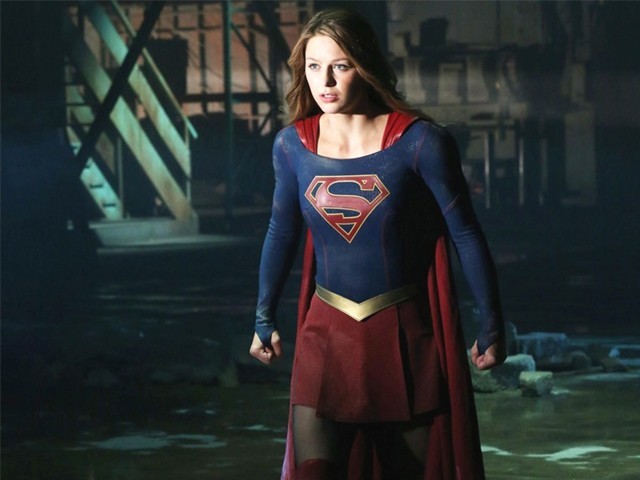 I recently asked my sister-in-law's young male cousin what TV shows he was watching these days.  "The Flash, The Avengers, Agents of S.H.I.E.L.D and Supergirl," he replied. "You know, all of the superhero shows," he continued. I didn't say anything in the moment, for fear of appearing uncool, but I beamed with pride at how casually he added Supergirl to his list. Much has been made about the fact that Supergirl was the first TV show in decades with a super powered female lead. But to him the Woman of Steel is just another epic crime fighter. PHOTO: IMDB He is growing ...
Read Full Post