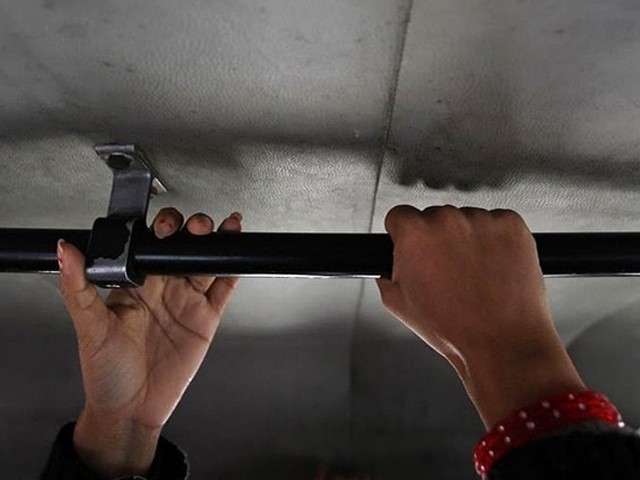 I am a big advocate for public transport, which is not only an environment-friendly and cost-effective way of transportation, but also the best choice if you don't want the hassle of driving yourself. However, another caveat of being a woman in Pakistan is the lack of security you feel every time you travel alone.   I happened to travel to Lahore last month for a meeting, and as I usually do, I chose a Daewoo bus for the commute. While I was at the terminal waiting for the bus, I noticed a young man sitting opposite my chair and blatantly staring ...
Read Full Post
Swat was a land alien to me, until I got the chance of visiting the beautiful valley with my brother and a friend. We decided to take a bus to Mingora and then travel on our own from there. The image I had in mind of the valley was a Kashmir-ish land, in internal turmoil, as the people struggle to keep their cool with the military and radical presence. I was prepared for an unwelcoming vibe from the locals. However, while we bargained with a local Hi-Ace driver, Abdul Rashid, to give us a short tour of the land, his demeanour and polite behaviour made ...
Read Full Post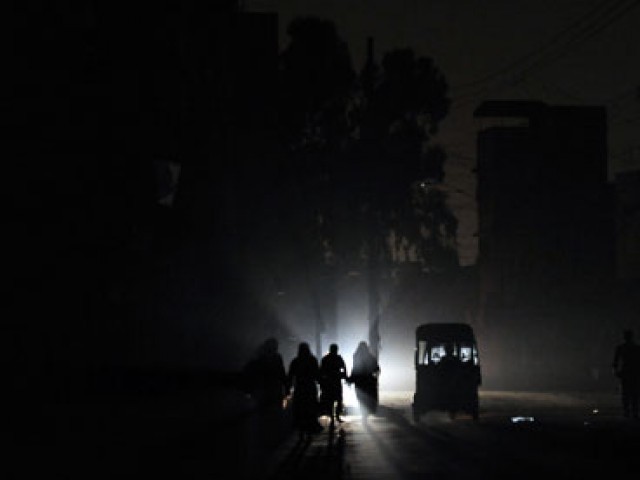 Feeling like a rat surrounded by a dozen cats, I stood there on an empty street near the famous Rani Bagh, Hyderabad. I dreaded the moment I had decided to step out of the Daewoo bus. "Aagay Latifabad ka stop hay", one of the passengers announced. (The Latifabad's stop is ahead.) A few men started moving out of the bus, and being an amateur, I followed. I thought I had to move out of the bus at this point rather than at the Daewoo bus terminal which was ahead. The only thing I was sure of was that the Daewoo bus doesn't ...
Read Full Post
I've always maintained that women ought to have the right to dress in whatever manner they choose and believe that moral policing, especially the vein that exists in Pakistan targeting women and their general appearance, is abhorrent. I am, however, also conscious of the fact that my own attire and behaviour tends to alter with regards to my location. I am comfortable dressing in jeans when I go to Cosa Nostra, for example, but I tend to switch to shalwar kameez when I go to Liberty market. This particular form of social hypocrisy is not uncommon and most women would ...
Read Full Post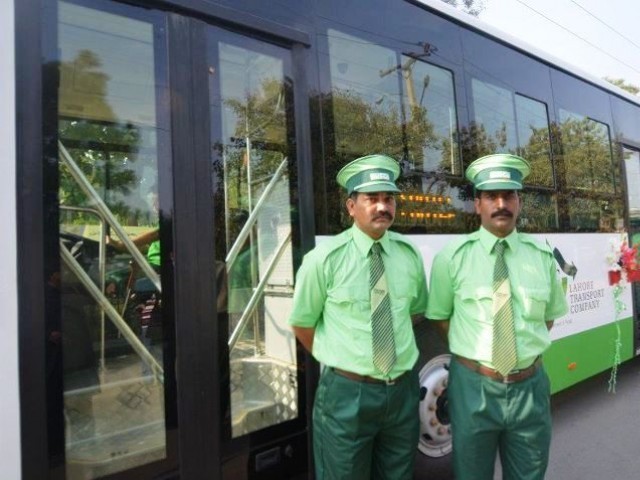 In a bid to revamp urban transportation in Lahore, the Chief Minister, Shahbaz Sharif inaugurated a fleet of 'environment friendly' CNG buses last week to cater to the growing demands of public transport in the city. Run under the banner of the Foton Bus Company, a Chinese firm, the service has launched 56 of 111 CNG buses, with the rest scheduled to hit the roads of Lahore by the end 2011. As a means of providing modern transportation to the provincial capital, which is in a desperate need of an efficient public transport system, the bus service is expected to provide ...
Read Full Post