Sometimes filmmakers tend to bank on projects having similar names to attract viewers, be it in India or Pakistan. This occurred recently in Pakistan, where a horror film called Pari was released a full month before the Indian version of the same name. We witnessed the power of the curse of the same name when Pari's trailer received millions of views on YouTube, only for everyone in the comments to wonder, "where is Anushka Sharma?" Similarly, Indian filmmakers have come up with Veerey Ki Wedding and managed to release it before one of the most awaited films of 2018, Veere ...
Read Full Post
There are only handful of filmmakers in Bollywood who truly focus on storytelling, character build-up and distinctive perceptions of societal pressure. Hansal Mehta is one such director cum writer, who always picks subjects which aren't common yet have something interesting to offer. With movies such as Chhal, Shahid, Citylights, and Aligarh, he has proved his mettle and made his place in a certain kind of cinema that is majorly termed as thought-provoking. Mehta's latest venture, Simran, features the most controversial and most talented actress of Bollywood, Kangana Ranaut. With a team comprising of individuals such as Mehta and Ranaut, expectations naturally tend to escalate. The storyline of Simran revolves around Praful (Ranaut), a divorcee who works ...
Read Full Post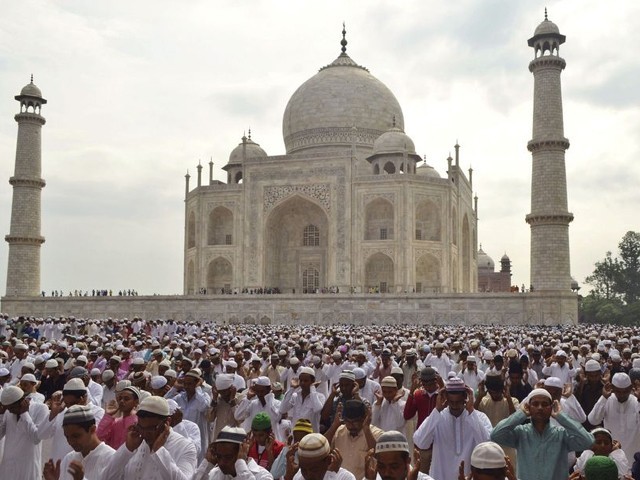 Festivals are a wonderful time of year. They give people an opportunity to bond, share joy, make memories, and most importantly they fill the atmosphere with positivity and good cheer. Festivals also provide a break from the normal rhythm of life and the holidays from work, school, or college don't hurt either. Living in a vibrant, multicultural society like India gives one the benefit of being able to celebrate multiple festivals with ample enthusiasm. While Diwali and Holi are by far the most celebrated festivals in India, one can also experience the magic of Christmas and the exuberance of Eid in equal ...
Read Full Post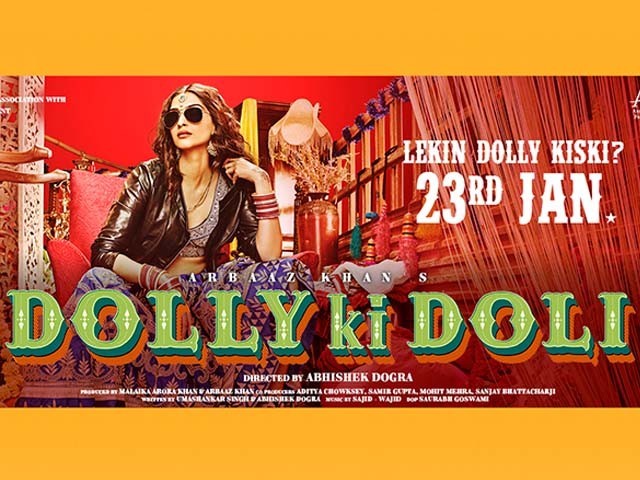 Dolly Ki Doli is a cinematic venture that has been hyped up beyond understanding. One reason that comes to my mind, surrounding this hype, is the fact that this is the first time Arbaaz Khan, Salman Khan's baby brother, has chosen a lead who is not his own brother. Dolly Ki Doli revolves around a con artist named Dolly (Sonam Kapoor) who marries young men from different backgrounds and religions, and then steals their money. To help her complete such feats, she has a gang of con artists who act as her family members. Zeeshan Ayub (one of the 'family members') extracts information ...
Read Full Post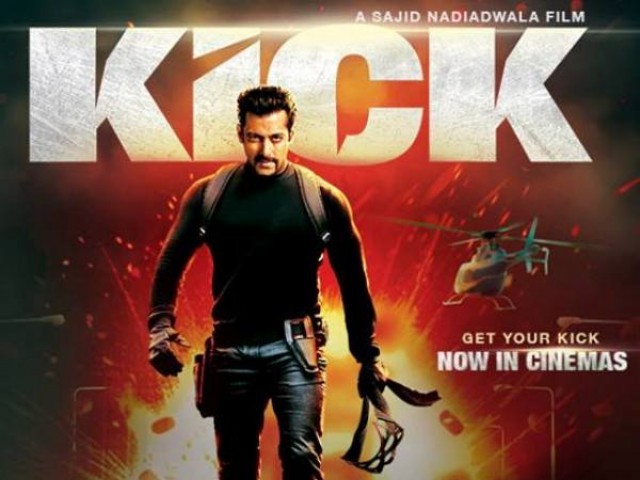 What Indian cinema fans feel about Salman Khan is somewhat similar to what Pakistanis feel about Shahid Afridi. We will never compare him with any other player of the world. We know he doesn't have any clue about what he is doing most of the time and we still cheer for him. He fails more than he succeeds but we love him and want him to do well. I belong to a generation that was inspired by Salman Khan, or bhai as his fans would call him. Teenagers started going to gym, their fashion sense changed and their hairstyles varied with his new looks. I also ...
Read Full Post
Reading that Dabangg 2 had made close to Rs150 crore in less than 14 days perked up my interest. After all, I wondered, what would it take for a film to become one of the highest grossing Bollywood films of all times? With enormous curiosity and an absolutely open mind (I haven't seen its prequel, Dabangg.) I marched into a near-packed theatre armed with a bucket of popcorn. The first kidnapping sequence reminded me of senseless south Indian action films which are omnipresent on movie channels these days. The mindless violence and a desperate attempt at comedy already began to irritate my ...
Read Full Post
Amidst a plethora of job applications, I decided to take a break and treat myself to a no-brainer movie. It was not much of an endeavor to pick a Bollywood movie for the purpose. I found myself playing Dabangg on my DVD and what a treat it was. Despite taking a break of a couple of years from Bollywood, to my utter amusement, I discovered that Bollywood movies have not changed much. The story line of most movies is the same, where a man is either a gangster or a corrupt official with his own sense of justice and his own way ...
Read Full Post