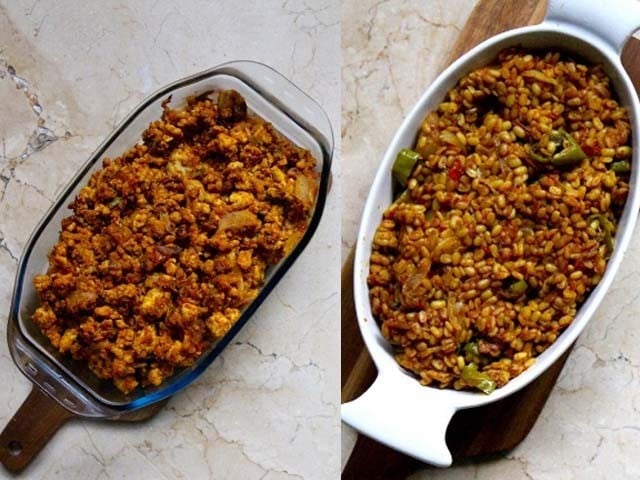 The month of Ramazan is just a couple of days away, and for Muslims around the world, it represents patience, compassion and self-restraint. Oh, and of course thirst and hunger. Naturally, all this demands a fulfilling sehri to help us survive the long summer days we're about to experience. I still remember the good old days when Ramazan used to fall during winter. The roza used to last for mere seven to eight hours – something that seemed never ending back then, but compared to these summer rozas, seem miniscule. One of the best Ramazans I spent was when I had gone for my Masters to the UK. Sehri used to ...
Read Full Post
According to family legend, I first fasted—for a day—at the age of four. I have no clear memory of this fast, although I do have the vague recollection of walking into the kitchen while my mom prepared iftar and her asking, "If you're fasting, why are you sucking on a lollipop?" Ramazan in our house was a big deal. Ramazan meant we could—at least for a month—pretend we were adults. I insisted on fasting the entire month starting at the age of seven.  My parents agreed, but with three stipulations: I had to wake up for sehri, eat whatever was served during sehri (generally, ...
Read Full Post
Ground some nutmeg powder and mix it with rose water, he said. Apply it on the scars; this magical concoction will make all your scars disappear with just one single application. Oh! You can have perfect clear skin, he said. There is nothing better to be goofed about. One day, while flipping through channels, I stumbled upon a Hakeem on ARY's morning show. Among many other health and beauty tips, he was generous enough to openly share a remedy that I couldn't wait to try; I was so convinced by his confidence that there was an organic remedy that could rid me of my scars. I ...
Read Full Post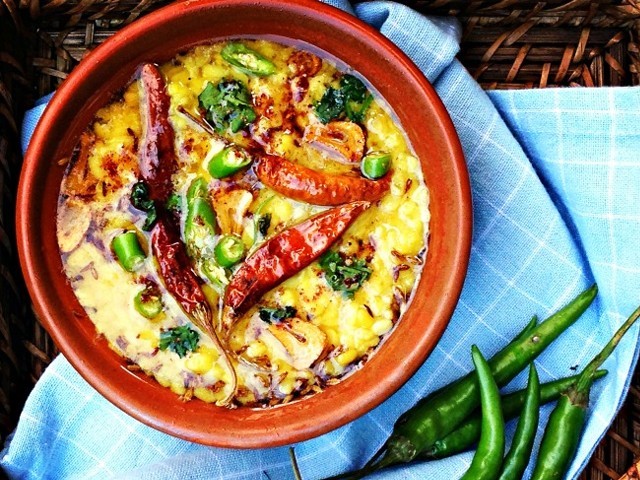 I could go on about my saviour, the simple daal. It is the ultimate non-stodgy comfort food that I reach out to each time I feel blue or homesick. I look back at the moments in my life where I sought out this humble bowlful of loving care and I don't quite recall why I needed it. I just know that I felt better with the first mouthful. Possibly because nothing compares to the places this simple flavour and texture take me – one reminiscent of home, safety and smiles of loved ones. My clearest, most revisited memory would be ...
Read Full Post
The current National Nutrition Survey data is an eye opener for the Pakistani population. A healthy population is phenomenal towards building a strong nation and unfortunately we are one of the unhealthiest countries in the world. The numbers in this video are alarming. Besides the community outreach program and the mass level healthy eating campaign, it is time for each one of us to rethink our food choices. We have to bring about changes and shifts in our food intake and the food we cook and fill up our plates with. These little changes can trigger positive outcomes for the whole nation. Here is ...
Read Full Post