"Judges, like all other officers of the state of Pakistan, are public servants and are accountable to the people."  This was a comment by Supreme Court Justice Qazi Faez Isa at the London School of Economics (LSE) on November 3rd, in front of a packed audience consisting of Pakistani and non-Pakistani students across the UK. Other speakers of note, ranging from the Prime Minister's Special Economic Adviser Dr Ishrat Hussain to former Foreign Minister Hina Rabbani Khar, echoed this sentiment. The narrative of public accountability in Pakistan – both a goal and an ideal – is one we must aspire towards domestically and project internationally. ...
Read Full Post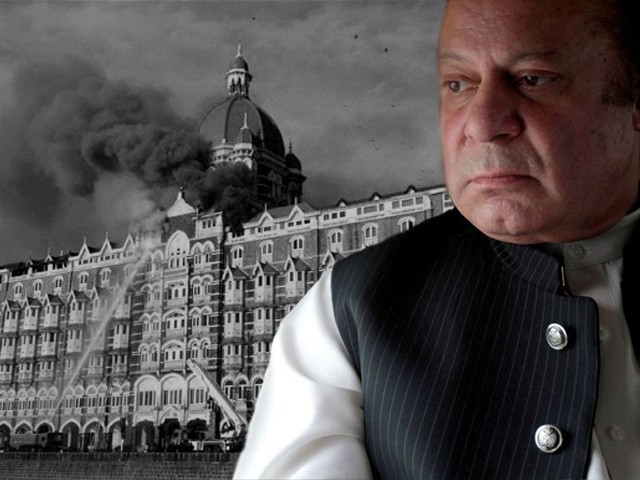 A while ago, Nawaz Sharif suggested that if things kept going the way they were, he would also, in retaliation, reveal the many secrets and insider information he was privy to. This was a veiled threat, but the implication was clear: Nawaz would not go down quietly, and if the attack on him did not abate, he would most likely disclose state secrets. Now, Nawaz seems to have made good on his threat, for in a recent interview to controversial journalist Cyril Almeida, he acknowledged that the terrorists behind the 26/11 Mumbai attacks were non-state actors sent by Pakistan, and ...
Read Full Post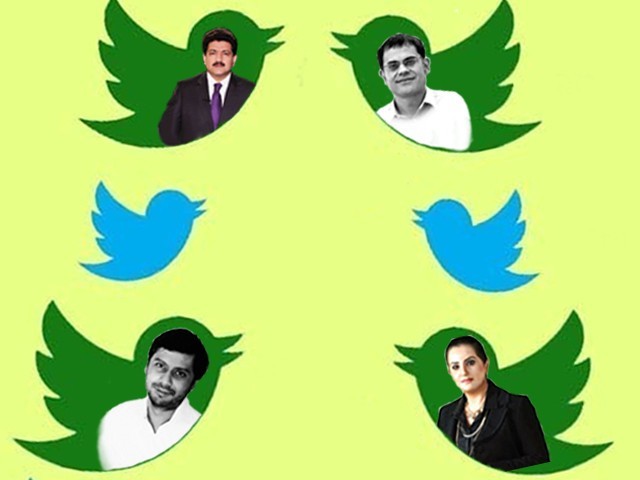 The events taking place around us affect our feelings, which as a result, affect our conversations throughout our normal lives. Since August, the prolonged Azadi march has been affecting the feelings of average Pakistanis on the road. Being associated to the data-mining and text-mining field, I carried out a little experiment to explore the sentiments of Pakistani journalists who are reporting current events in Pakistan. I took journalists as my test subjects as ordinary people generally take their (journalists') opinions seriously and even adopt them as their own. But according to the journalism objectivity principle, these journalists should remain impartial and convey only facts without ...
Read Full Post
I didn't hear about journalist Cyril Almeida's investigation and subsequent tweets against the restaurant 'La Maison' through the news or any blogs he might have written. I heard about it from my friends on Facebook, people who are otherwise active in liberal circles and rightfully vocal against the many injustices of Pakistani society. But the injustice that they were complaining about was Almeida's outrage that a restaurant in Islamabad bans Pakistanis unless they hold a dual nationality. Read that again. They were complaining about his actions, not the restaurant's policies. Extremely upset. Heard a rumour of a new restaurant in F-7 that only accepts reservations ...
Read Full Post