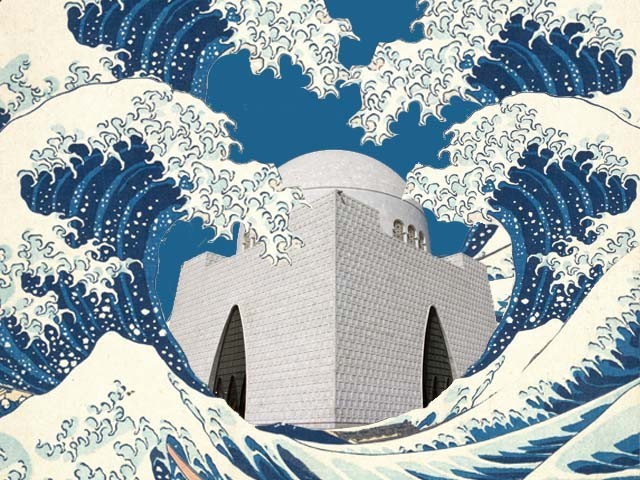 On November 28th 1945, a deadly earthquake occurred 100 miles South of Karachi in the Northern Arabian Sea, triggering a Tsunami which resulted in the loss of over 4000 lives. Since then, no tsunami has occurred off the coast of Karachi, but the location of the city does make it susceptible to a host of climatic disasters, because Karachi could very well be in the path of a storm in the near future. Over the past few days a series of cyclones in the Arabian Sea have been presenting a clear and present danger. A cyclone named 'Kyaar' damaged several coastal villages earlier in ...
Read Full Post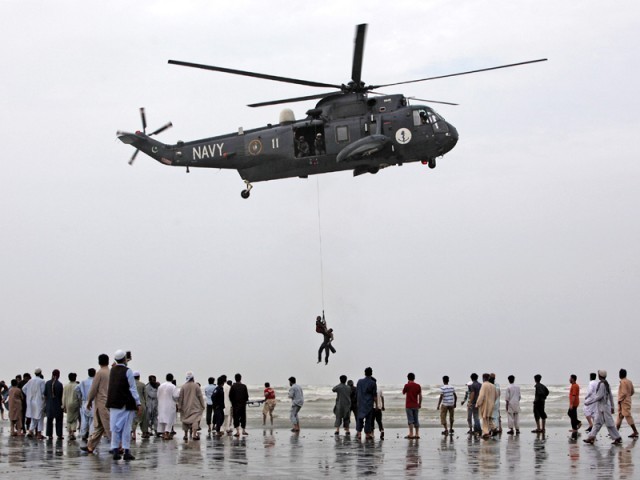 This Eid proved to be the deadliest in terms of loss of lives when news started coming in of the recovery of more than two dozen dead bodies that were washed ashore at the Clifton beach, Paradise Point and Hubco beach strips. As of now, 36 bodies have been recovered and the death toll is rising with several still missing. Till further notice, the beach has been closed for public. The horror started on the first day of Eid when an unusually large number of people turned up at the beach and spent entire days and nights enjoying their Eid beating the heat. ...
Read Full Post
Across the Indus delta in Pakistan, at Keti Bundur, Siddiq Roonjha narrates the once prosperous economic history of the area However,  recent battles with cyclones and storms have seen his home inundated and his precious belongings lost. He blames all of this destruction on the reduction of mangrove plantations along the coastline.  Siddiq, speaks of a time when the mangrove trees were enough to offer shelter from rain and storms. Now, entire villages have flooded and many people along the coast have died since the natural bio-shields found in mangroves has been lost. Development has seen the 600,000 hectares of mangrove plantations reduced ...
Read Full Post
Promising my children a whole 50 hours of some very heavy rain and not getting more than five, it was not wise of me to break to them that Phet had left. They obviously started yelling and crying upon hearing the news and had the media on their side, closely emulating the emotions of the kids. Yes, Saien Hazrat Abdullah Shah Ghazi (RA) seems to have pleaded to the Almighty on behalf of the poor of Karachi, as a lot was at stake for the country if the metropolis had collapsed as warned. I believe it, you may not. The beautiful rainbow ...
Read Full Post