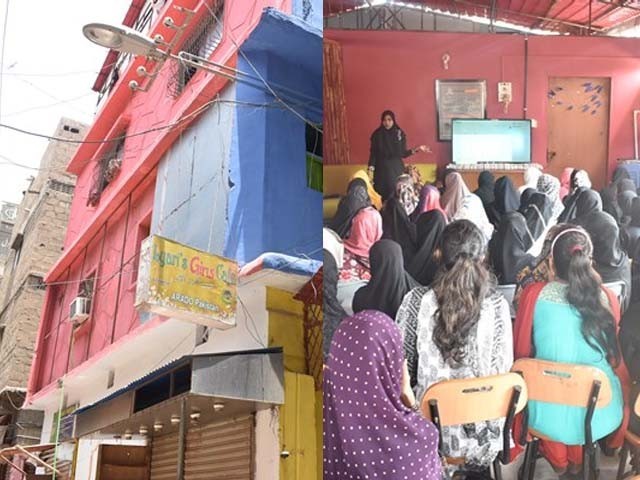 Among poorly-designed, bullet-riddled houses, there stands an immensely eye-catching building right in the heart of Lyari. This three-story residential building painted in striking shades of blue, pink and green is not a sight that can go unnoticed. The street, once most widely known for its vacant houses and gang war tussles, now hosts a place that welcomes hundreds of young girls and women from every nook and cranny of the area. This place, inaugurated around three years ago, is known as the Lyari's Girls Cafe (LGC) where girls and women gather daily to learn, teach and share ideas, both long-standing and innovative. ...
Read Full Post
The summer Olympic Games finished after 16 days of festivity and competition in Rio de Janeiro, Brazil. Two hundred and five participating nations competed in 306 events and 86 countries and two independent athletes won at least one medal.  Unfortunately, but as expected, Pakistan did not appear on the winning stand – just as they hadn't in the previous six Olympics, stretching the medal drought to 24 years. To add insult to injury, it can be pointed out that once again, Pakistan remains the most populated nation on earth not to win any medal in the Olympics. Ironically, the day following the wrap of the ...
Read Full Post
After visiting a friend in Bombay who cycles nearly every morning (at 4:30am), I decided I wanted to try something similar in Pakistan. Although I haven't managed the 4:30am part yet, I have been learning some interesting lessons from cycling, particularly on a Thanksgiving ride to the breath-taking Katas Raj Temples. 1. It's not as far (or as impossible) as we think When I was initially thinking about riding to Katas Raj, I was pretty worried that I might be too tired for the 60 kilometres ride. After thinking about it for an embarrassing amount of time, I finally overcame this ...
Read Full Post
When Dwight Howard tweeted #SavePalestine, he drew, in equal amounts, plaudits and condemnation from social media. He soon deleted his tweet, called it accidental and issued a retraction. Soon enough, #Howardthecoward started trending on Twitter. Damned if you do, damned if you don't! A prominent sportsperson had aired his views on a sensitive political subject, and by issuing a retraction, had later on failed to stand by it. Dwight Howard (R) Back in 2003, Andy Flower and Henry Olonga had worn black armbands during a World Cup, mourning the death of democracy in their native Zimbabwe. Not only were they not criticised, they were lauded for ...
Read Full Post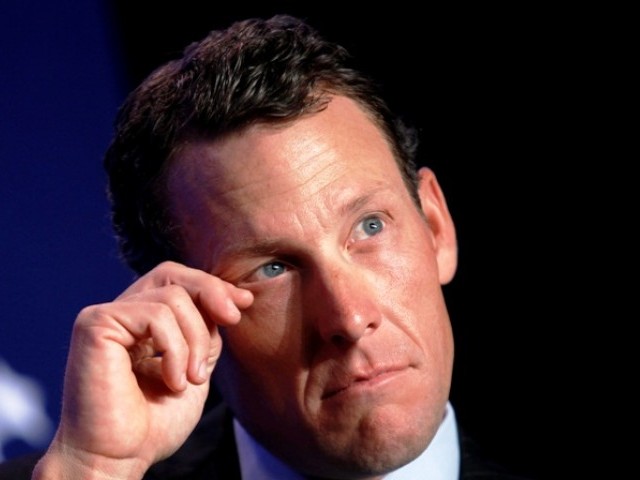 They say when you are cornered and there is no way out, the canary sings. In Lance Armstrong's case this is what has happened. As I watched the first part of his interview with Oprah, he has tried to come out smelling like roses, of course with Oprah's help. Lance Armstrong was the greatest cyclist ever! 7 tour de france titles is a remarkable achievement, as was his come back from cancer and then building the Livestrong Institute. Here was a man who connived to cheat not only his name in the history books but our conscience too; we all bought the wrist bands ...
Read Full Post