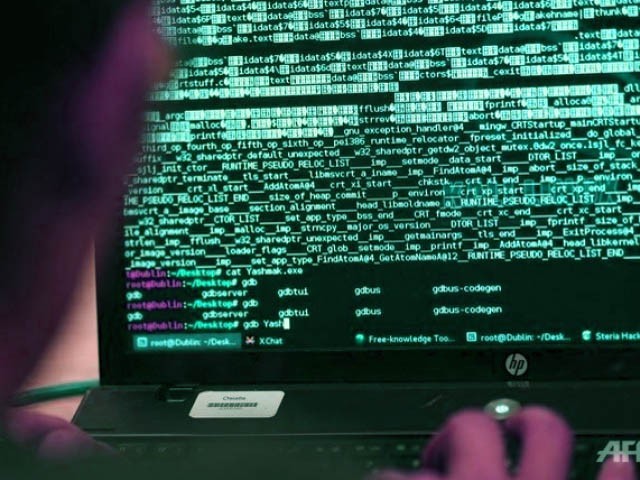 Sun Tzu's first rule in his famous treatise 'The Art of War' was to win, if possible, without fighting at all. Since his time, warfare has evolved through many generations – where first generation warfare saw brave generals and their forces fight face to face in pitched battles, second generation warfare ushered in the age of indirect fire and combat between adversaries who could not even see each other. The second generation morphed into the third generation as adversaries attempted to infiltrate each other's lines to create havoc among their counterparts' ranks, and it then gave way to fourth ...
Read Full Post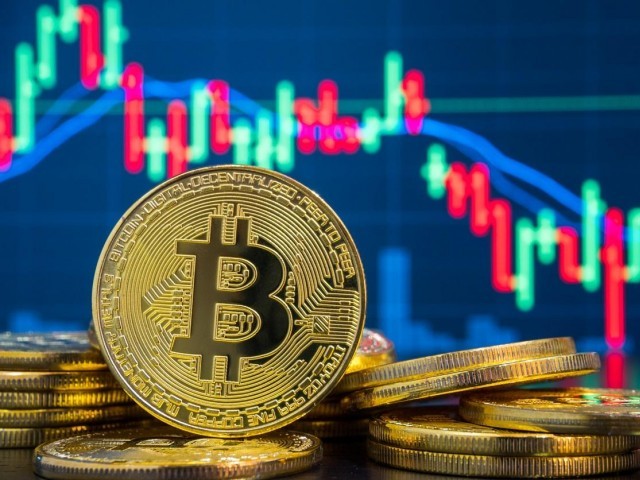 Two years ago, a phenomenon known as Bitcoin gained hype across the globe, including in Pakistan. Anyone with even a modicum of tech knowledge was head over heels to invest in it, and it seemed unstoppable. Fast forward to the present, the hype seems to have vanished and Bitcoin is rarely the centre of discussion now. Back then, Bitcoin sounded like a method to make easy money, but investors soon became wary of the challenges associated with it. While Bitcoin was still making space in Pakistan in 2017, the cryptocurrency seemed to offer promising returns at a global level. The price was ...
Read Full Post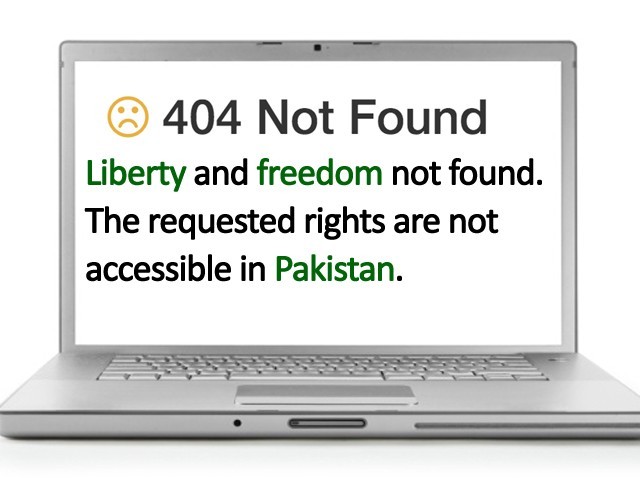 Pakistan has had a long history of curbing internet freedom. Access to YouTube has been blocked since 2012, after violent protests broke out in the country in response to a video uploaded on the site which was deemed to be blasphemous. Despite widespread debate on the issue and fervent calls to restore access, the status quo remains firmly in place. It is also alleged that sophisticated software is used to spy on citizens, with newspapers reporting that surveillance program FinFisher has been acquired and used by someone in Pakistan since 2011. Now, a new debate is gathering steam on a set of laws, titled the "Prevention of ...
Read Full Post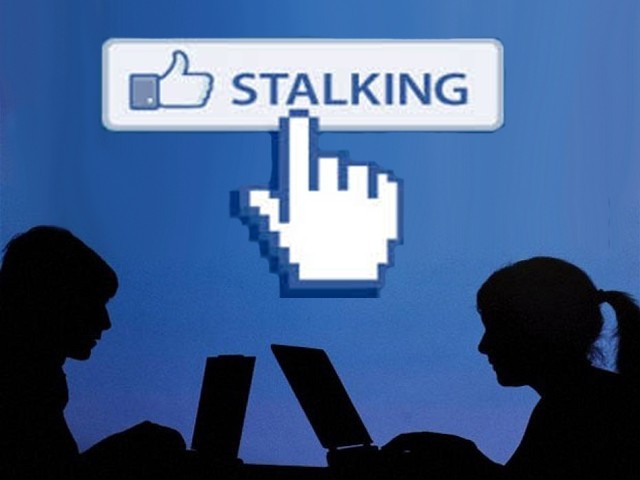 You're bored on a Friday night. Between watching a rom-com on your laptop and gossiping with your mother, you notice that a stranger is repeatedly writing to you on Facebook in ways that give you shudders of loathing. You click on the profile. He seems to be male. You have had it with these men thinking they can get away with 'little' things like these. You are done and today, you decide to teach him a lesson. All the responses made to him (reproduced below) were being simultaneously typed by me into a Word document for the purpose of this blog. I ...
Read Full Post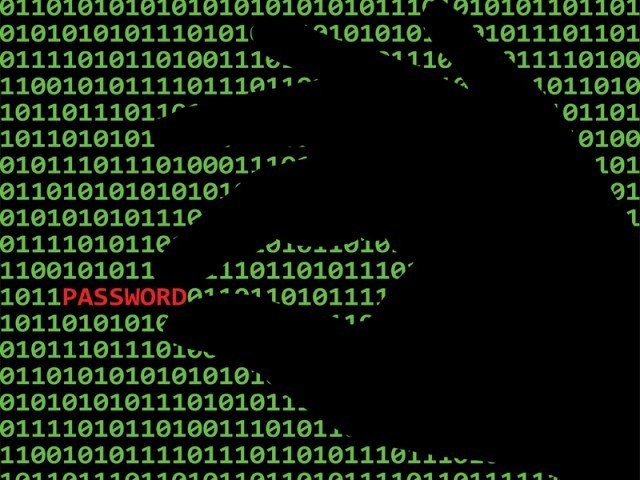 With the increase in usage of social media in Pakistan, we are also witness to the trend of 'cyber impersonation' – often a dangerous crime. This is a common method used by harassers and can do irreparable damage to the person or organisation the victim is attached to. However, there are options available if you are a victim of digital impersonation. Here, I would like to bring forth a case that took place recently. Mr Uroojuddin Ansari, a resident of District Central in Karachi, became the victim of cyber impersonation by one of his colleagues who made a fake identity for Ansari on Facebook and ...
Read Full Post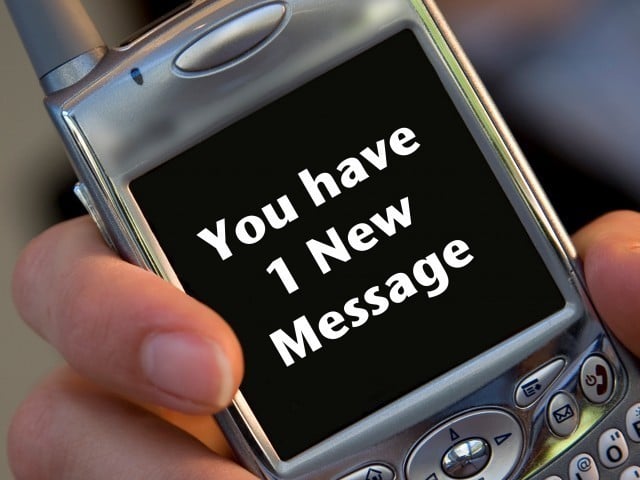 I recently came across an article about an 'evil mobile software' on sale in Pakistan that is being used to send out fake SMS messages using other people's mobile phone number. This act is commonly called 'SMS spoofing' and has both legitimate uses (setting the company name, your own mobile number or a product name from which the message is being sent) and illegitimate uses (such as impersonating another person, company or product). The article states that the software is being advertised and sold openly in the market without the notice of any law enforcement authorities. It is being used to send out spam and phishing messages. To ...
Read Full Post
Cyber crime is the one of the biggest threats all over the world. Almost all countries, including developing African countries, are combating these threats with extreme legal measures. They have completed their legislation and now there are laws to tackle cyber criminals. Unfortunately Pakistan is one of the few countries where cyber crime laws are still in the pipeline waiting for implementation. It is certainly not as if we don't face that many cyber crimes here; In fact, Pakistan is currently facing the following types of it: Financial crimes Cyber pornography Sale of illegal articles Online gambling Intellectual property crimes Email spoofing Cyber stalking Forgery Unauthorised access to computer systems\networks Theft of ...
Read Full Post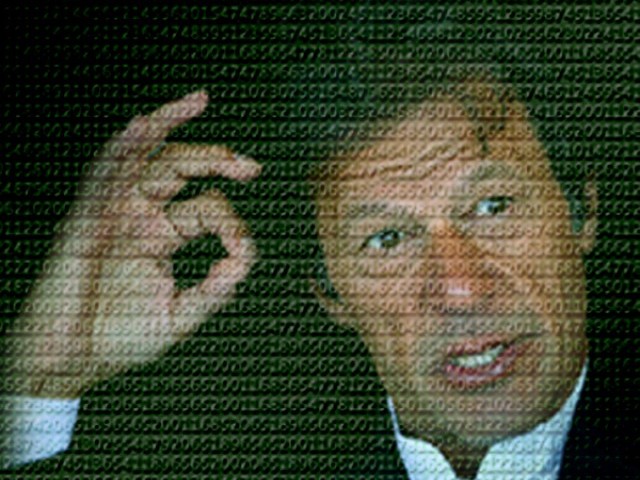 Pakistan Tehreek-i-Insaf (PTI) is the talk of the town. Naysayers have several objections – some which are fair, some not quite. One particular complaint, however, is a unique piece of criticism leveled against the party: that of the PTI troll, someone we all know and despise. When criticising the PTI on public forums, especially Twitter, a commenter is often subjected to harsh language and offensive speech by 'supporters' of the party. Instead of presenting arguments against criticism, these trolls subject the critic to intense cyber abuse. While I agree that this behaviour is not in the party's interests, criticising the ...
Read Full Post