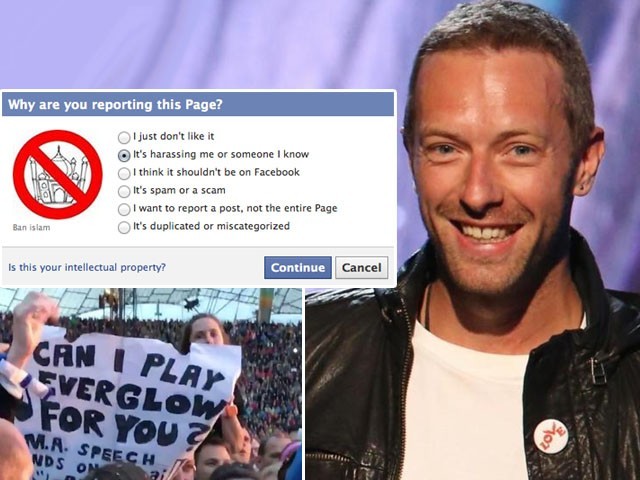 This is a message for all those people out there who have been frowned upon for having a difference of opinion; for the people who raised their voices and were brave enough to take a stand against a social evil, but were shunned by the benighted individuals of society. Here's an honest piece of advice – fight for your cause and do not back down. Most of you must have read the article about me being harassed by a man for expressing my love for my favourite band, Coldplay. My crime, you ask? Being a fan girl and expressing my love and affection for Chris Martin. My fan ...
Read Full Post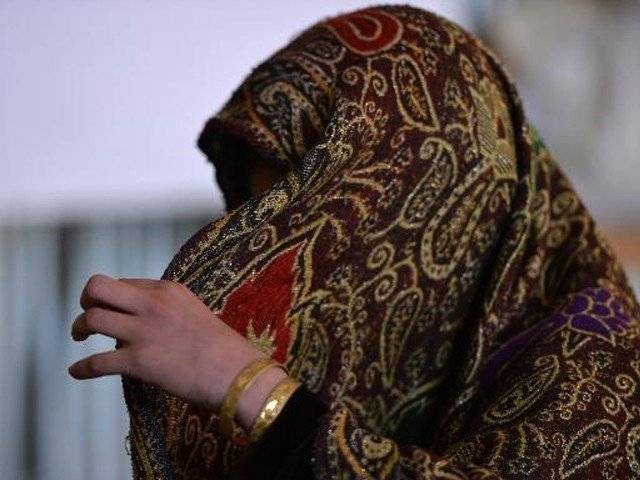 She hailed from Qambar Shahdadkot, where the literacy rate is 44%, according to a report published in 2012. She came from an area where only 33% of the female population has completed higher education. Against all odds, she left her hometown and enrolled herself in the Sindhi Department at the University of Sindh, Jamshoro, to continue her studies. Currently in her final year, Naila Rind was not just an average student; she was an award winning student in her Masters class. Naila had returned early from her hometown during her winter vacations in order to work on her final year thesis, which was due on ...
Read Full Post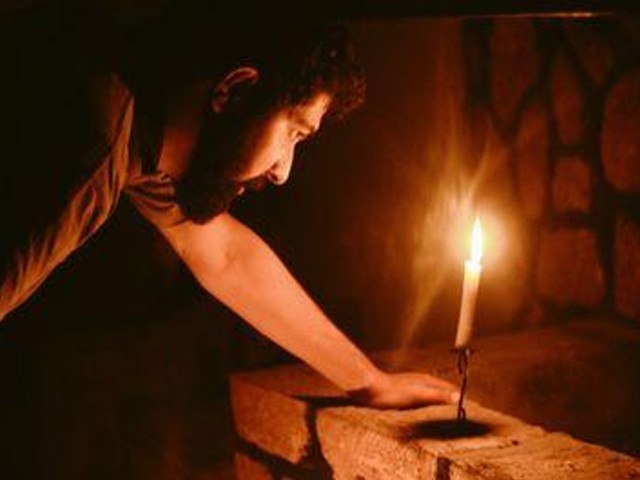 Today, the Federal Investigation Agency (FIA) arrested a social media activist from Peshawar for posting a tweet on September 22nd, 2015. They placed upon him charges for violating the Electronic Transaction Ordinance of 2002 specifically clause 36: Violation of Privacy of Information and 37: Damage to Information Systems. These are, as per my understanding, non-bailable offences permitting the FIA unbridled arrest of Qazi Jalal for up to 90 days without follow up. Electronic Transaction Ordinance of 2002 – Clause 36 and 37 reads, 36. Violation of privacy of information.—Any person who gains or attempts to gain access to any information system with or without intent to acquire the information contained ...
Read Full Post
While trying to decipher governing policies of the world, I find that western countries are edging more towards moderation and tolerance while Muslim countries, on the other hand, are becoming more narrow-minded and intolerant. Pakistan has jumped onto the bandwagon of intolerance with the induction of its new cybercrime bill. In spite of various objections, criticisms, and numerous online and offline protests, the National Assembly Standing Committee on Information and Technology forcefully approved the final draft of the cybercrime bill 2015, without making any amendments, and has sent it to the National Assembly for approval. The use of the word 'forceful' is due ...
Read Full Post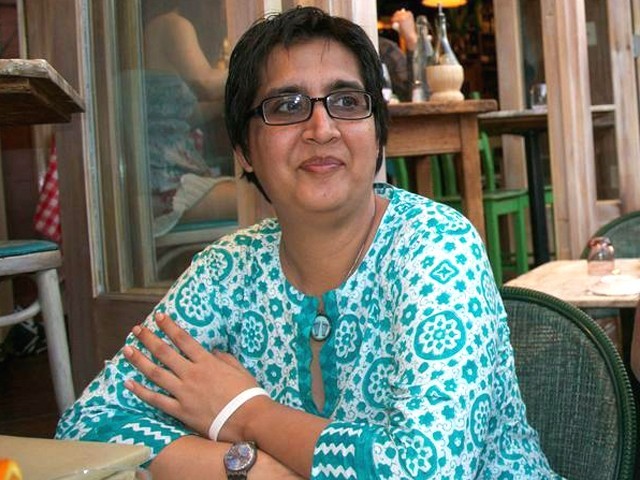 "They say you die twice. One time when you stop breathing and a second time, a bit later on, when somebody says your name for the last time." – Banksy Sabeen, the person, is no longer with us. Sabeen, the idea, will live on. Sabeen will never die twice. Sabeen is dead, long live Sabeen. Every society has people an entire generation looks up to; these pillars of society make it what it is. Sabeen was an institution. Her contributions to the country are monumental, and they will never be forgotten. In a country that does not even have words for the concept of a public ...
Read Full Post