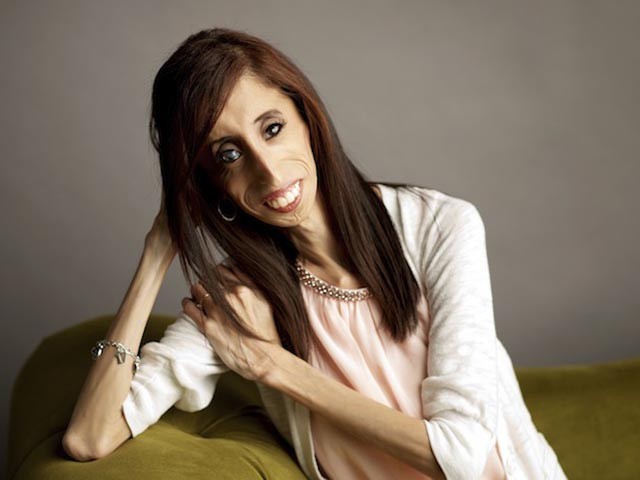 Beauty lies in the eye of the beholder – it is relative, it is virtue, it resides within one's heart. Beauty is also kindness and love. But is it really? For all practical purposes, is it really? Lizzie Velasquez's cyber bullying ordeal 10 years ago was living, breathing proof that all the oft-repeated phrases about beauty being a trait of deeper dimensions are nothing but falsehood. People who found her pictures online were unaware of her medical condition, a rare congenital disorder that prevents her from gaining any weight and expedites her aging process. They found her physical features queer to look at, hence the harsh judgment ensued. ...
Read Full Post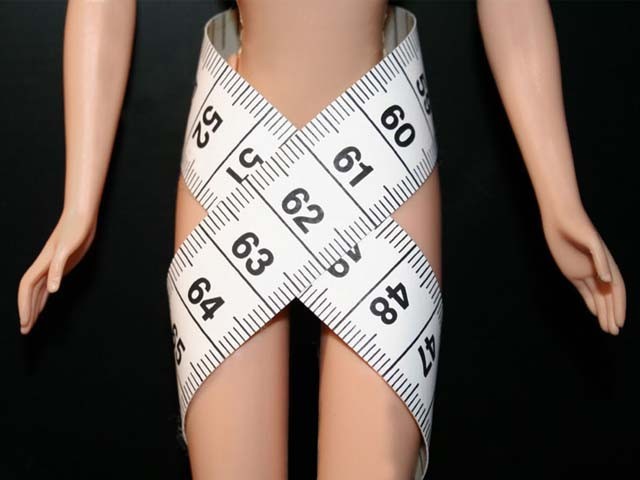 "Yes I am fat…. Get over it" "Oh congratulations, when are you due?" "I didn't recognise you!" "Aap tou healthy ho gayi hain." (You have become healthy.) "MashAllah bari sehat bana li." (You have gained weight.) "Thori dieting vieting tou try karain." (You should try to diet.) The recent events in my life have forced me to put my emotions into writing. The above mentioned remarks are just a few of the insults that have become a haunting part of my daily routine. Disappointingly, some of these people are even closely acquainted to me. Pregnancy is a miraculous time period in every woman's life, especially for someone who ...
Read Full Post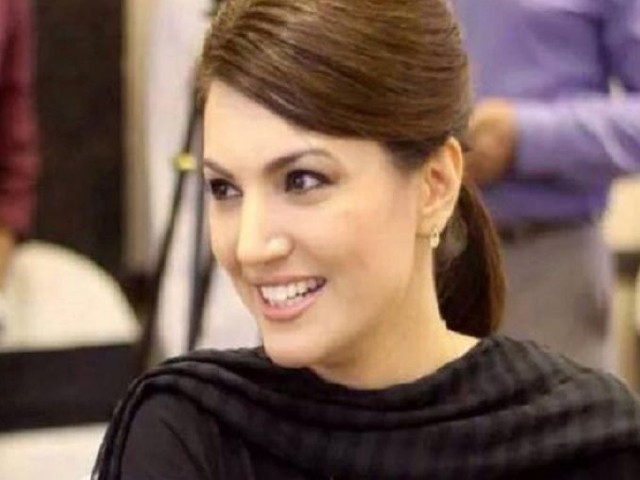 Recently, when the Daily Mail published an article that claimed Reham Khan, who had citied having attained a course in 'Broadcast Journalism', did not exist as part of her educational credentials, the social media was abuzz. As interesting as this not-so breaking news seemed, it looked like an entertaining Twitter trend to follow. I use the term 'entertaining' for it was exactly that, entertainment. Having earned a degree in Media Communication and Journalism, for me, the entire hullabaloo that followed this news was intriguing to say the least. We all know that the media really has no ethics and we are also ...
Read Full Post
The social media, particularly Facebook, has transformed into a deadly force to reckon with. Its raw and potent power struck me in the wake of three recent issues that, although unrelated, have garnered massive negative response by the public. In all three issues, there was another side to the story, which majority of those who were commenting on the posts relentlessly, were not aware of. The first is that of Komal Rizvi's controversial selfie with Edhi. There were countless memes made, which led the singer to release an explanatory post. The second issue concerns the alleged medical negligence of Dr Shehnaz Hussaini to her nine-month pregnant patient ...
Read Full Post
Imagine having to wake up every day and being afraid of going to school. Afraid that other students will harass and torment you because of your – perceived or actual – sexual orientation, gender expression, ethnicity, disability, or just because. That is the reality that many Pakistani students face every day. Kids in schools today are harassed because of perceptions related to their sexual orientation and are bullied because of their gender expression. The world community, including the media, general public, opinion leaders and policy makers will commemorate International Day against Homophobia and Transphobia this year on May 17th; but who in ...
Read Full Post
As a parent of a fairly young school-going child, you get a lot of feedback from friends, family, teachers, peers, experts, columnists, TV show 'analysts', blogs, books ad infinitum. You get to see a lot of competitive parenting and then you hear of how you need to teach your child how to tie shoelaces, how they need to learn to be independent, how important it is for them to know their ABCs, have the right pencil holding position, etcetera. Lots of parents even brag about how creative a child gets when he or she has to fight another child for their favourite ...
Read Full Post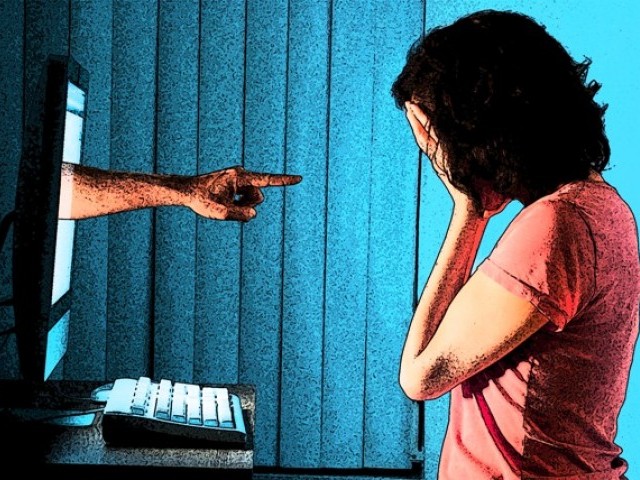 "Anum, it was so gross. Nobody had noticed my hair before, but now I feel like the whole world is ogling my scalp," Zara winced and clutched the receiver so tightly that her nail beds turned white. "Err, no. Why don't you forget about that stupid confession? Just keep your head high," I paused, hunting for more motivating words to throw at her end. "We all know you don't wear a– a wig" I gulped. "Of course, I don't. The confession on SMC Confessions — our university's Facebook page — said 'Today, I finally saw Zara of first year adjust her wig ...
Read Full Post
Rehtaeh Parsons was just 17. What could lead a 17-year-old to such a state that ending her life appeared to be the only way out of her misery? Cyber bullying, it appears. This case bears stark similarities to that of Amanda Todd's – another teenager who took her own life early in October last year due to severe bullying over the internet. Both girls suffered from acute depression due to the fact that nasty rumours and compromising pictures of the two had been making rounds online. Teenagers can be cruel and intolerant. They can cripple your self-confidence to the point where you feel as ...
Read Full Post