A few days ago, a friend called me to check the availability of the iPhone 6 in Karachi. As the phone has not officially launched in Pakistan, and because our market has been deeply infiltrated by sellers who put bogus phones on sale as 'original', he did not want to be conned and thus asked me for help. Daraz.pk was the first place that came to my mind and I told him to order online from them instead of risking the market. To me, they were the most trusted online retailers. And to prove my faith in them, I ...
Read Full Post
According to a recent research, people in Pakistan spend 47.7% of their income on fast food and beverages. If we compare this to the spending patterns of other countries we will realise that this is, in fact, a very high ratio. Eating out is a popular pastime for the people of Pakistan – we are seen at restaurants, food courts and even food stands during festivals and celebrations. Ramazan, ironically, is like a month of food festivities for us. With people choosing different food for sehri and iftar, in Ramazan we are seen frequenting food outlets a lot more than in any ...
Read Full Post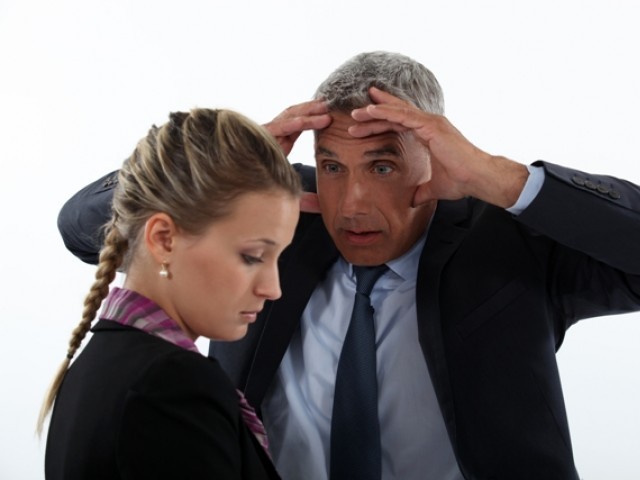 It's not fun. It's not helping, and no, it's not okay. Please leave me alone. I did a sales job about a year ago. It was probably the worst experience ever. It galls me to even speak of it as the memories haunt me till date. But, after being in denial about my skills for a good five months, and falsely assuring myself, "If he can do it, then so can I" or "If she can do it, I can definitely do it", I finally realised, it wasn't my cup of tea. Dealing with customers was not painless; it came down ...
Read Full Post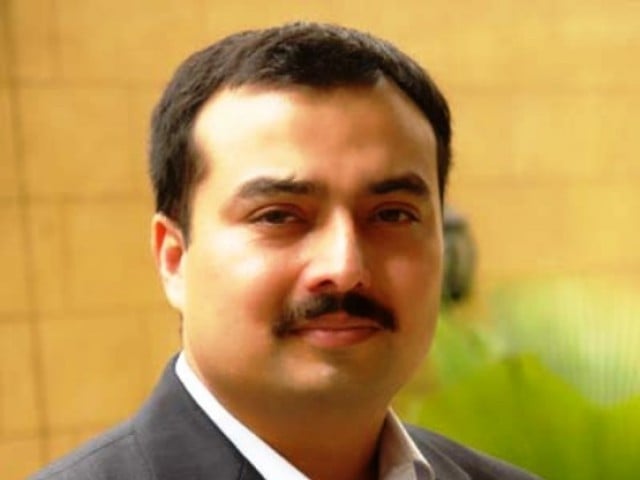 Whenever we dicuss the IT sector in Pakistan, the conversation is usually about what we lack and not what we have. Then we compare it to India with all its government subsidies, state of the art infrastructure and lament all the catching up we have to do. While there is nothing wrong with making that comparison because competition is healthy, we need to realize that Pakistanis have been blazing trails in the IT industry for some years. Even with all the hurdles we have in our way, the sector has been providing niche services and is often unnoticed. There is ...
Read Full Post